Before I start this post, I want to say thank you for loving my last post, Why I Went for Short Haircut? I received many comments, likes on Facebook, Instagram and some lovely DMs too. Thank you so much.. 🙂 Hearing from all of you always makes my day. Each like and comment counts! I feel so blessed and grateful to have such loving and humble people around me. Love you all!! This post is an Outfit post.
Again when I visited Amazon India Fashion Week Autumn Winter 2017 last month, you all showered me with love!! And many of you asked about the outfit I am wearing, jewelry, shoes, accessories and makeup details. Check this post to know about What I Wore at Amazon India Fashion Week Autumn Winter 2017 Day 2.
Amazon India Fashion Week Autumn Winter 2017 Look Book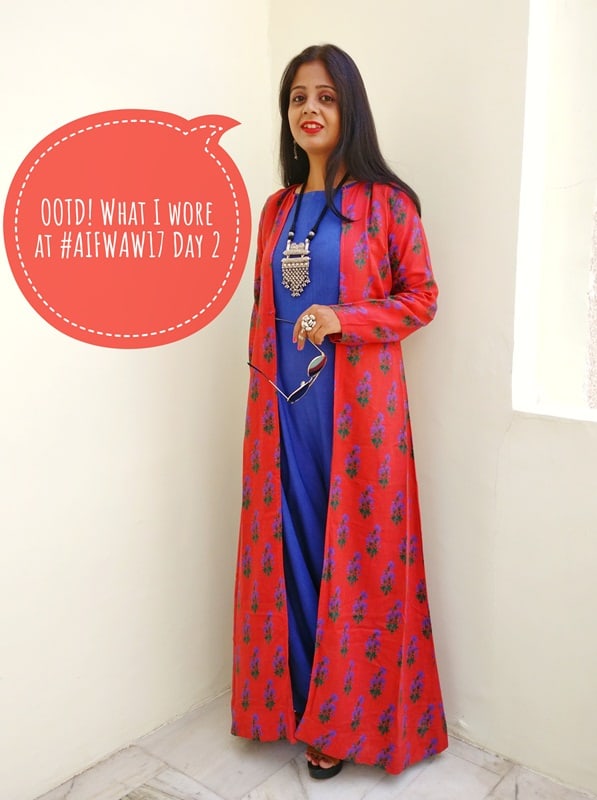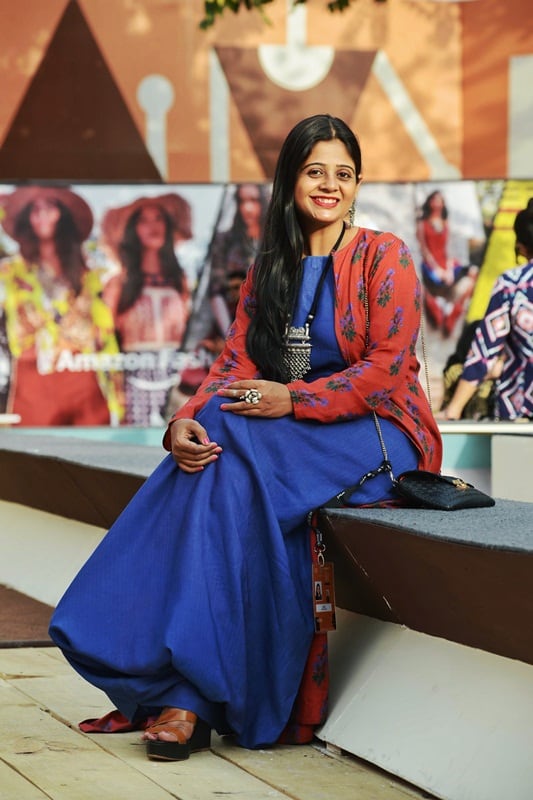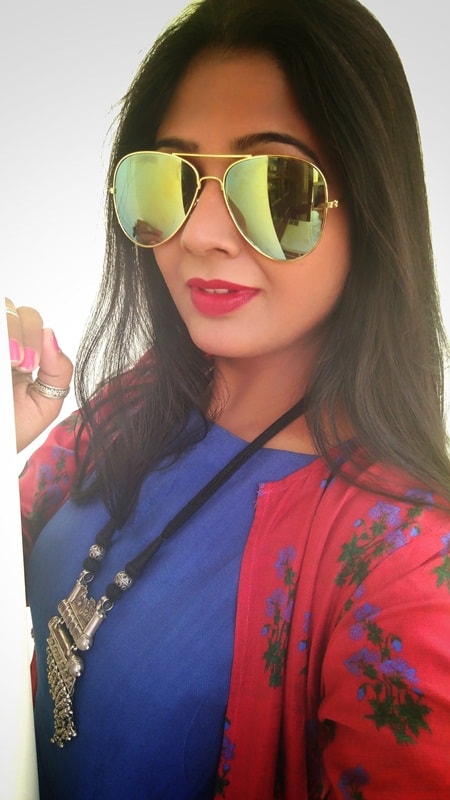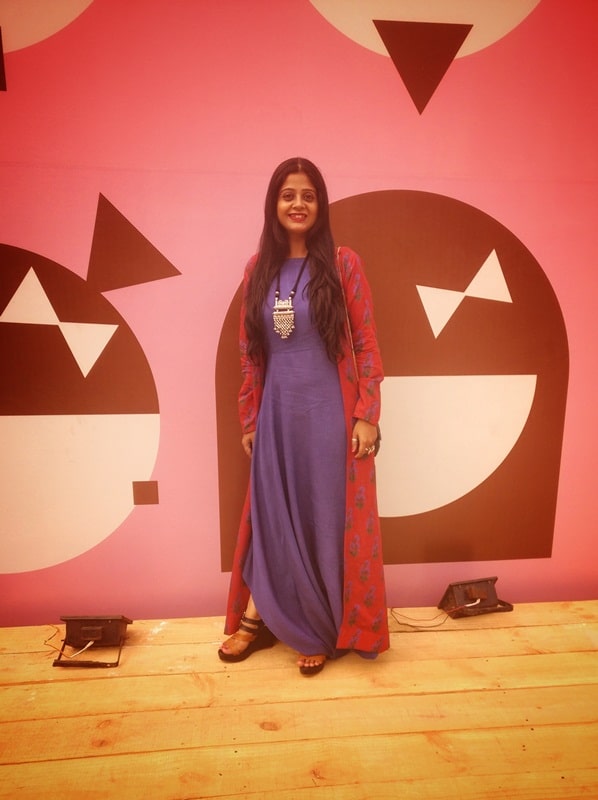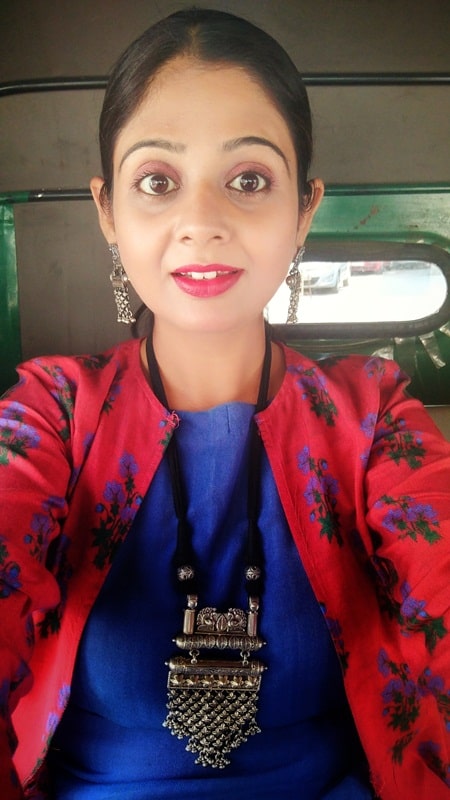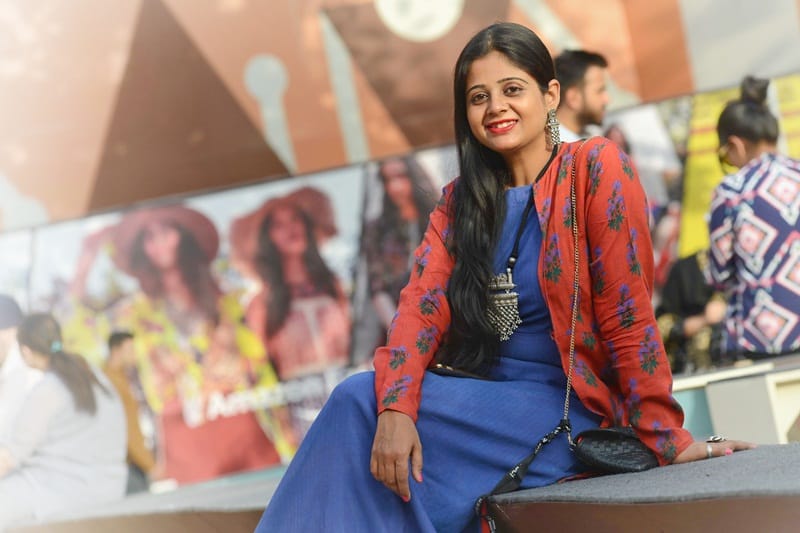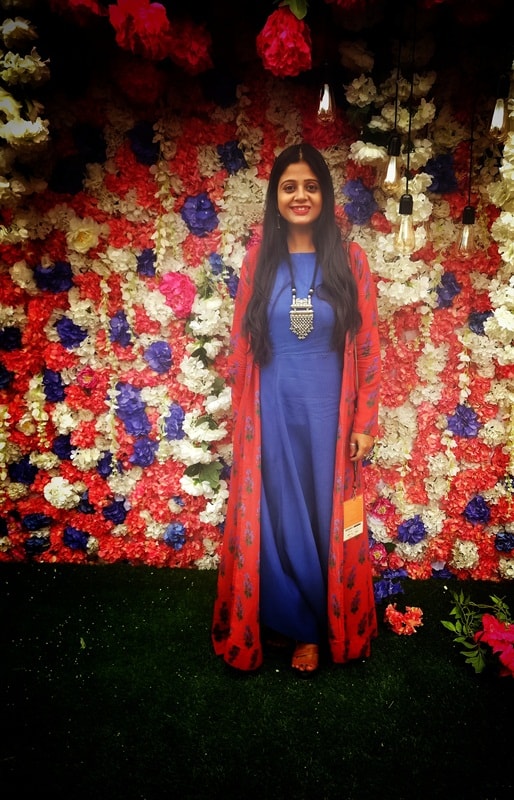 Outfit & Look Details
Dress: Plush Culture – When it comes to fashion, I am totally up for sustainable fashion. For me fabric matters more than anything else. Plush Culture offers beautiful designer outfits. If you love trying new drapes, you should check her collection.
Heels: Inc.5
Jewelry: Missori – I love..love..love.. 92.5 sterling silver Jewelry because it is timeless and trendy always. I feel, purchasing sterling silver Jewelry is a kind of an investment as it stays as it is for years and even for generations. Also, it comes under the precious metal and great option for gifting purpose too.
Missori is my favorite destination to buy trusted Sterling Silver Jewelry online. I am wearing this Earring from Missori Available on Amazon. You can [su_button url="http://www.amazon.in/Missori-Peacock-traditional-dangles-Sterling/dp/B06Y6658JX?_encoding=UTF8&deviceType=desktop&linkCode=sl1&linkId=5238389e0cd9e4766a19123b51b4a67f&nodeID=1951048031&psd=1&qid=1492866170&ref_=as_li_ss_tl&s=jewelry&sr=1-27&tag=myfasvil-21″ target="blank" size="7″ rel="nofollow" title="Buy Now"]Buy it From Here[/su_button]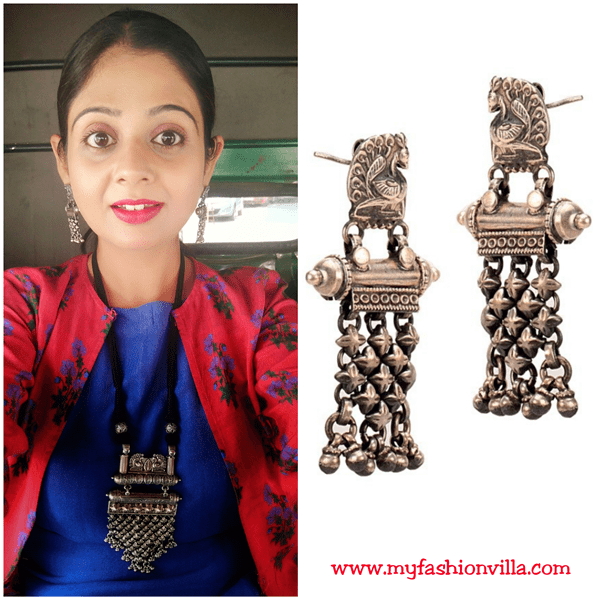 Hope You Enjoyed the Post. Share your views. Stay connected 🙂 Lots of love….