Fashion influencers have been in absolute havoc in the last few years. The job role of "Fashion influencer'' has been the turning point for the fashion industry and hence they are very important for changing the mindsets of the audiences for every kind of fashion.
We are all aware of the significance of smart office attire. It matters for how professional you want to appear and the image you want to project. Notwithstanding, that doesn't imply that you need to put on for a comparison. Fashion influencer shares several helpful hints that can assist you in dressing stylishly but professionally for the workplace.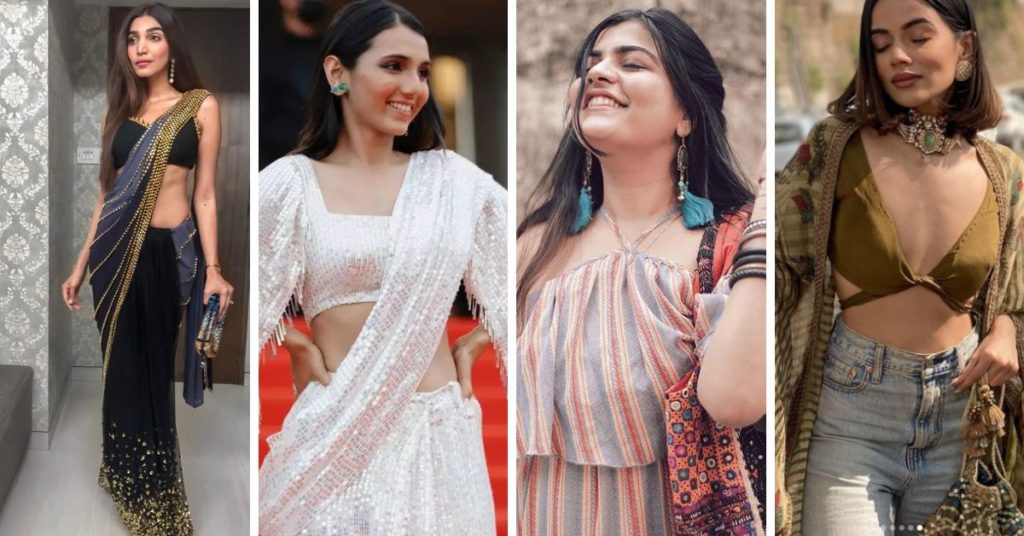 One thing is certain—Gen Z is making waves in the fashion industry and there is no way to ignore them—whether you are a baby boomer who is just starting to learn about the younger generation or a millennial who is constantly in competition with their younger peers. This is most evident on TikTok, where members of Generation Z—people who were born between the late 1990s and the early 2000s—are taking a stand on fashion.
A fashion influencer provides an all-access pass to the fashion industry for outsiders through brand launches, front-row seats to glamorous parties, styling advice, and outfit suggestions. So, it's common that people to tap and scroll through the fashion influencer feed a lot. There is much to be said about those who paved the way and keep this type of content creation dynamic as fashion blogging becomes a lucrative route into this glamorous world.
Let us have a look at some transitional influencers.
Dipa Khosla
Dipa Khosla's Saint Tropez outfit is a perfect formal-to-traditional transition. The satin drape top with silver lace that also acts like the time up is a perfect blouse fit. The design is very fit for an Indo-Western style. She paired the blouse with wide-legged dark blue satin pants that had high pockets. The reason this fits the formal to-traditional transition is the usage of the outfit in both ways.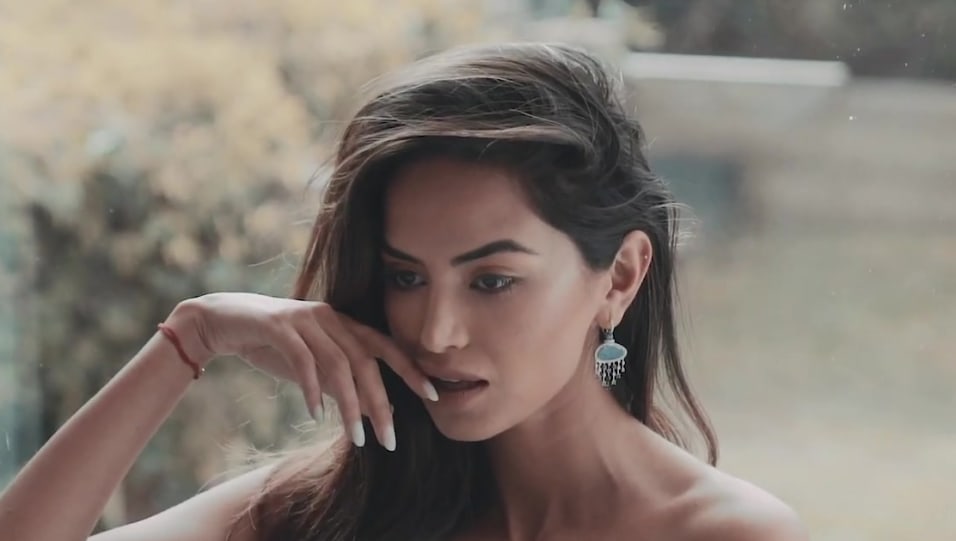 Masoom Minawala
Masoom is the prettiest influencer on Instagram so far. She has been experimental with all her styles and hence she has also been to the Cannes festival last year. Mentioning the transitional outfits, Masoom wore a reik outfit which was entirely white. Her white satin plain outfit was basic but the beige tissue jacket that she wore over it gave it a traditional touch and that makes it a very unique transitional outfit.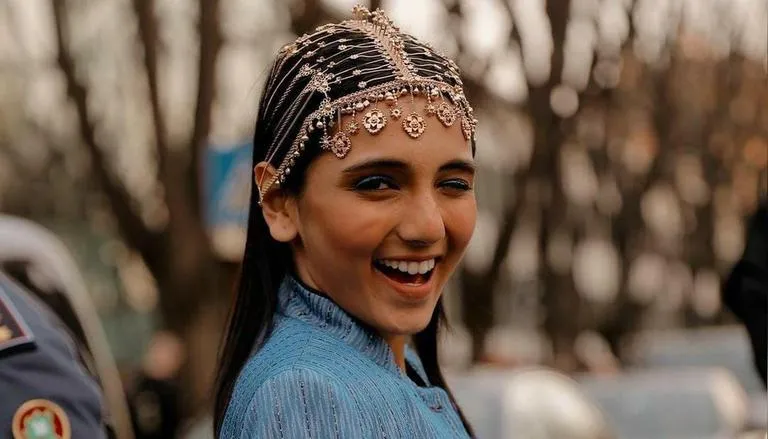 Komal Pandey
When we mention a fashion influencer, Komal Pandey is a must to be added to the list. She has been very unique with all her outfit designs. The Diwali outfit can be called a transitional outfit where she wore a pink bralette with a violet net saree. Her reel of pairing her mirror jacket with various other outfits is also a very cool transitional look. Komal Pandey's feed is perfect for such transitional outfits from formal to traditional and vice versa.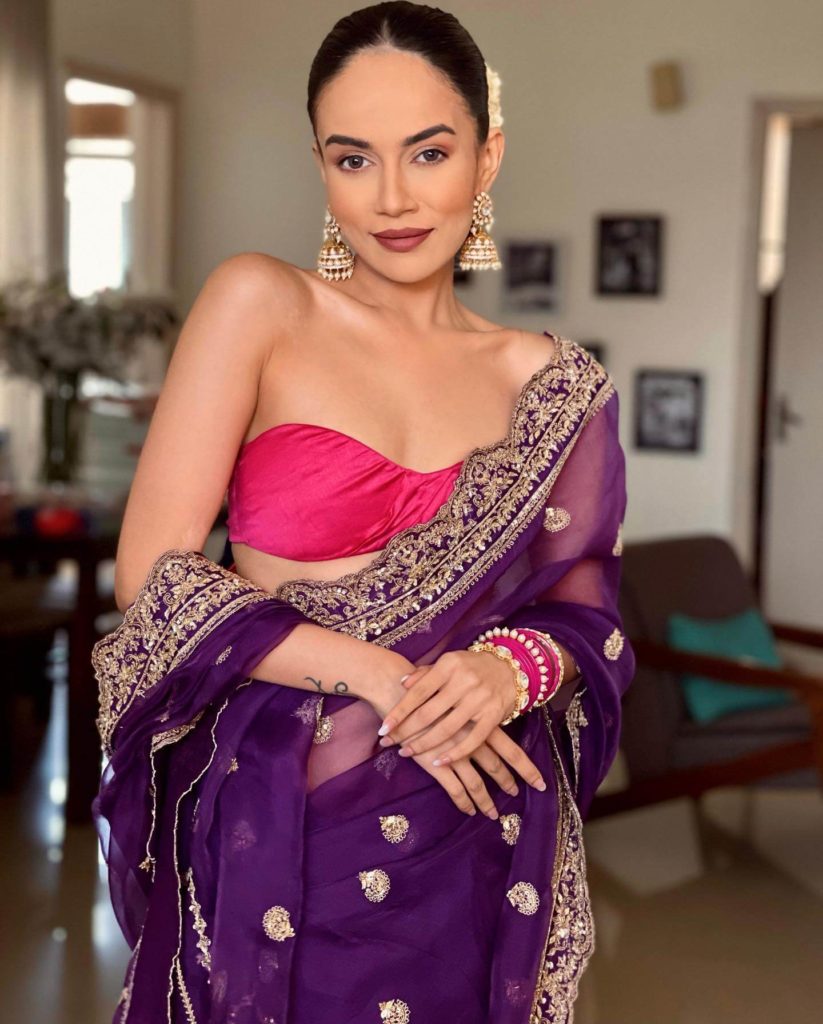 So, our top influencers and their transitional outfits were unique and experimental yet amazingly well-tailored and pretty. You must give these outfits a try and follow the above-mentioned influencers.