Hello BeautyPies..!! Your moody writer is back again. I know… long time it's been! But I was not feeling like writing anything (can't lie to all of you!)… And MyFashionVilla is not just a work for me. It is where I live and express fully and being truthful to all of you is my no: 1 commitment, so I don't regret being MIA for some time, it is fine right? I needed a break and I enjoyed my break with some recreation work, ideas and working on myself. And now when I am writing this; I have many things in my mind to share with all of you..!! In coming days, something more of fun coming on MyFashionVilla.com so stay connected ladies 🙂
Between I am so happy to see such an amazing response to my recent giveaway on Instagram..!! So many entries I received. I am so thankful to each one of you for loving MyFashionVilla so much. Are you following me on Instagram or not? Here is the Link, if you are not connected with me yet! You should follow me because many more giveaways coming soon… 🙂 Follow me on Instagram Here: www.instagram.com/myfashionvilla/
Coming to the point, I was reading something very interesting online today. I was reading about "Beauty Equation" and I found it pretty interesting that I decided to share with all of you here.
What is a Beauty Equation?
According to me, Beauty Equation is how you perceive "Beauty"! What does Beauty according to you? What matters more when we say "Beauty" to you? Is it your outer look? Is it your work? Your Passion? Inner Beauty? Makeup? Perfect Face Cut? Pretty Face? Perfect Figure? What is Your Beauty Equation?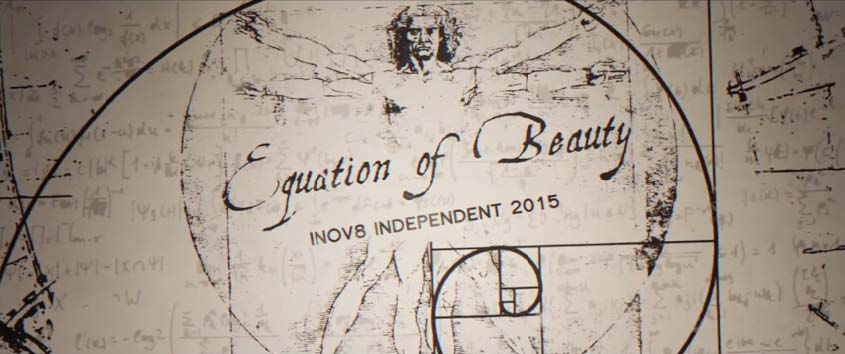 I was reading this on urbandictionary.com and according to them, there are two beauty equation exists, which are:
Beauty Equation No: 1
(health+kindness)*positiveness/time=beauty
Beauty Equation No: 2
For those of you who prefer surgery
(work+patience)-money=beauty
You got the difference? Where the money involves and where money does not involve? I am curious to know… what is your beauty equation? Share in comment!! However, you can create Your Own Beauty Equation Too!! Try defining your own Beauty Equation… and trust me, it will bring more clarity how you perceive beauty!
Stay Beautiful 🙂
picture credit: wdi.org