Ah! Finally, I am writing about my trip to Kumbhalgarh. It was a family trip. We were 14 people who went Kumbhalgarh together. Among all, I was the most excited one for the trip, the reason was, I was getting a chance to go out of Ahmedabad after almost 2 years! Yes… Two Years and I know it's a long time to stay at home and not going out at all. I was pregnant and then for one year, I was at home only with my kid. However, we decided during pregnancy time only that we will take a trip; once our would enter toddler age!
So in March we started searching for a place to go. We had a few things in our mind and on the basis of that only, we supposed to decide the destination.
Because Khushansh (my son) is just one year old, we did not want to take long Bus/Train Journey. We wanted to go to a place through a self drive by road such that we can take breaks as and when required.
We were firm; Not To Overspend. We were 4 families together and per family, out budget was not more than 20K.
We wanted to visit a place which is not much commercialized at the same time it must have natural beauty. We did not want to visit a place which is man made, It has to be nature's made place.
We wanted to visit a place which has not been visited by any of us in the past.
We wanted to visit one place only at a time. Means not covering 2-3 places/cities at a time. We wanted to visit a place and enjoy it thoroughly for 3-4 days.
So these were 5 needs/things we wanted to follow mutually. After searching online, we finally found the place which fulfills our criteria, Which is near to nature, not much commercialized, can be reached through a road trip and last but most important thing A Beautiful Destination On A Budget. – "kumbhalgarh"
I would not talk much, but share the moments with you; we had there. Hope you will enjoy the moments shared below. P.S. No pictures are edited. I have just resized them to include in a Post. So what you would see below is the real beauty of kumbhalgarh 🙂 Enjoy.
On the Way To "kumbhalgarh"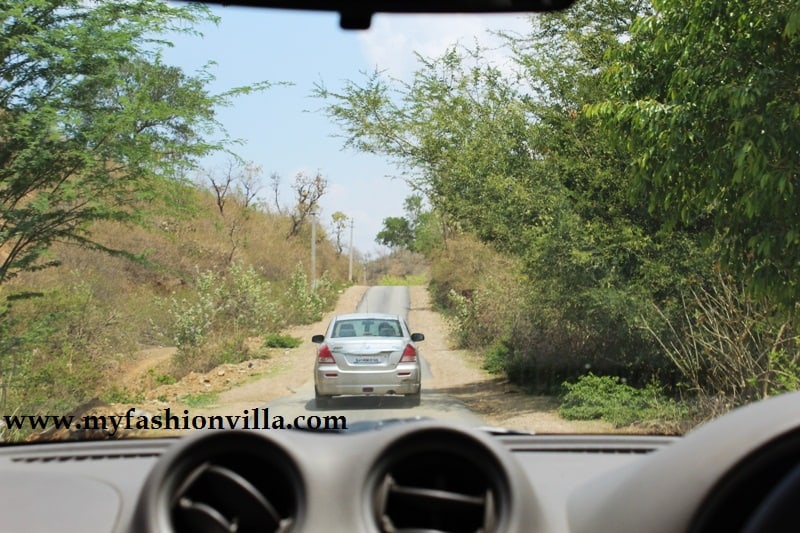 We stayed at "Hotel Wild Retreat" in Kumbhalgarh. There are around 10 Villas and a beautiful property surrounded by mountains. No distractions at all 😀 Love it.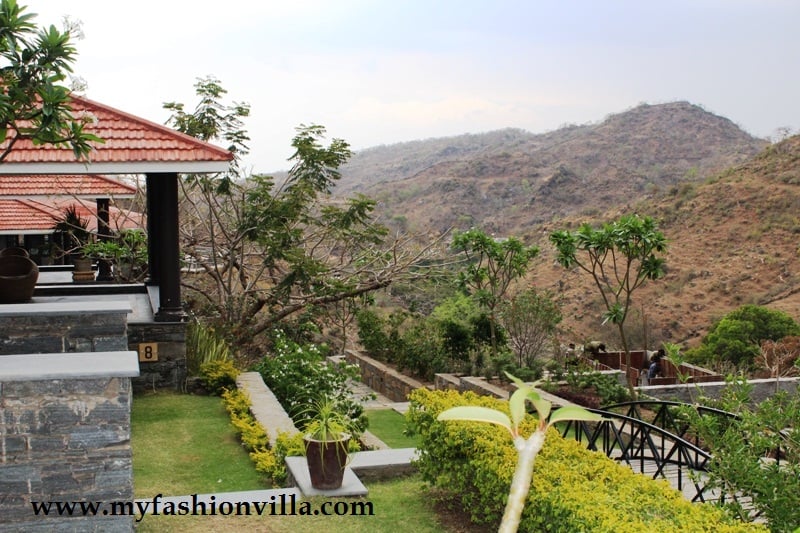 Beside our rooms, there were colorful flowers 🙂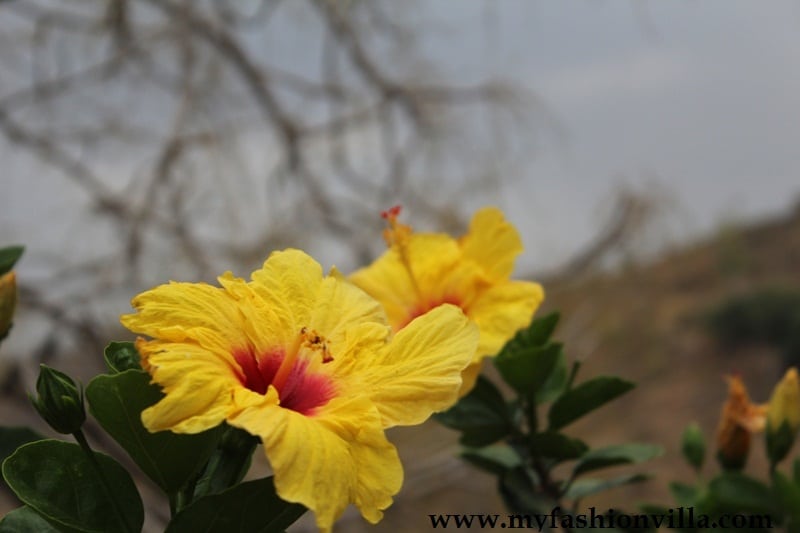 Rain Welcomed Us 🙂 It was April End !!!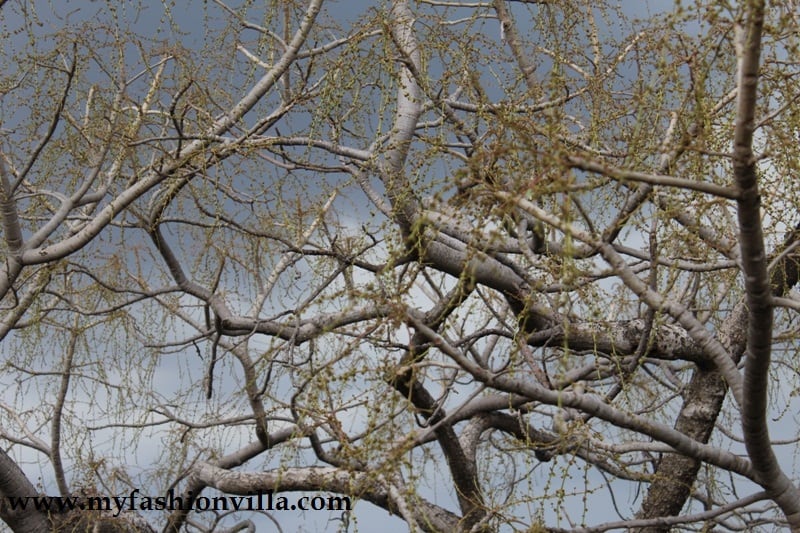 kumbhalgarh Fort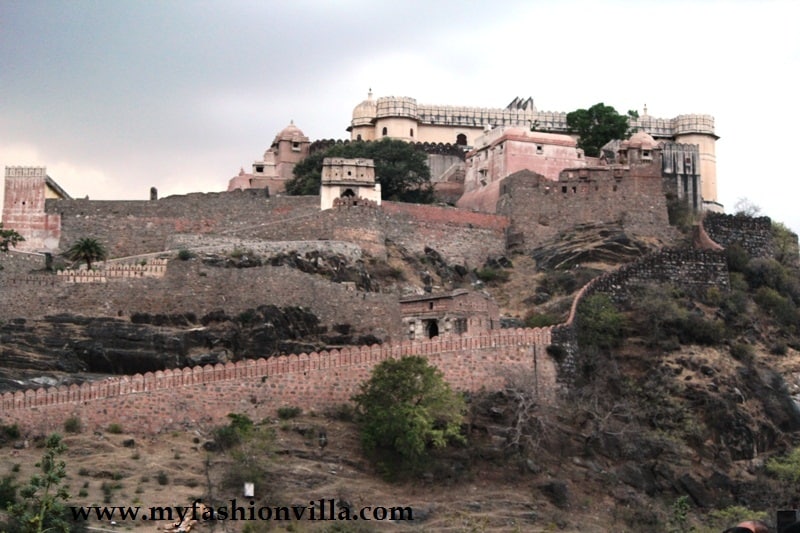 kumbhalgarh Wall – The 2nd Longest Wall in the World After China!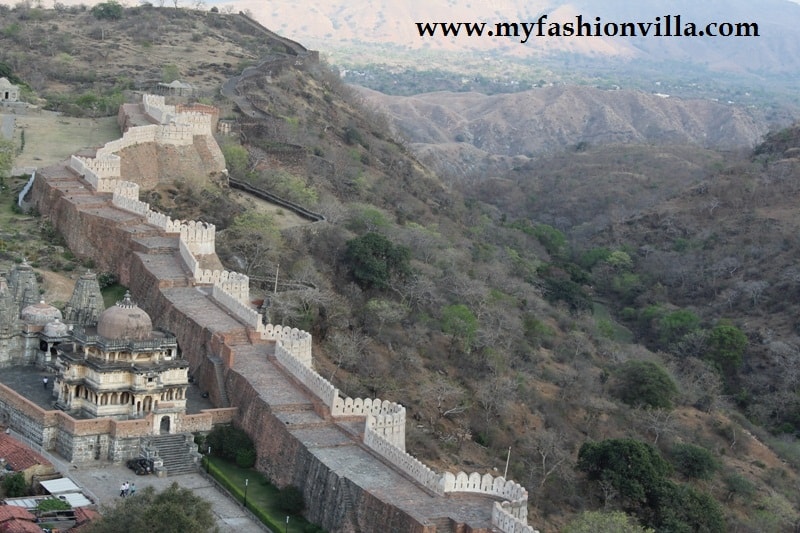 View from kumbhalgarh fort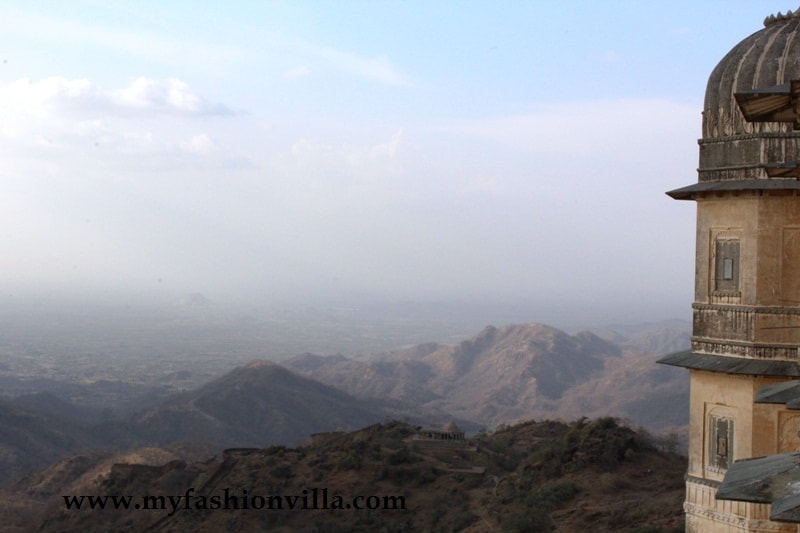 Temple at kumbhalgarh Fort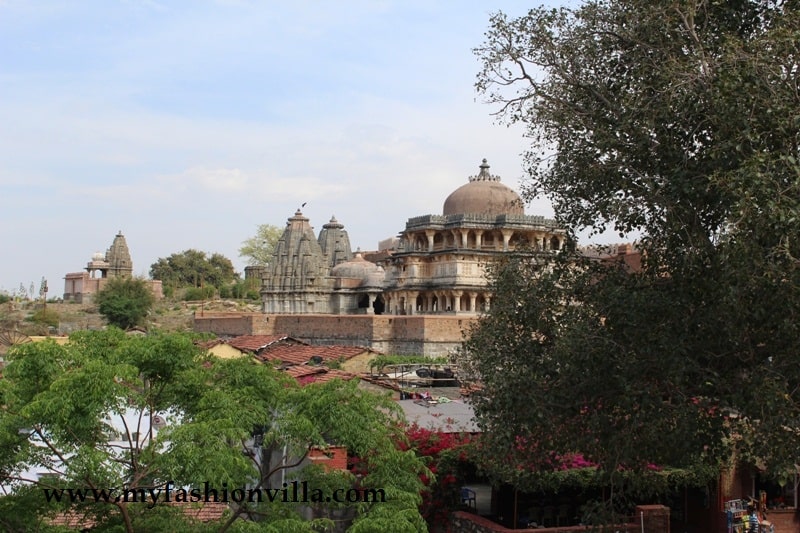 Shiv Temple kumbhalgarh – It has a long Story behind it! But look at the beautiful colors we witnessed in an evening at kumbhalgarh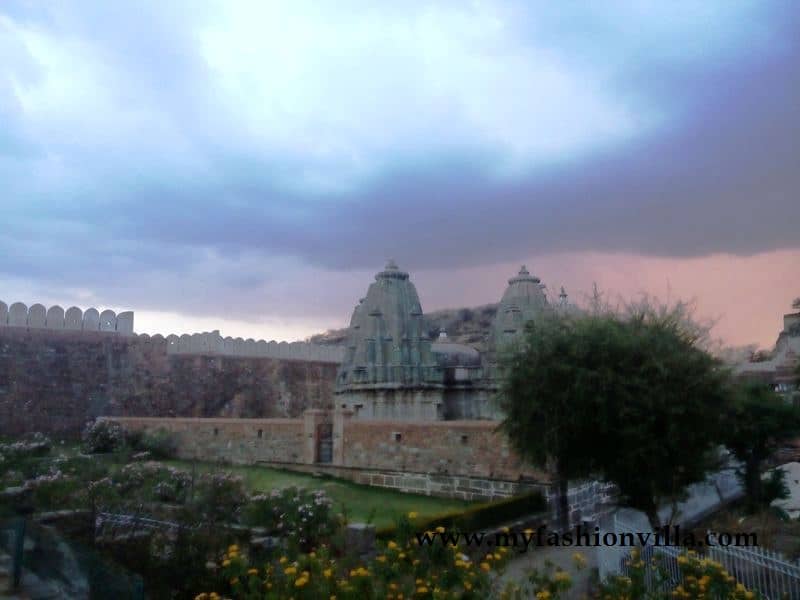 No No.. NO!! This isn't Edited at All. This is truly a beauty! isn't it?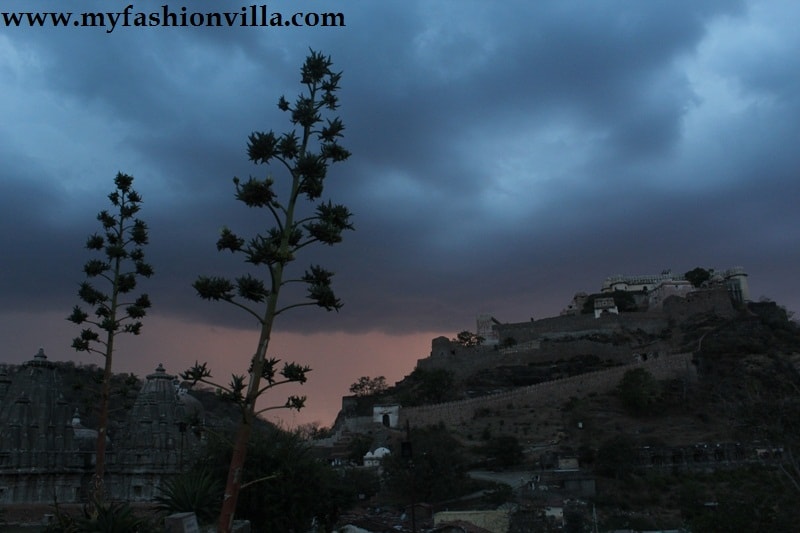 Can you locate a lil cute baby in this pic? Aww!! We captured her 🙂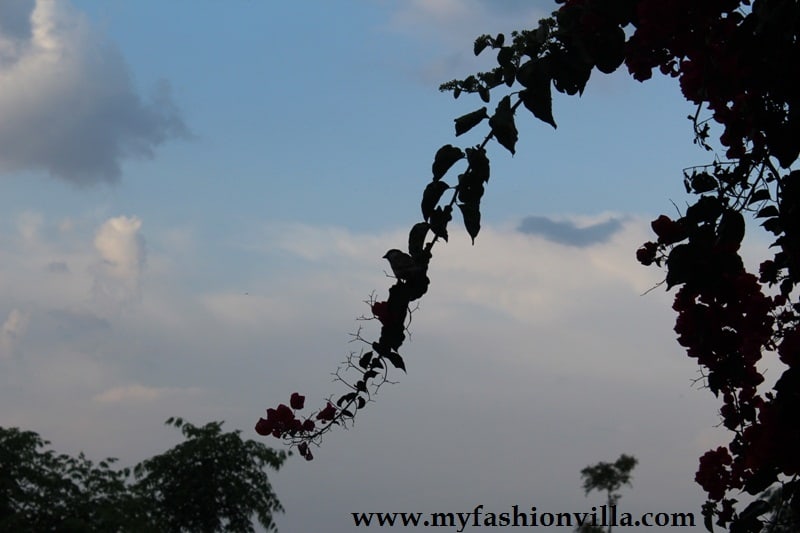 So those were some pictures and details from my kumbhalgarh trip. It is truly a beautiful place to visit and will not make hole in your pocket. It is quite affordable place. If you visit kumbhalgarh, do not forget to visit wild life sanctuary and a light show at kumbhalgarh fort. We enjoyed every bit of it 🙂
Hope you enjoyed the post. Kindly share your views. Should I do more post like this sharing about my trips and travel? Should I do OOTD post about what I wore at kumbhalgarh? Awaiting your response.
Yours Truly…
– Hetal 
xoxo