Hello Peeps! How are you keeping? Last weekend I went Mt.Abu with family. It was not advanced planned trip, but we all wanted to go on a short vacation and we were looking for a budget holiday destination as we already went to Ujjain in December and in May first week, we already planned a trip to Kashmir. So we were having 3 days during Holi and we decided to go Mt.Abu because we got really good option to stay there with food. I have mentioned everything about this trip like our stay, what we did, charges we payed etc. Hope you will enjoy the post.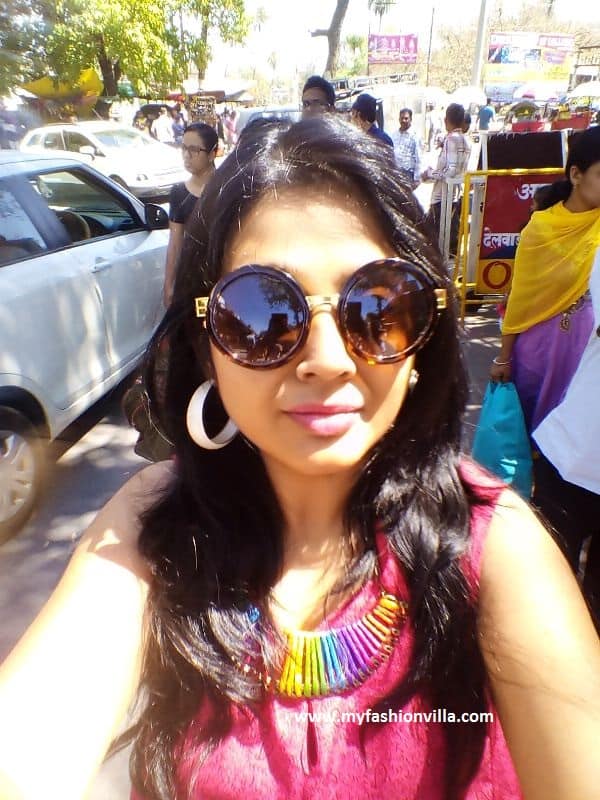 Trip to Mount Abu
So, we were 11 people in Total with 4 couples and 3 kids and we started from Ahmedabad on 24th March Thursday. We decided to self drive and reached Mount Abu around 5 pm. The weather was really pleasant and I was amazed and supp excited after reaching there, because the place where we decided to stay was fantabulous.  Before I share more about it, let me tell you…
Why We Chose Mt. Abu for a short Holiday?
It is 5-6 hour drive from Ahmedabad and we wanted to go with self drive option. So 5-6 hours is not too much. We enjoyed the road trip that way.
Stay and food at Mt. Abu is cheaper than other places we short listed.
We wanted to go on a hill station because Ahmedabad is too hot. And Mount Abu being on the height has a pleasant atmosphere at this time of March.
So. Mt. Abu was the perfect choice.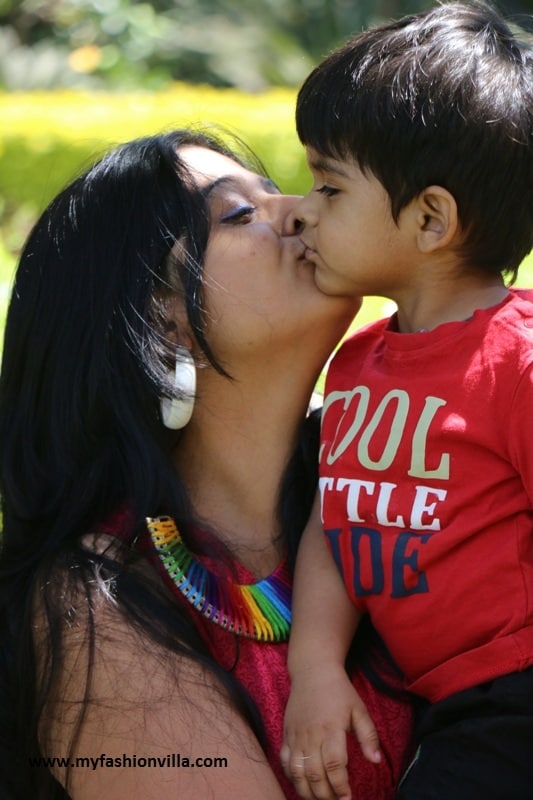 In the search for the right place!
So, we were sure not to spend more than 10-12K per couple!
We were searching for the place which is spacious enough to play and relax
We wanted to stay at the place which is not crowded
In short a peaceful, spacious place under the budget of 10-12K / Couple!
We asked friends, posted in Travel Related Facebook Groups and Searched online. And we came across the option of…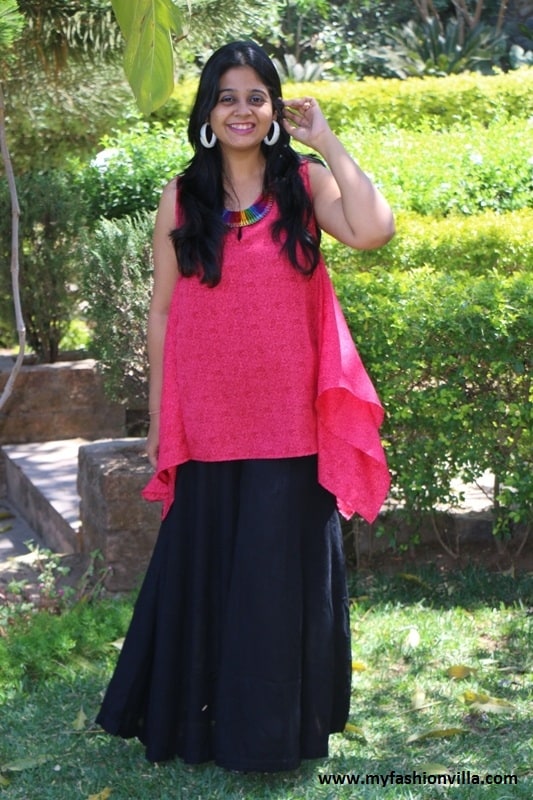 Rent Bungalows in Mount Abu
Sounds Fantastic..!! We searched online and found..
Bungalows by the Grandeur Hill Stay    
The pictures they displayed were pretty good. The bungalows were Big and situated at the outskirts of Mount Abu. We loved that option. We found No 3 Option suitable for us. If you want to check it out, check here:
http://www.mountabu.com/hotels/Grandeur-Hill-Stay.html
What Facilities They Offer?
4 A.C. Bedrooms.
Dining Room
Drawing Room
Attached Lat & Bath with shower and bath-tub
24 Hr. Hot & Cold water supply
Kitchen facility with personal cook.
24 Hr. security and service
Garden
Exclusive car parking
And the guy was really nice who did Camp Fire Setup for Us.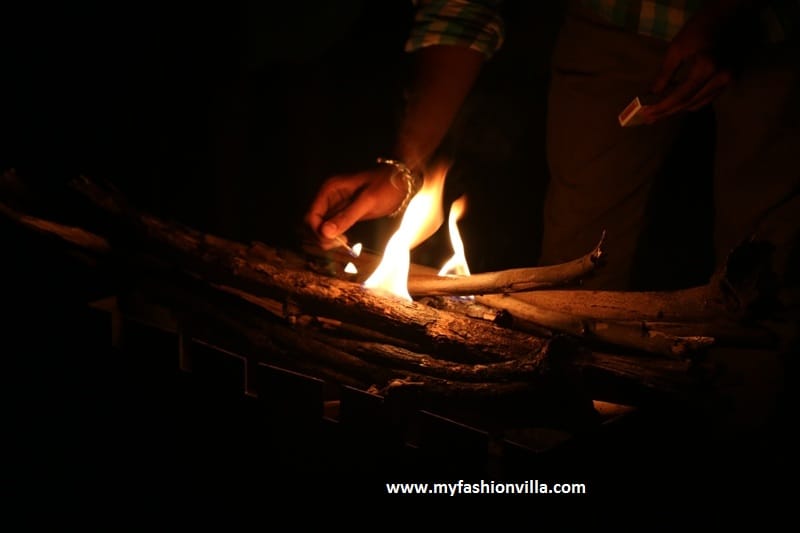 Day 1:
We played and played and played. At Night we were sitting under the star lightened sky, listening music, talking and I read a few pages of a book I am reading at present. It was little chilled that day!! And I loved it.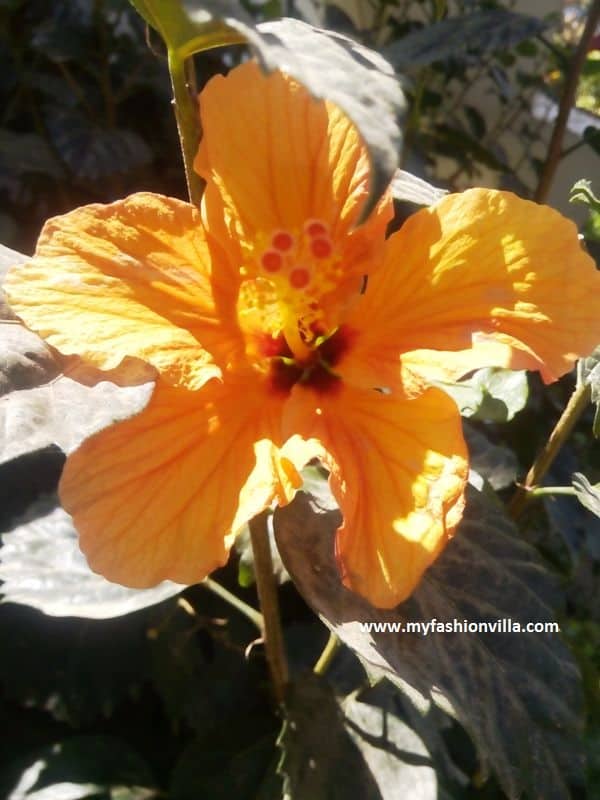 Day 2:
It was Holi. Of course we celebrated. We went suppa crazy and had so much fun. A few pics here.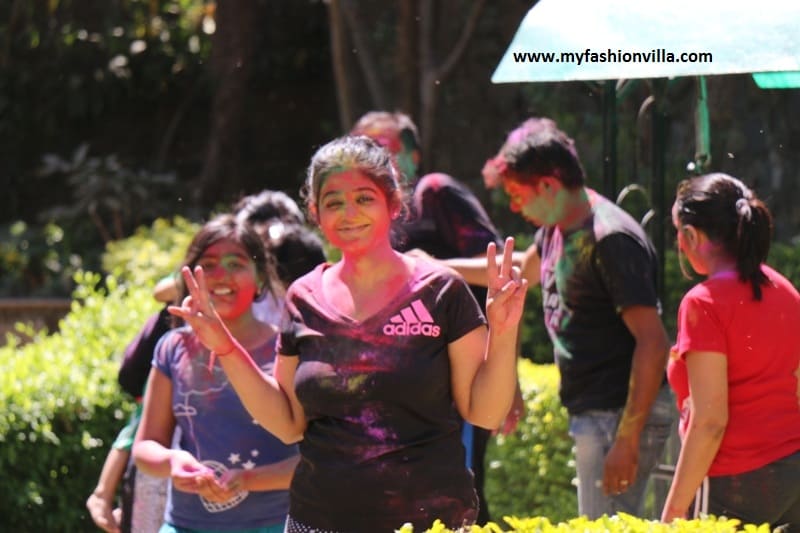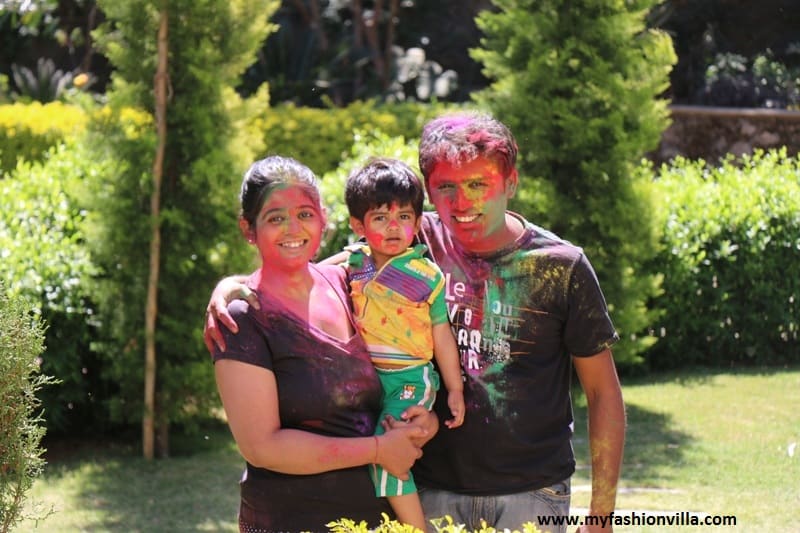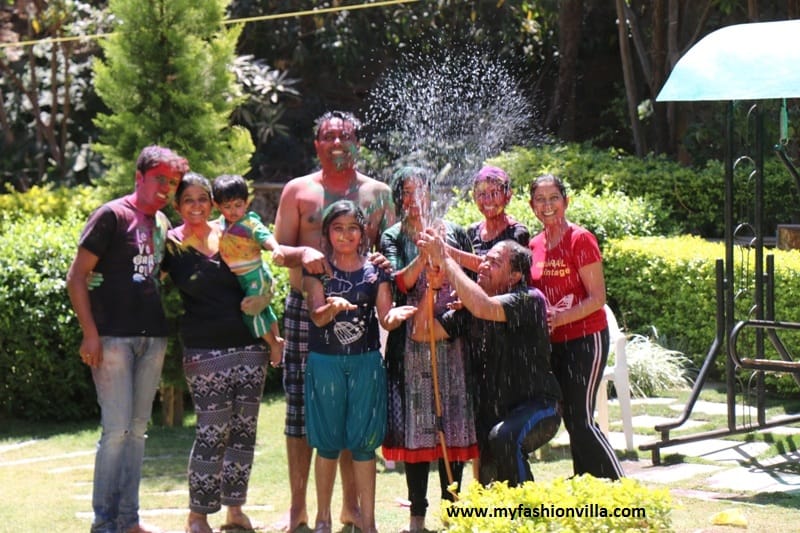 Then we went out for lunch and checked the market. In the afternoon we took rest. And in the evening we did the photography. All family members including me are crazy for pictures and we love doing experiments. Guess what; together we clicked more than 1200 pictures in 2 days! Crazy Yeah: D buts its fun.
Then we decided to spend the evening in the Garden. It was one of the most beautiful evenings I have spent in years. Chitchat, Music, Dance, Drinks, Food, Jokes, Camp Fire and You are with your people! What else we need? I feel, we should have more evenings like this.
Day 3
The Next day we left the Bungalow around 11 am and went to see Dilwara Temple Mount Abu. They don't allow camera so I don't have pictures, but I have never seen more beautiful stone carving anywhere else. Just Incredible! If you plan to visit Mount Abu, A must visit place surely. And it is really peaceful.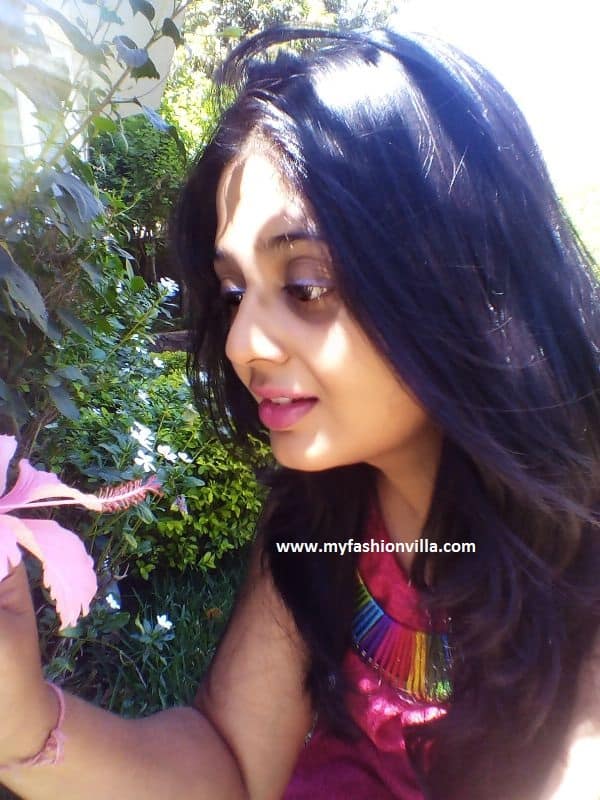 And around 3.30 pm we were in the car again to Drive Back to Ahmedabad. That was all about Mount Abu. The charges of that Bungalow were 30K for 2 Nights, 3 Days. Food Charges Extra. It was the best trip in our budget, and we thoroughly enjoyed. The cost per couple turned out 12K which is fair enough for the fun we had 😀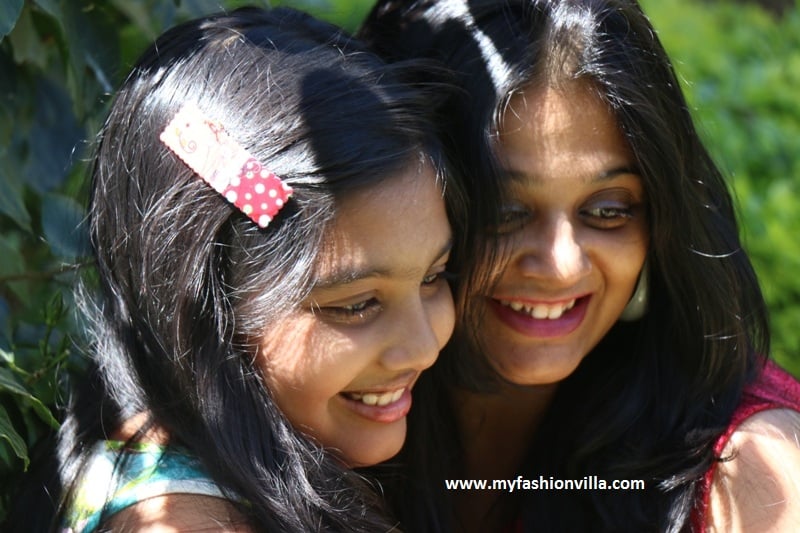 Final Words: If you are planning a trip to Mount Abu and you are 10-15 people together going, Renting a Bunglow is the best option. You get huge space, personal garden, all the amenities, food of your choice through cook and homemade and homely feel 🙂