Bangs stuck on forehead, makeup melting at a lightning speed and constant re-touchups make life literally a hell for beauty addicts in warm months. If you happen to have a super oily skin like me, the hell continues throughout the different seasons. But thanks to the invention of some fabulous beauty products for oily skin, I have learned to take control of this harrowing situation. Be it lending a long staying power to your makeup or touching it up skillfully, here is a list of some amazing products which must always be there in your beauty bag: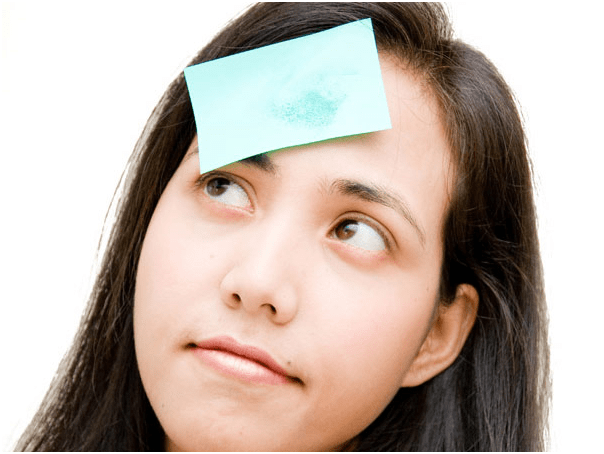 Beauty Products for Oily Skin
Oil free moisturizer
One of the biggest misconceptions which women with oily skin believe is that their skin does not needs any moisturizer. They think of moisturizer as their enemy. However remember that shine on skin and hydrating it are two different aspects. If you don't moisturize your face properly, your makeup is going to appear patchy. Your skin will also produce more oil to compensate. You just have to ensure that you use a moisturizer as per your oily skin. Opt for a moisturizer that is water-based as it light-weight and gets absorbed in completely.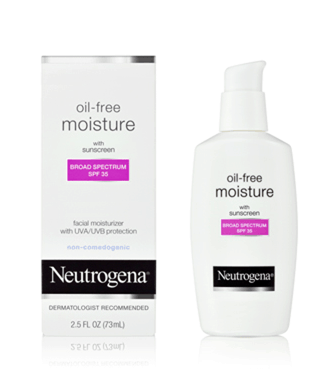 Primer
Primer might just appear as a fad in the beauty industry to some but it really has powers to transform how your makeup glides onto your skin. Although there are various primers present in the market today, their main purpose is to increase the staying power of your base and create a smooth base. Since most of the primers are silicone-based, they make skin slippery smooth as a result of which foundation glides on easily. Apart from that, they prevent foundation from becoming cakey over time. There are primers for tackling dull skin, reducing redness on face, minimizing the pore size, etc. Use Jabong coupons to shop for primers at the online beauty portal at discounted prices with the bonus of Cashback.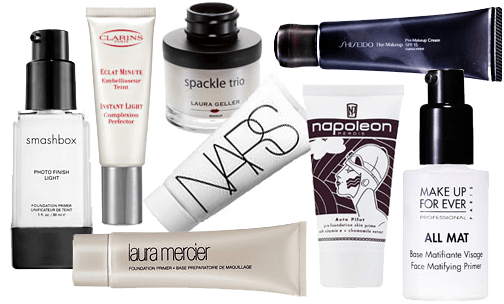 Blotting sheets
How do you touch-up your makeup during the entire day? By tapping on powder again and again on it? Well, I used to do the same and my face used to get attacked with pimples and Blackheads. I found my solution in oil blotting sheets. Re-touching makeup by using only powder is not just unhygienic but also doesn't make any sense. You are using a sponge that's already loaded with dirt and oil. Instead use oil blotting sheets to take away excess shine from your face and mattify it.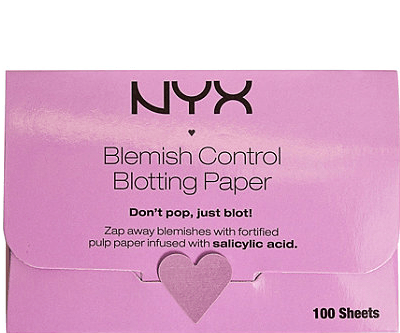 Cheek stain
If you are fed up of seeing your powder blushes vanish in just an hour or so, it's time you swapped them for cheek stains. A cheek stain is highly pigmented and also contains a strong formula which prevents it from slipping even under hot climate. You need only a little quantity of them as they have a good amount of coverage. Benefit stains can be used both on cheeks and lips. You can also layer them under your powder blush. BECCA beach tints are even water-resistant!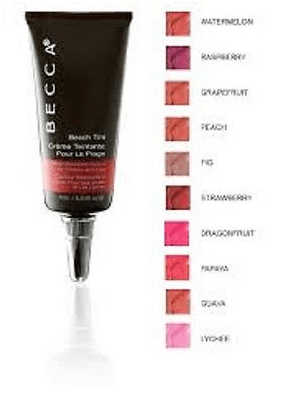 BB Cream
In the cold months, you can afford to include a full coverage foundation in your daily beauty routine. But the same product can spell disaster for you in warm months. Opt for a base with a light-weight texture like a BB cream which also offers good coverage. BB creams are enriched with good quality ingredients so as to not harm your skin and help it look presentable. They also have added benefits like sun protection. So you need not put on a sunscreen separately. Paytm has a huge variety of BB creams from which you can take your pick and buy at the finest price by using Paytm coupons. Buy a BB cream that is light in texture.Ponds BB cream is ideal for oily skinned women and offers a medium coverage.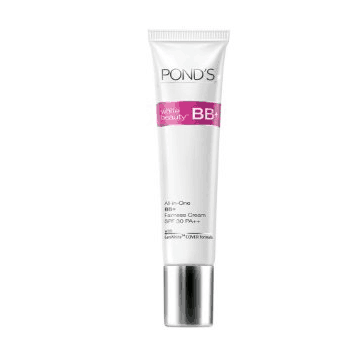 Setting spray
To seal all of your efforts that went into putting multiple products on your face, having a setting spray is a must. A setting spray/finishing spray is supposed to be applied from a distance to hold your makeup in place. A quality setting spray will stop your makeup from melting even in the hottest climates. It will also help dissolve the powder residues. Urban Decay all night setting spray and Make Up For Ever mist & fix are very popular.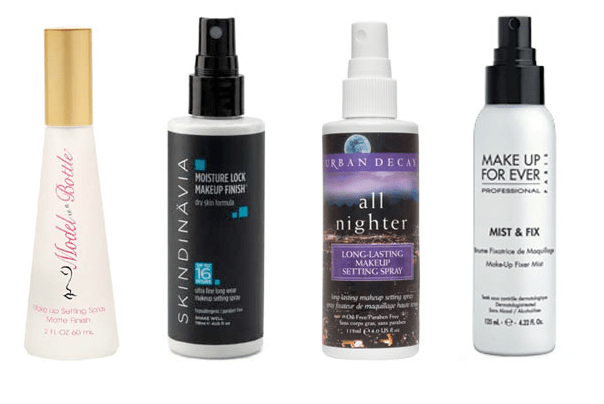 Give your beauty bag an upgrade and never suffer again!