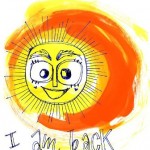 Summer has already started and it seems, it is getting hotter Day by Day! But who cares! If we are ready with trendy summer accessories to beat the heat of summer, it can't touch us. So get ready to include some coolest summer accessories in your. Myfashionvilla.com has prepared the pretty list of summer accessories for you girls. Let's check it out what are those must have summer things for girls..
Cool Funky Shades:  The coolest funky sun glasses are must this summer. Wear it with any outfit when you go out in day time. It will protect your eyes and will give you look stylish. Go for animal print sunglasses and bright Neon color sunglasses this year.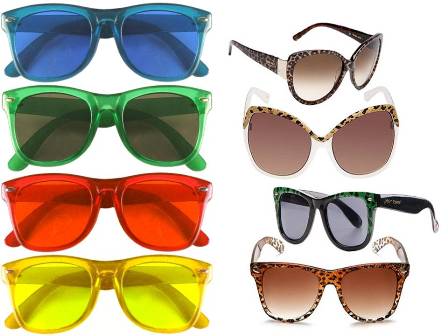 Neon Color Sling Bags & Pouches: Beat this year's summer with neon color sling bags and pouches. Get one for you and always keep cooling wipes for face and good SPF (Sun Screen Lotion) in it.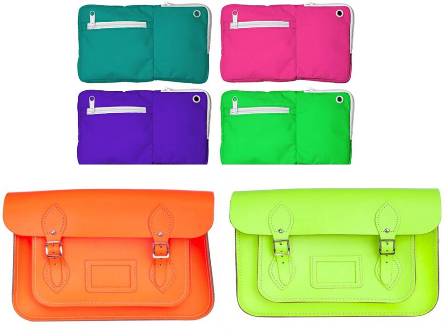 Sunscreen Lotion is Must Have for this summer: To protect your skin from ultra hot Sun rays, keep good quality SPF lotion always with you. Wear it every day before going out in sunny day.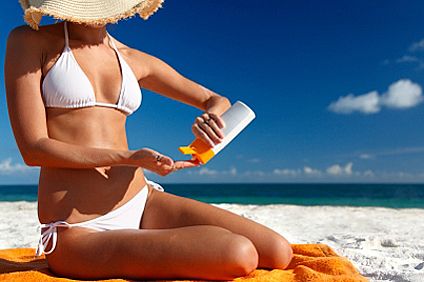 These three things are must have for all of you girls. Go get them for sure.
Hope you girls Like this post..
Keep sharing Your Views through Comments and Facebook Page
Have a chilled summer girls 😉
Stay Cool & Keep Shining…
xoxo 😀 🙂