Summer has already set and what you all need to include in your daily skin care routine is a quality Sun Screen with efficient SPF to protect your skin from harm sun rays. SKEYNDOR, Spain No 1 and world's top 15 scientific skincare brand which has developed Sun Expertise, a complete range of most advanced sun care technology based specific product line. Read all the details about new product line below.

Sun Expertise provides three internal and external protection barriers protect & tan formula and a workshop of gallenic textures, adapted to the skin's protection needs. The new product line of Skeyndor helps to preserve the skin's health from harmful UVA & UVB rays and prevents solar erythema.  It protects against skin-ageing caused by the free radicals produced by UV and IR (infra-red light) and also guard the DNA of stem cells.
Why You Need Sun Screen Lotion?
Just because you can't see it doesn't mean it isn't there. This old truism is also a daily reality, and perhaps never more so than when we're talking about the damaging rays of the sun. On the hottest summer day or the cloudiest winter morning, harmful ultraviolet radiation is all around us. Sometimes the damage is visible, but just as often the day-to-day harm to your skin happens beneath the surface, it leads to wrinkling, discoloration or skin disease down the line.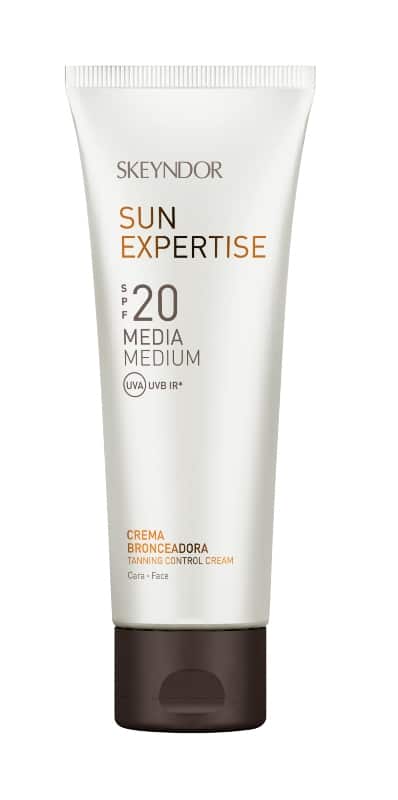 The Sun Expertise by Skeyndor Works?
The Sun Expertise by Skeyndor a range of specific sun protection products allows you to enjoy your daily dose of Vitamin D without fear of invisible consequences. With a combination of classical filters built in, Sun Expertise products protect you without burdening your skin with the slick, sticky feel of commercially available sunscreens & lotions.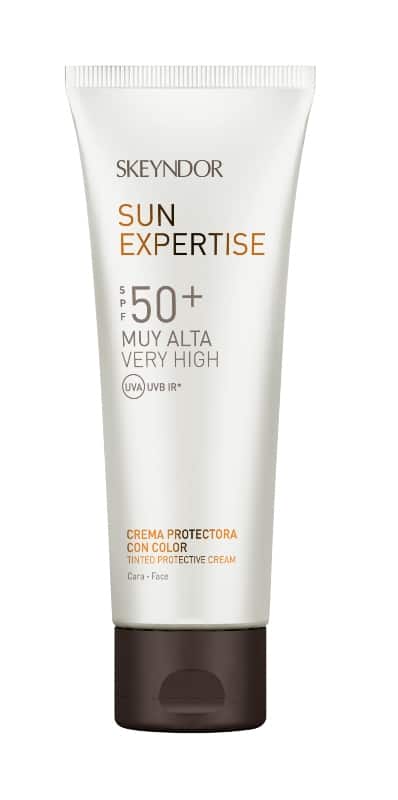 New Launched Products are
Products like Tinted Protective Cream SPF 50, Protective Sun Emulsion SPF 30 and Tanning Control Cream SPF 20 have been specifically designed to offer long-lasting protection day in and day out, preventing the deep, sub-surface damage that result in wrinkles, sunspots and skin cancer, while keeping your skin looking fresh, soft and untouched. When it comes to the health of your largest organ – your skin – the best offensive is always a good defense.
Sounds Interesting Right? Well We are looking forward to try these products soon.
Untill Then..
Love n Hugs!