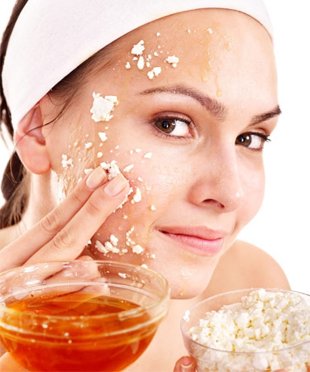 Hello Beauties! How are you doing? If you will ask me! I would say chilling in summer days. Yes, we can do that while drinking lot of water, Juices, butter milk and of course doing some extra steps of skincare to feel fresh and cool in hot summer days. As a part of extra skincare, today I pampered myself with homemade face mask. It just takes 2 minutes to prepare this face pack and you don't need many things! Interested? Then read ahead.
Ingredients for Homemade Summer Face Mask
Oatmeal – 2 Spoon
Milk Cream – 2 Spoon
Honey – 1 Spoon
Rose Water (Gulab Jal) which is optional – 1 Spoon
And that's It!!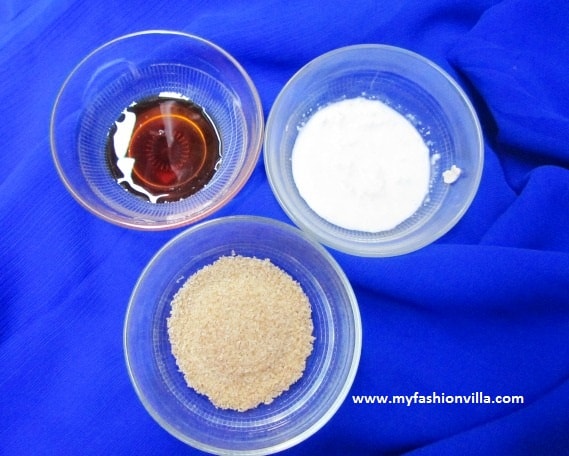 Why Oatmeal? – Oatmeal is rich in fiber with protein and amino acid. It makes skin smoother and softer. Its soothing properties give relief in inflammation, insect stings and rashes which is good for hot summer.  It also cleans your face pores.
In short, this one is a Summer Face Mask 😀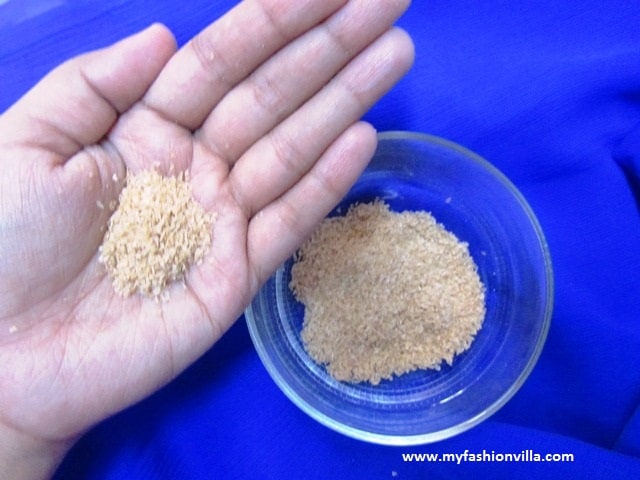 Why Milk Cream & Honey?  – To moisturize skin.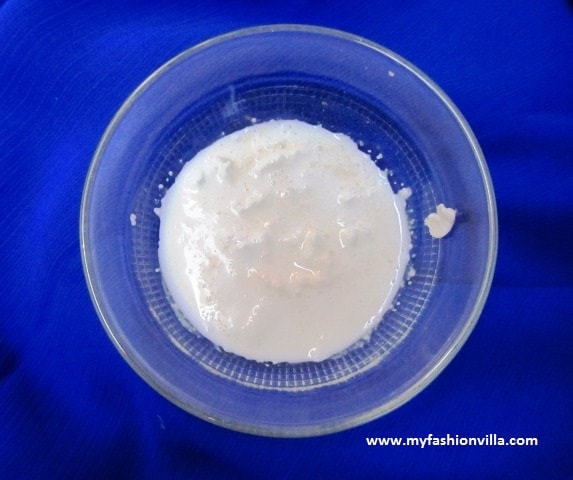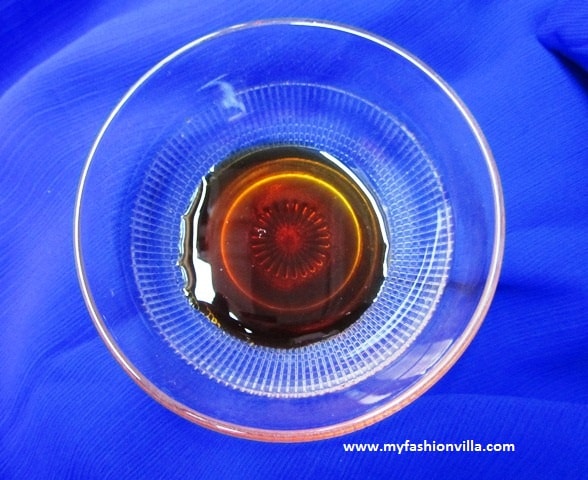 Why Rose Water? – To give you cool & calm effect instantly
How to make Oatmeal Face Mask?
Mix all things together and make fine paste. You can adjust above ingredients as required to get fine paste and keep it as it is for 10 minutes and Your Homemade 2 minute face mask is ready!! Taaadddaa!!! 😀
p.s. I couldn't find rose water at home, so I have not included that but if you have rose water handy, add it.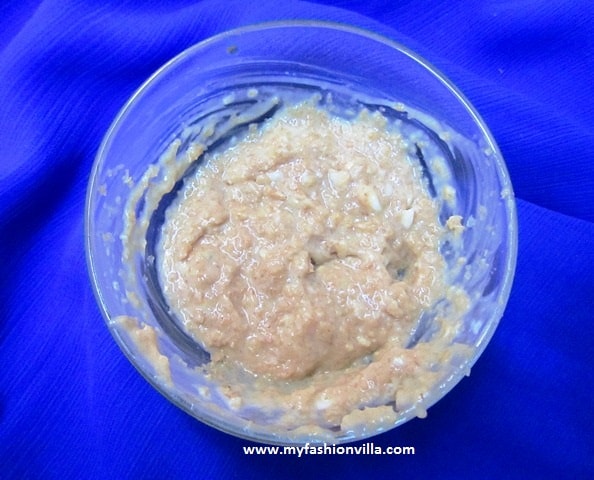 How to Apply Oatmeal Face Mask?
Apply face pack on your face and keep it for 15 minutes and then remove it with your fingers while doing circular movements. Don't apply water remove this face mask which will work as face mask + face scrub. Naturally oatmeal exfoliates skin so well, removing dead cells.
And after few minutes you can wash your face. And you will get soft and supple skin instantly.
So, that was today's idea to pamper your skin in hot summer days! Like it? Share your views though comments please.
Untill Then..
Stay Healthy & Happy
xoxo.. 🙂
–          Hetal