Finally the new video is up on MyFashionVilla YouTube Channel. It is about shopping haul. I bought some cloths, shoes, bags and mason jar from various brands, all the details are mentioned in the video. Also this is part one of shopping haul and in this video i have included Fashion Stuff. I will shoot and share Part 2  soon with all the beauty items I bought and received as a gift on my B'day 🙂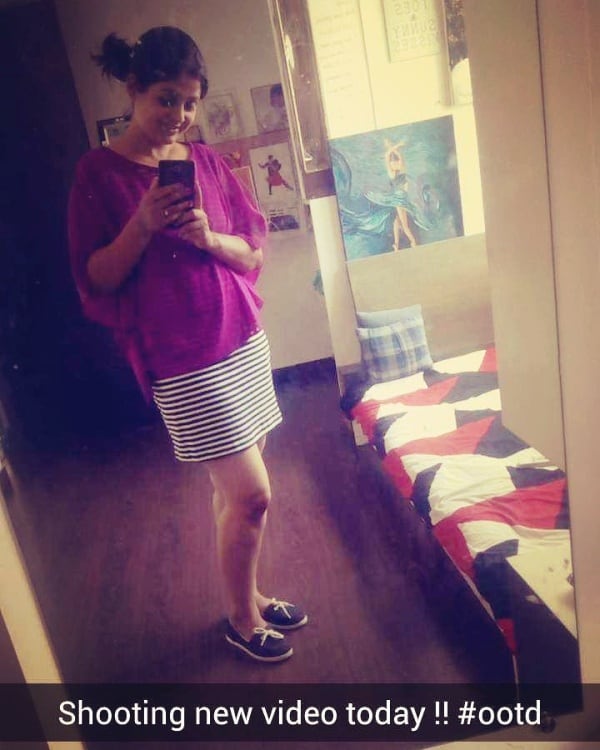 But before that Watch this video. If you have not subscribed the YouTube Channel, Please

Subscribe

🙂 Have fun…. Hugs… !!
P.S. Brand, Price and from where I bought each item is listed in the Description Box of Video. Check it out.
Do Not Forget to SUBSCRIBE PLEASE 🙂