One more renowned fashion brand 'Kazo' organised styling and makeover event at KAZO's store in Ahmedabad. I was invited for the event and collection preview. I have got all the details for you guys. To let you know, we have seen many celebrities wearing Kazo dresses already and it is one of the favourite brands in India for fashion lovers.
KAZO Ahmedabad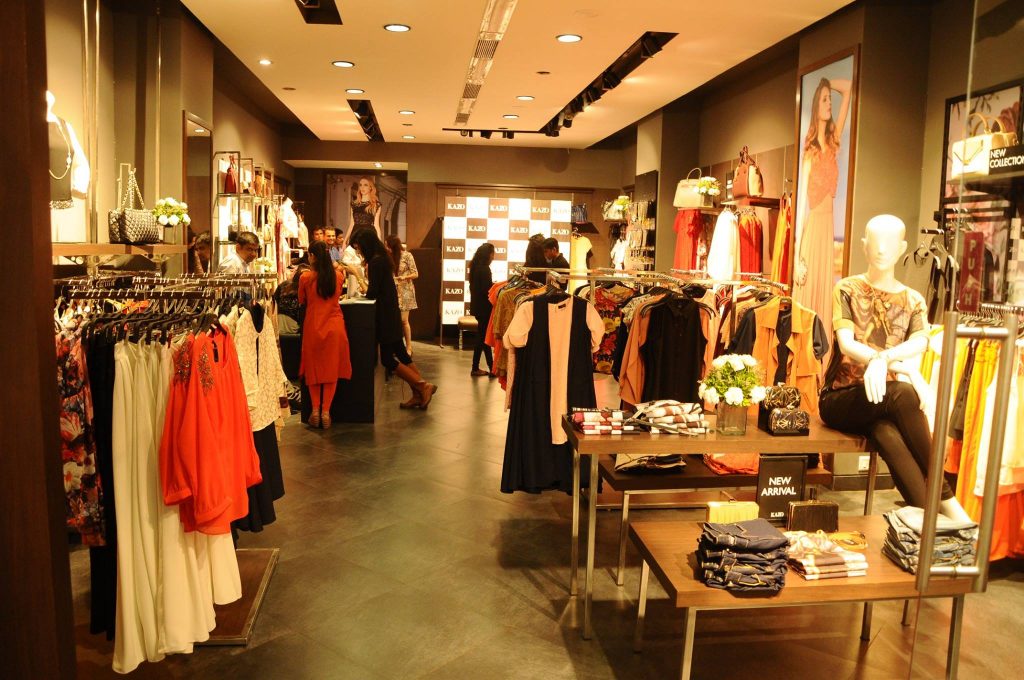 At the event, #StrikeAPose styling and makeover event by KAZO's store in Gulmohar Mall, I loved merchandising and store setup a lot.
The brand offers variety of clothing options like tops, shirts, midi skirts, dresses, gowns, party dresses, skirts etc. I loved their jewelry and accessories collection as well. I got chance to interact with the stylist present in the store and enjoyed discussing about some current fashion trends. He suggested some lovely off-shoulder dresses and party wear dresses to me. I picked up a sequins party wear sheath dress for me. The makeup artist did my hair and a little touch-up to my eye makeup. To accessorize the look, I picked up a golden box clutch and a tangerine stone bracelet..
And Ready to #StrikeAPose with KAZO
Enjoy the clicks!!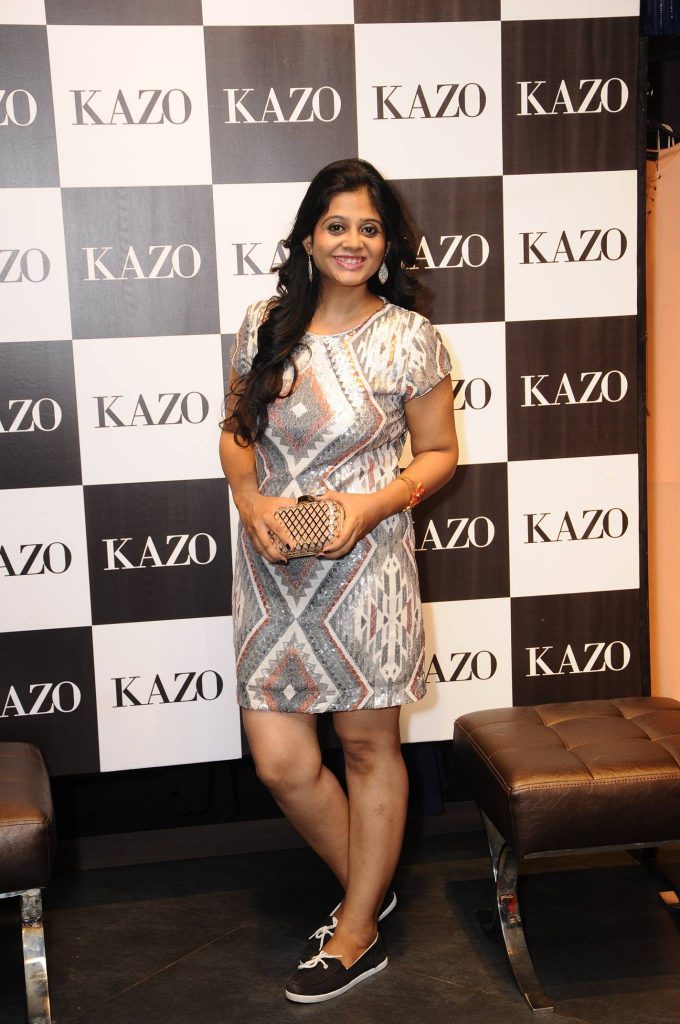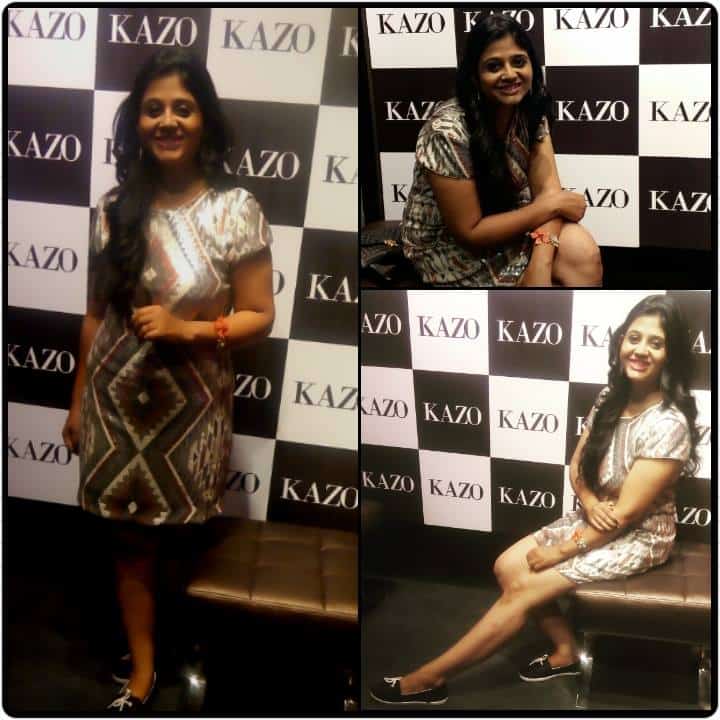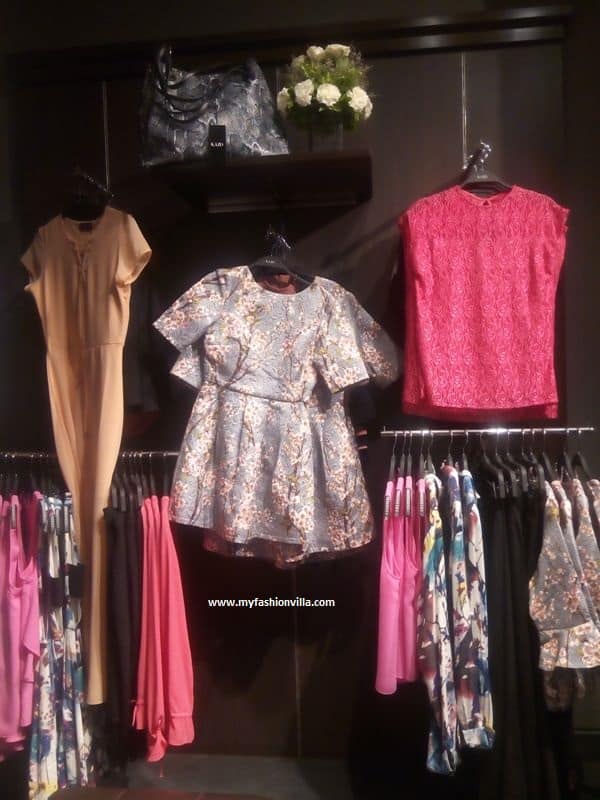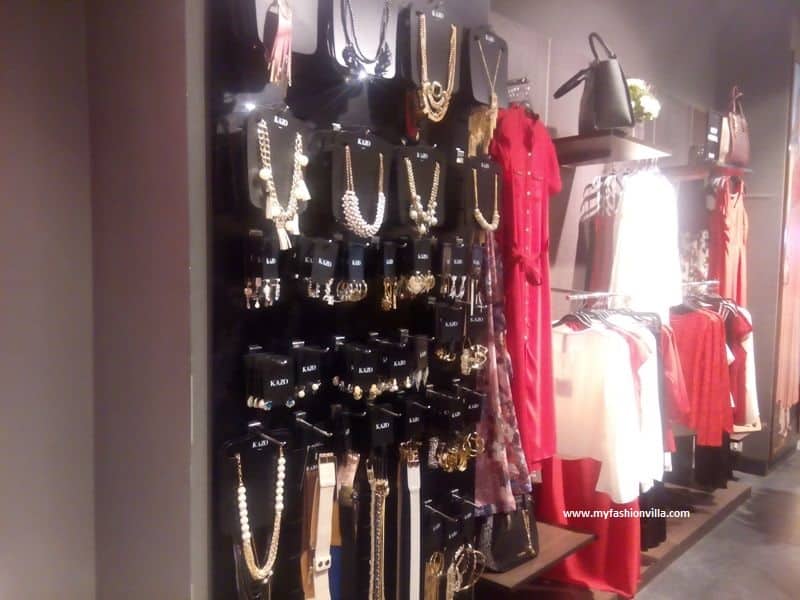 If you are planning to visit Kazo Ahmedabad Store, I believe this is the right time ! They are running great Sale!! Go Rush Girls…
At Shop No.9 Ground Floor, Gulmohar Park, Ahmedabad