Wedding season is already up! I am sure, you all have a pile of invitation cards, currently asking you.. Hey! are you coming, right? Ok, let's be honest! there is a bigger question than this, that is… It's wedding, what are you wearing? ha..ha.. I know, I got you 🙂 For us (womaniyaa!!), weddings are opportunities. Opportunity to dress-up, dolled up and flaunt! This year, if you are all set to turn heads while attending those weddings, jewellery should be your best friend.
I am a jewellery hoarder and I have no regrets! I love buying new jewellery and I wear them too. I love buying some timeless classic diamond jewellery like cocktail rings, charm bracelets & solitaire earrings which I can team up with different attires.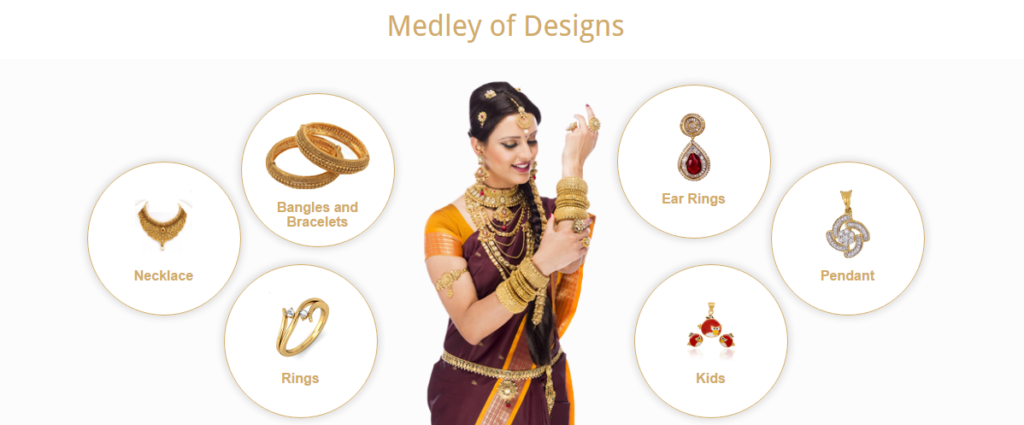 If you are like me, you should check Alapatt Diamonds for their sensational jewellery collection. Alapatt Diamonds is from the House of Alapatt which is a 60+ year old jewellery brand from Kerala.
Why I Love Alapatt Diamonds
What you see is what you get! The product pictures they have displayed on website are not computerized pictures but actual product pictures with Finest Finish assured.
You get to see, 360 degree view of the product. Thus, you can see, product from different angles and make your mind.
Pay on Delivery Option Available
They sell, authentic certified jewellery only. They sell, IGI Certified Diamond Jewellery & BSI Hallmarked Gold Jewellery only.
Try at Home Service available as well for certain cities.
Free Shipping & Quick turnaround time
You get complete details about the Diamonds used, like Total diamonds used, Diamond cut, Diamond Quality, Setting Type, Shape, Carat Weight Of Diamonds Used, Length & Width Of The Product etc.
You can customize jewellery designs as well.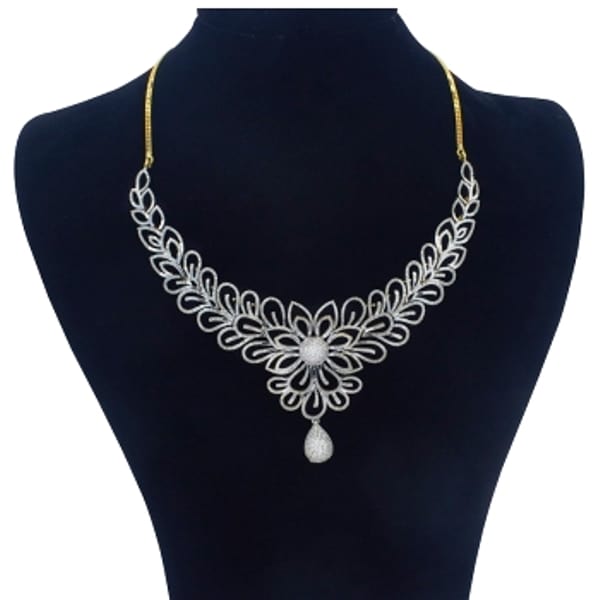 Now Here is the Best Part!!!
Alapatt Diamonds is running a great offer right now. It is an offer for limited period of time only that you must check;  they have a sale of flat 30% off on the total value of a product. Use these Coupon Code to get Rs 1000 off!
CHRDDM3G, CHRFA5DW, CHR8D764, CHRGPVKN, CHRWELCT, CHRP3SSP, CHR963VA, CHRJAKON
Visit : www.alapattdiamonds.com and check their wide range of jewellery collection. I am already working on my wish list!
Until next time…
Shine Bright Like a Diamond…
xoxo :-*