It's the last day of year 2016! Only a few hours left when I am drafting this post while thinking about all those great days I have lived; at the sometime I can't forget days like a roller-coaster ride. But 2016 is the year, I will cherish lifetime with all my learning and decisions I have made for MyFashionVilla. The only purpose of writing this post is to say Thank you. If you are reading this post, hear me saying I am grateful 🙂 to have you, and I mean it.
It was a remarkable year for MyFashionVilla.com and credit goes to you!
If I look back in Year 2011 when I decided to start this blog, I had no plans of taking it to this level. It was your support, your questions, your push, your eagerness to know more, your requests for different posts, your messages and last but not the least your love made MyFashionVilla.com successful.
Some Accomplishments of Year 2016!
I have started contributing to News Paper. Now I am a regular contributor to DivyaBhaskar Newspaper. I write on Saturdays as a city trend expert where I talk about Fashion Trends and Lifestyle updates.
I have got opportunity to attend International Film Festival of India 2016. Only 4-5 bloggers across the country got this invitation and MyFashionVilla was one of them to over the Red Carpet for star studded IFFI Goa 2016.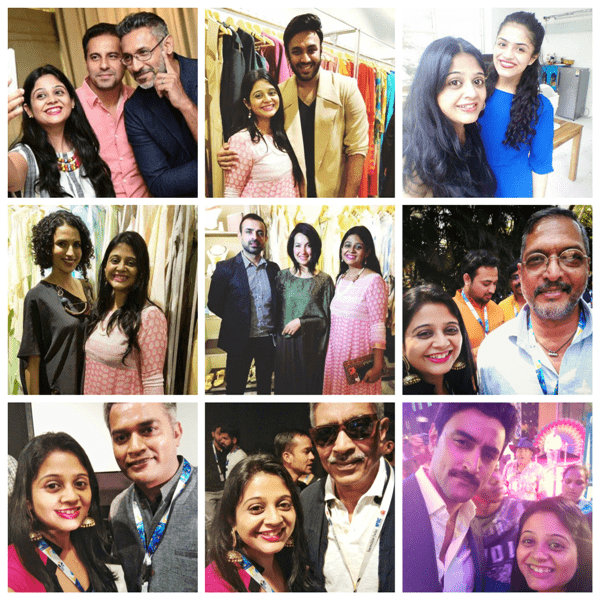 MyFashionVilla collaborated with India's renowned brands like BIBA, W, Maybelline, Oriflame, Lotus Herbals, Amway, Myntra, Jabong, Brand Factory, Van Heusen, Beardo etc.
Added New Categories like Online Shopping, Travel, Readers Ask, etc and we will have more categories in the Year 2017.
We are a community of 30,000+ readers and followers on Blog and Social Media and with your love, MyFashionVilla.com is growing
Collaborated with FemaFest as their exclusive online media partner. Had many successful offline collaborations in Ahmedabad under the category "Ahmedabad Life"
Hosted some really successful Contents and Giveaways with Lotus Herbals, Organic Harvest &Kazo (On Instagram) and you all loved it.
And here is what I want to say today!
My Message for All of You for all coming days in Your life… Which I have learned in year 2016.
Do Not Compare Your Life with Others
When I post on Social Media, about the food I am having, about the dress I am wearing, how I look, what I do, Where I am travelling, Whom I am meeting etc.. I get many messages like "Your Life is Perfect..!!", "You are having Fun.. how amazing!", "Being a mother of a small kid, you still travel, how lucky!" etc. etc. Well, let me tell you. My life is not the perfect as well!! I have challenges too! Many times, I feel so down… that I feel like quitting. I have faced many failures in 2016! I face health challenges as well! I feel clueless, upset and sad sometimes!! But, But..But.. I work with myself and I know I am not a quitter. I have beautiful goals for life, thus I can't stop!
My whole point is, do not judge and compare your life with others by seeing some social media pictures and videos. Whatever life you are living is perfect for you, let's not compare! Trust me, we all are sailing the same boat.. Let's focus on seeing better version of our self every day. Let's focus on our life… rather than other's life. And.. fellas.. I am with you!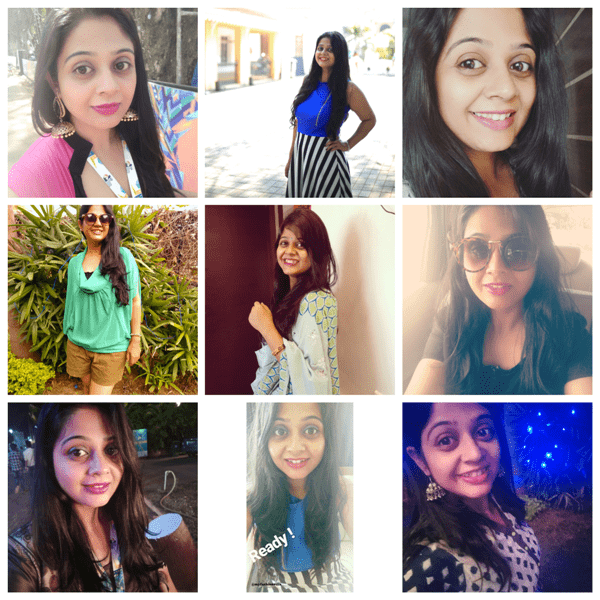 Take Risk & Challenge Yourself
All these years, I have played safe game. But I have noticed some regrets and that I can't accept from myself. I had choice! To take risk or play safe game and settle with whatever I get! And I decided to take Risk. I haven't travelled alone, I did that this year! Entire year, I have worked more than 12+ hours a day! I had sleepless nights working on Blogposts, Editing Pictures, Working on my ecommerce portal, writing content, preparing reports and all these with a small kid! I am a foodie but I know I have to work on my weight, and successfully reduced some weight that I have decided. I have learned to say NO! I have learned to unlearn!! I challenged my fear and went for trekking for the first time!!! Nothing was easy. But I challenged myself, I took risk and that made me stronger day my day.
Now I want you to take risks as well. Mommies, get out of your comfort zone! Don't give lame excuses like no one supports me, I have small baby… have home & all. Whatever inspires you, just go for it. Challenge yourself and write to me, speak to me! I want to listen from you.
That's it from me! I had tears in my eyes while writing this post recalling your messages and emails. I always love reading your emails and I am happy that you love writing to me. I also love reading your comments, your messages on social media. So keep writing and sharing! Feel free to come and say hi…!! Go crazy… bring some madness in life, love yourself and let's have rocking 2017!!!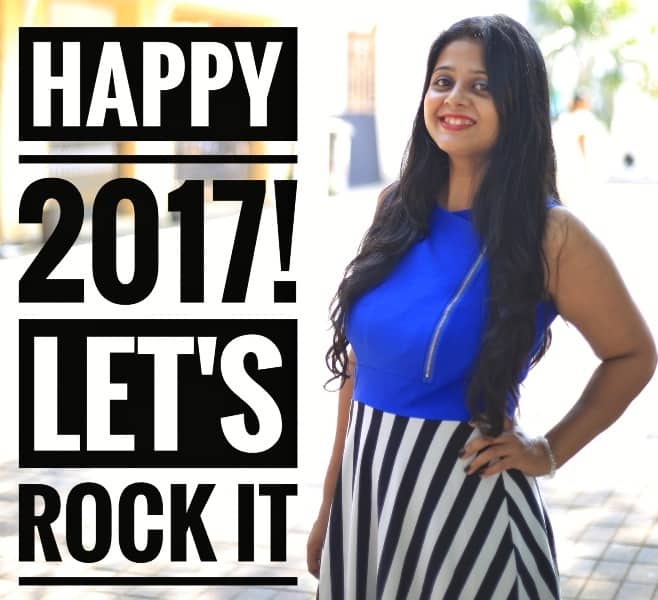 Teddy Hugs!!!