The time to head back to campus is almost here. That means it is time for some frugal back-to-school clothes shopping. No one wants to go back to college in last year's duds but new clothes can be so expensive, especially when you want to wear the latest trends and styles. Sure, hand-me-downs are inexpensive, but even if the clothes are in good shape, the selection is slim and they aren't going to be today's hot colors and prints.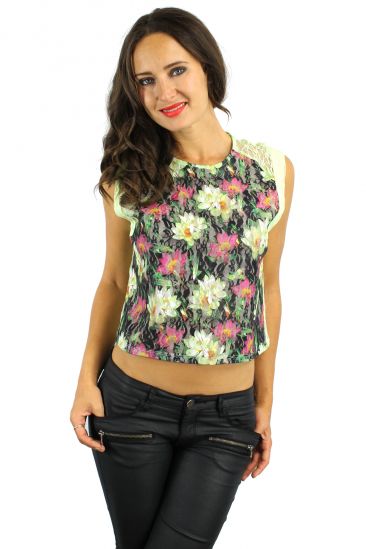 The best way to find great clothes for school is to shop wholesale women's clothing. Many websites offer women's clothing at wholesale prices. You might be surprised at how wide a selection they offer. With great choices, affordable prices and helpful customer service, these sites can be the college student's new best friend.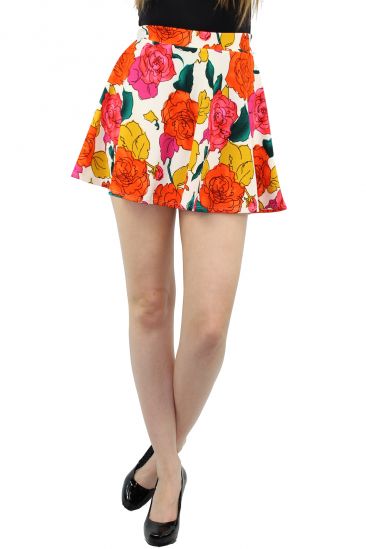 Choose a site that carries the style of clothing you are looking for. Check out their ordering instructions, shopping information and in case you need, their return policy. That way you'll know if there are ordering minimums, how long it will take your order to arrive and what to do if something doesn't fit quite right. Some sites offer specials for back-to-school so now is a great time to start shopping.
Hope You Enjoyed the Article Girls… Let me know!
Stay Gorgeous!!