For those who wish to show their school spirit or merely want to show how much they love a particular sports team can do so by wearing licensed gear with that school's logo on it. Whether you are went to Syracuse, work for Kansas or merely like the way Miami's colors look on you, it is possible to show off your team spirit or simply look good wearing official team shirts or other clothing.
In some cases, you want to fit in with the home crowd by wearing the colors and logos of the home team. For example, if you are on vacation in California, you may want to wear USC gear to ingratiate yourself with the hometown faithful. If you are traveling in Ohio, wearing Ohio State gear will get people to like you much more than wearing Michigan gear.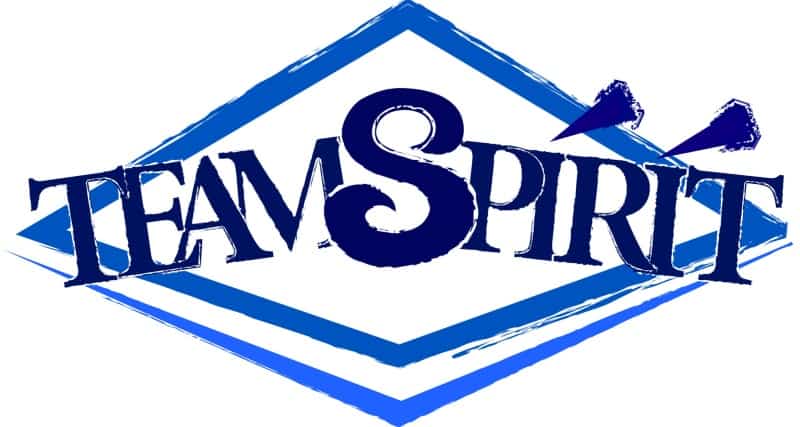 The best part about buying official school merchandise is that it is easy to purchase. You can go online to find licensed gear from almost any school that you want to represent. Your other option to find more gear is to go to a school store to purchase gear before the big game or before you spend time on campus.
Hope This Post will Help You all.
Let us know through comments!
– Lots of Love..