Can you imagine a Women's Jewelry Collection without Pearls? I guess pearls and women are somehow connected. Pearl symbolizes delicacy, same as women. Probably that is the reason, from ancient time we see pearl jewelry as a perfect gift for women. Whether she is 18, 35 or 50! No women can deny the fact that they love pearl jewelry. If not everything, but Pearl Earring is a must to have in your jewelry collection. And if you have not started collection some master piece pearl earrings, this is the guide which has all types of pearl earrings details and that you would love to have in your wardrobe.
Types of Pearl Earrings that you should invest in:
Pearl Studs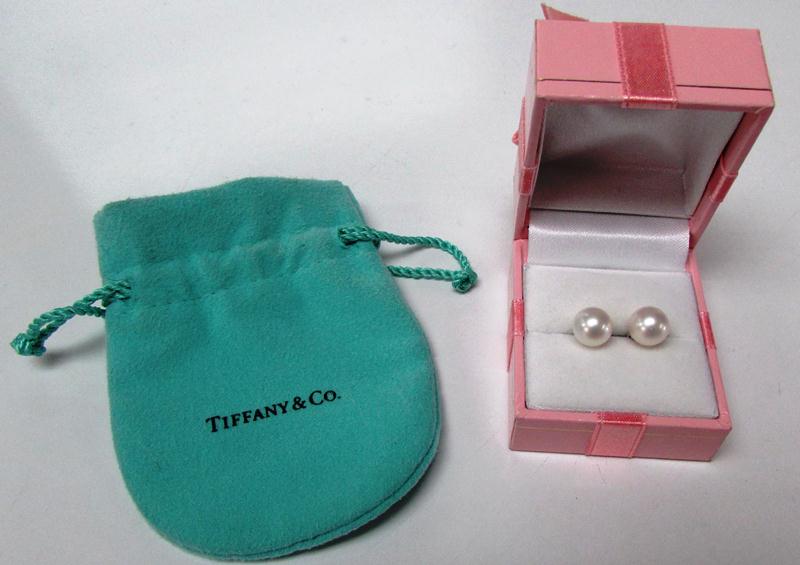 This is the most classic type of pearl earring and surely must have in your jewelry box. The pearl studs come in variety of shapes and sizes. The most classic are big pearl balls. Usually you can find such pearl studs with pushback or screw back. For real pearl earrings, we suggest going for screw back only. There are types of pearls to choose from, like Akoya Pearls, Freshwater Pearls, White South Sea Pearls, Golden South Sea Pearls, Freshwater Cultured Pearls and many more types. If you enjoy wearing Formal Dresses and Suits for business meetings and office wear, we surely suggest investing in classic white pearl studs. They go perfectly with most of female formal attire and look just rich and gorgeous.
Pearl Dangling Earrings (Pearl Drop Earrings)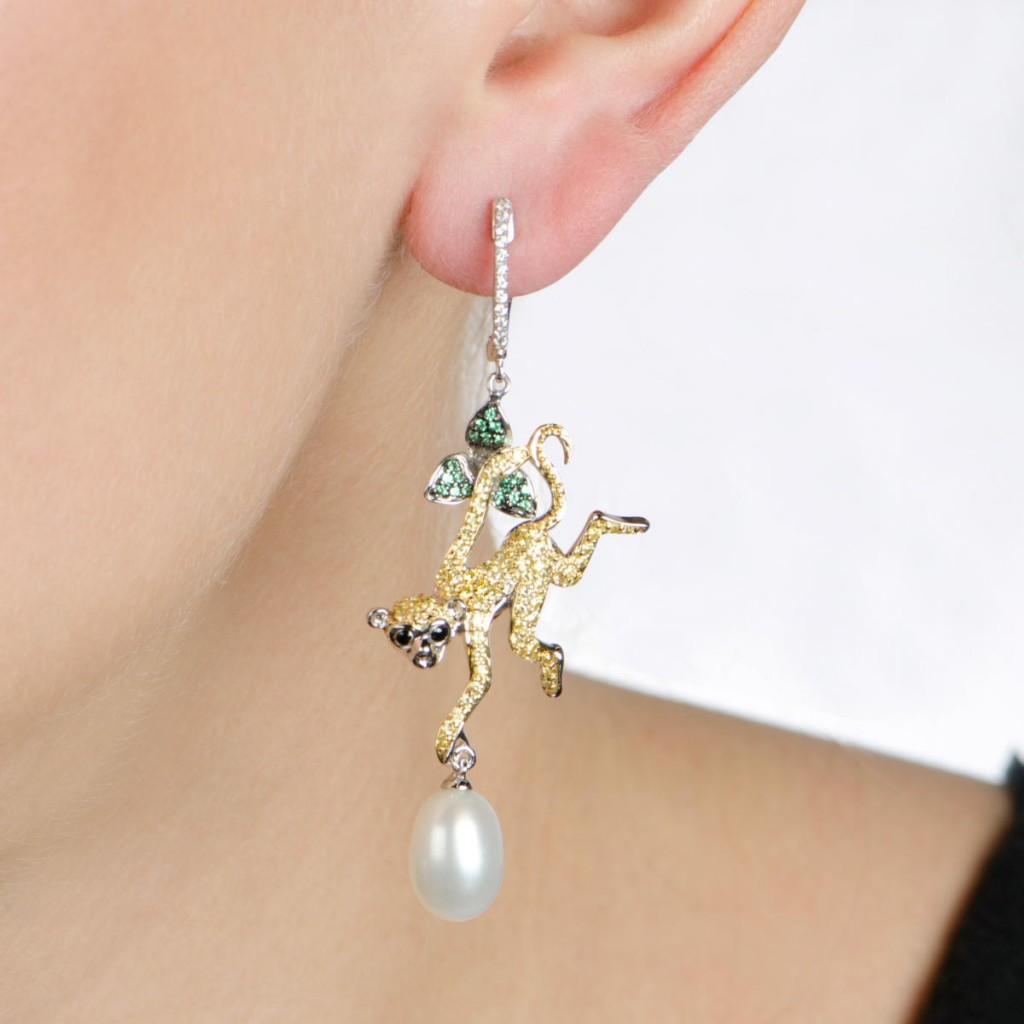 Light weight pearl Dangling Earrings are always good for daily wear. Many women get some reaction on skin when they wear metals like Silver and Gold. If that is the case with you, try Pearl Earrings. They look pretty and available in plenty of designs. If you like combining pearls with diamonds, there are realm of designs available to choose from. DO not get confuse, dangle earrings are also known as drop ear-rings as well as link ear-rings.
Two-Way Pearl Tops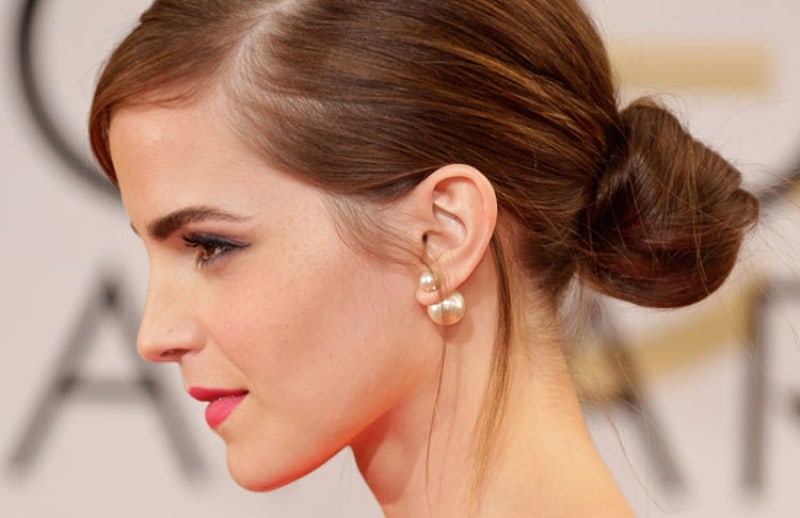 Two Way pearl studs are booming these days. Many celebrities recently spotted wearing these two way pearl studs including Deepika Padukone, Emma Watson, Kate Middleton and many more. These Two Way Pearl Tops have small pearl for front and bigger pearl goes below your ear and that works as a screw for the same. Such pearl studs are easily available and look very stylish. If you like wearing pearls in color, you can find many colors in this style matching your outfit. If you want to make statement, try this for sure.
Pearl Chand Bali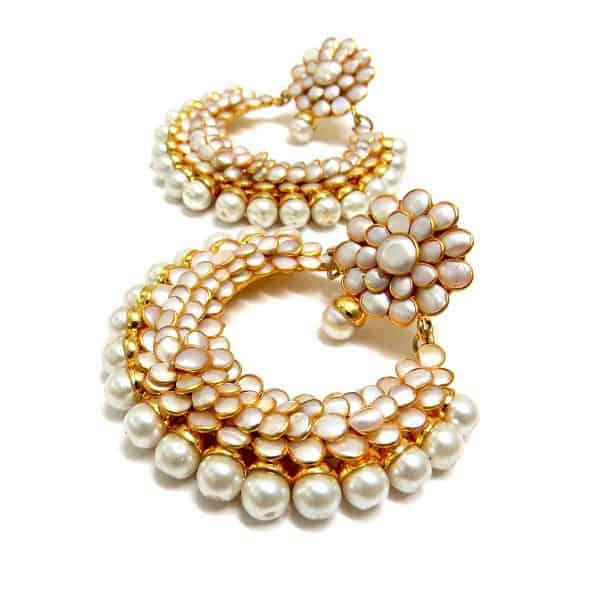 If you love wearing pearls on festivals and occasions like wedding, reception, award ceremony or any other big occasion where you dress up in traditional, Pearl Chandbali will look adorable. These Chand Balis are usually oversized and statement pieces itself. So you can go minimal with other Jewellery and let Chand Bali speak how gorgeous you are looking.
So these are four types of pearl earrings you must have in your Jewellery box. It is the investment that you will never regret before.
Hope You Liked this Post 🙂
Let me know in comments!
xoxo 🙂