Hello everyone! It's been a long time we posted a product review and that too of a "lipstick" right? You asked, and we did! Here is the most awaited review of The One Color Stylist Ultimate Lipstick in Shade Pink Attitude be Oriflame. To be honest, I am not a fan of glossy lippies, but I must say, this lipstick has turned out to be an exception! And I have come to a conclusion that no matter how long the matte lips rule, the glossy lips are never going out of style. Now, not taking much of your time, let me jump to the review!
We have already received so many DMs for doiOriflame Lipstick Reviews as
Oriflame Lipstick Review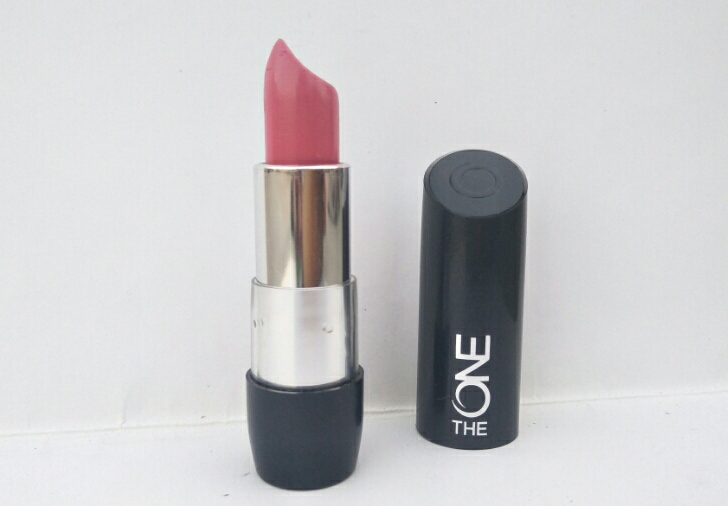 About The Brand- The One
"The One" brand comes from its parent brand- Oriflame. Oriflame is a Swedish company that offers us a huge range of premium quality skincare and beauty products. The brand is cruelty-free and tries to make its product eco-friendly. You can find many skincare lotions, serums, washes and masks from the brand which have been rated for the best quality. Further, there is also a varied range of cosmetic products some of which have already been reviewed by us!
Check it – ORIFLAME THE ONE LIPSTICK – MOLTEN MAUVE REVIEW
Product Details and Packaging
The One Color Stylist Ultimate Lipstick comes in a sturdy body of dark grey colour with a silver partition. It has standard twisting mechanism and lock cap system. You would see the brand logo on the cap with silver letters. Shade name, quantity are mentioned on the bottom of the body. Here are some details of the product: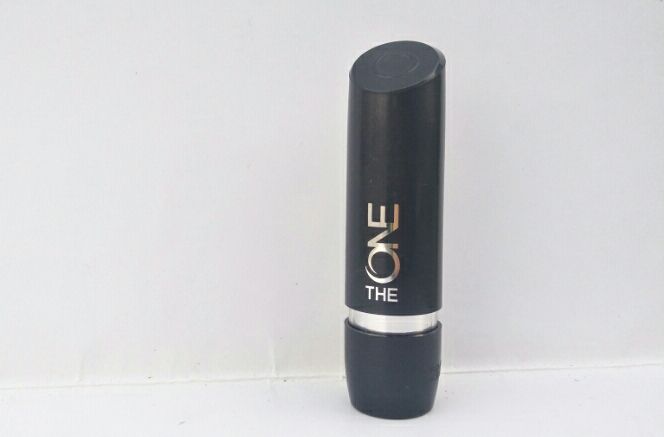 Shade- Pink Attitude
Weight- 4 gP
Texture- Glossy
Best for complexion– fair, medium, and medium brown
Price:
Review of The One Color Stylist Ultimate Lipstick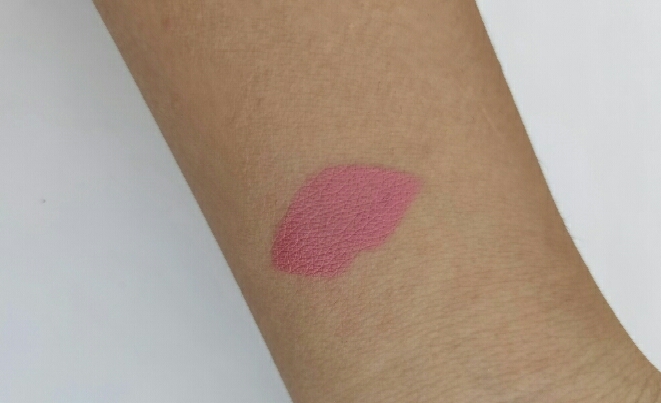 I have been using this lipstick for 1-2 weeks and it would be quiet right to say, I am impressed! I am a lipstick junkie and love experimenting with different colours, textures etc. This lipstick has a buttery soft texture that glides over your lips like heaven <3. Though it has a buttery and glossy finish, it doesn't at all feel sticky or greasy! It gets applied evenly on the lips without leaving lumps. It has Milk-candy like fragrance which is very addictive. (So, be careful ;)) It has very versatile punchy pink shade. You can wear this shade to your work, party or any casual meet.
Also, you can mix this shade with a dark brown one to create your own customized new colour! The glossy texture doesn't last very long but the colour is fairly visible on the lips for a longer period. However, the grey pack looks little dull and unappealing, I feel it could have been much more aesthetic. Finally, let me summarize my review for this lipstick below-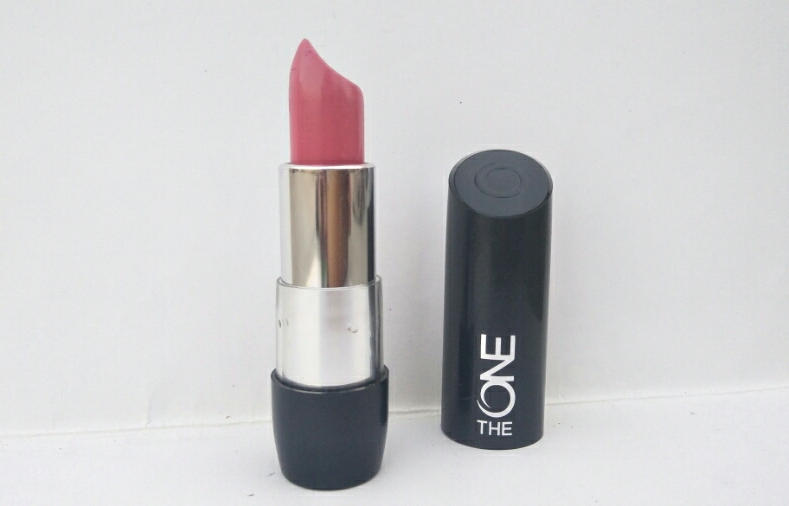 Plus Points:
Gentle on lips
Creamy texture
Lovely fragrance
Travel-friendly packaging
The versatile shade of pink
Non- greasy
It stays for 2-3 hours and then leaves a light tint over lips, which easily stays for 6-8 Hours! And that's the best part 🙂
Doesn't leave the Lips Dry
Minus points
Sturdy but ordinary packaging
Hope you enjoyed this post with Oriflame Lipstick Review and have decided to buy it or not. It would be soon available in India. Drop your views for The One products, in the comment section below! We would be soon back with another poppy post, till then see ya!
Stay tuned loves<3
HUGS!!!!!!