LOFA is a lifestyle brand which has just launched its first store in Ahmedabad, India. Myfashionvilla team was invited there to be a part of their exclusive launch event and delighted to see the product line and ofcourse meeting the celebrity chief guest, Krushna Abhishek!
Management team of LOFA has the plan to enter in other cities of India really soon. They may open 8-10 stores all over India. This Lifestyle brand, LOFA has huge varieties of products. They mainly have utility and home decor products for men, women and kids. Team MyFashionVilla visited the store at the time of launch and we found these interesting products at the store..!

Product Categories

Utility Products: The brand have utility products like Hand bags, wash bags, crockery & kitchenware, travel friendly products, some electric products, storage bags, sunglasses and many more.
Home décor products: In the home décor there is some super cool wall clocks, Mugs, showpieces, etc.
Organizers: Do you love investing in Storage Boxes and Organizers? Then LOFA Ahmedabad has many options for you.
Kids Products: This section is having so cute water bottles, milk bottles, cute toothbrushes and Soft toys. For attraction of kids they have various cartoon shaped mugs and plates.
Clothing: They don't have to much in the clothing section. Only have some lingerie for men and women both. Other than that basic socks are available.
Footwear: Footwear section included basic flip-flops, sandals , sneakers, etc.
Gift Items: Including all the above category of products you may not get confused to buy something as a gift for your friends or family.
Products are at very affordable prices that nobody can go without buying anything. Store was spacious and organized very well, all the sections were identifiable. We loved the range of products they have kept.

About the LOFA India
The brand is started by two passionate entrepreneur's Mr. Jatin Nawani and Mr. Jatar Zheng. Their mission is "To create a Vibrant, Elegant and World Class Living Experiences for Households across the Planet at an affordable Price."

We are thankful for the kind invitation of store launch, our team enjoyed being there and we found amazing products there. We met other fellow bloggers and influencers of Ahmedabd, and clicked some of the pictures. Scroll down to see ,

The store in Ahmedabad was inaugurated by the bollywood celebrity comedian – actor Krushna Abhishek on 15th June,2019. Krushna Abhishek is a known comedian from the "The Kapil Sharma Show"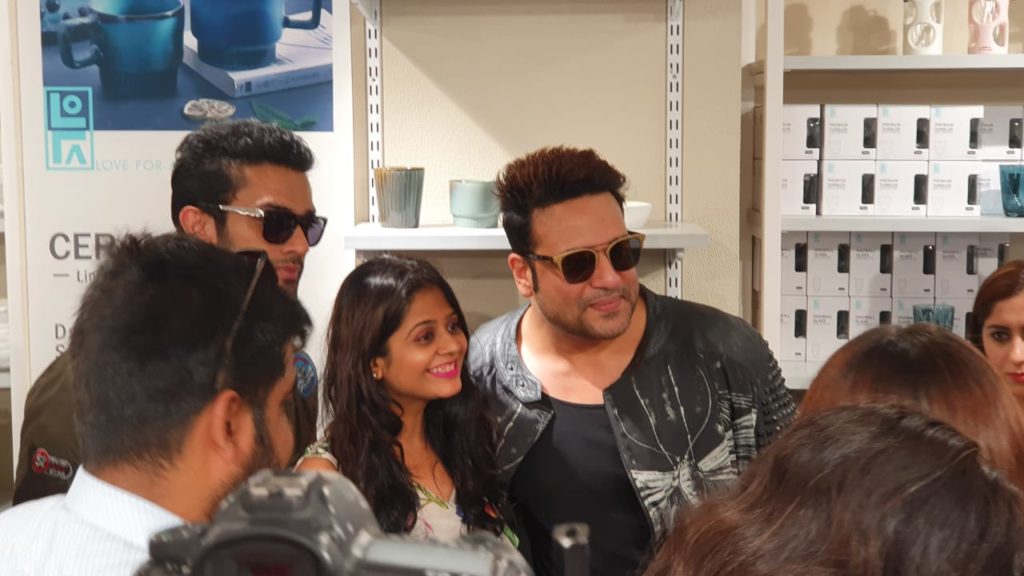 LOFA Ahmedabad Address
Showroom number – 2, Ground Floor, Setu Commercial Complex, Girish Cross Roads, C.G Road, Navrangpura, Ahmedabad
And here are the store pictures, you can check 🙂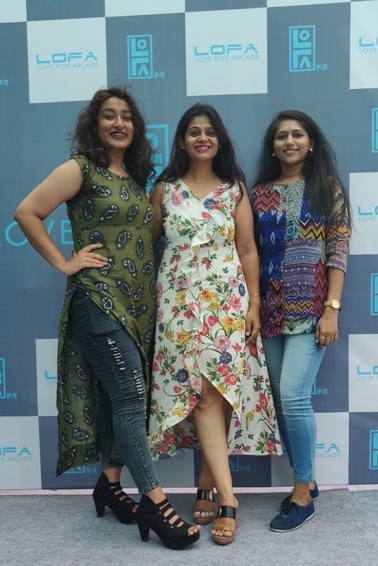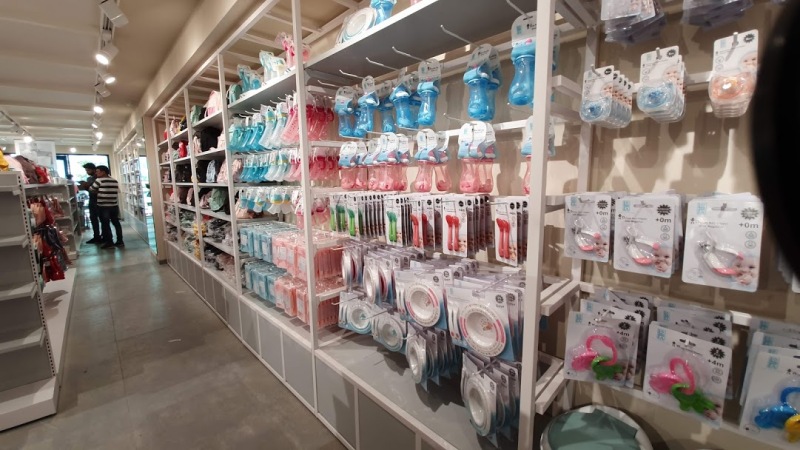 Here we can see the variety of designs and colors available at LOFA, which are also a great gift options.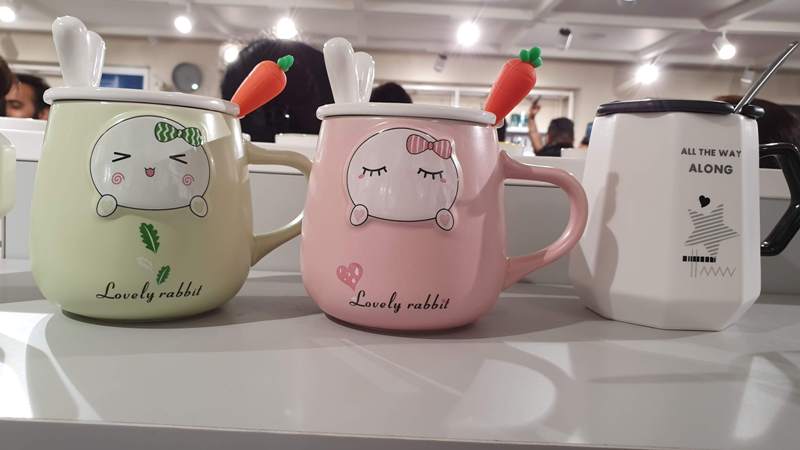 "Lovely rabbit" Cutest mugs we have ever seen.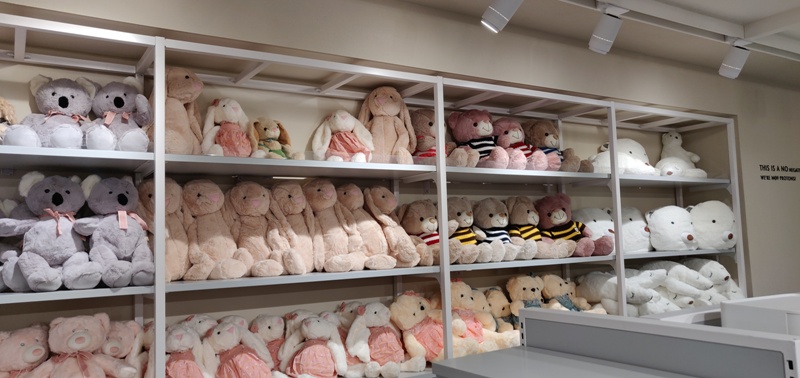 Kids section have all the colorful products and the soft toys.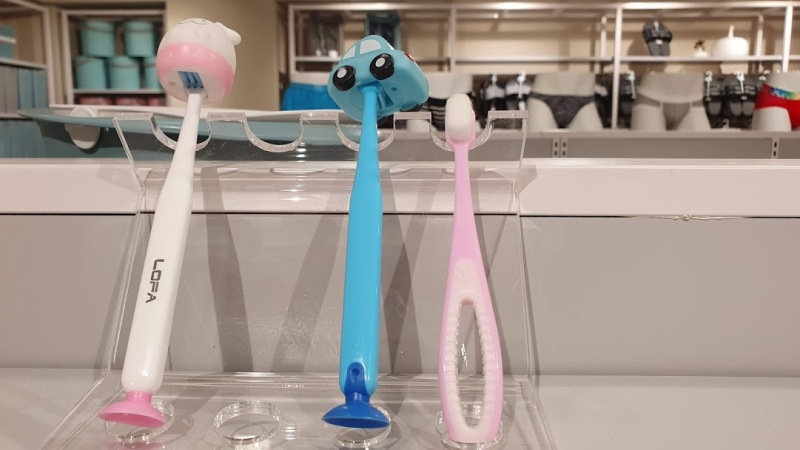 Cute toothbrush collection is here.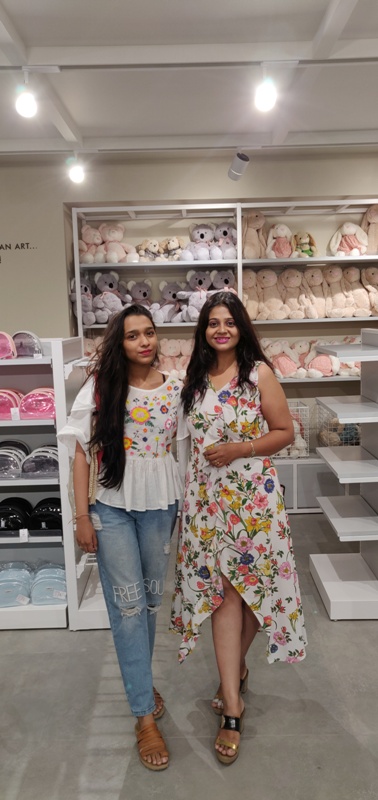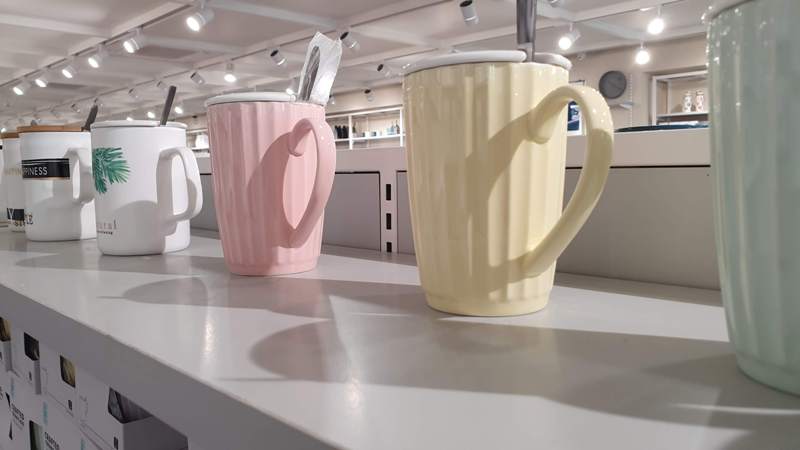 Crockery – Kitchen ware includes bowls, dishes, serving plates, Mickey shaped plates for kids in different colors.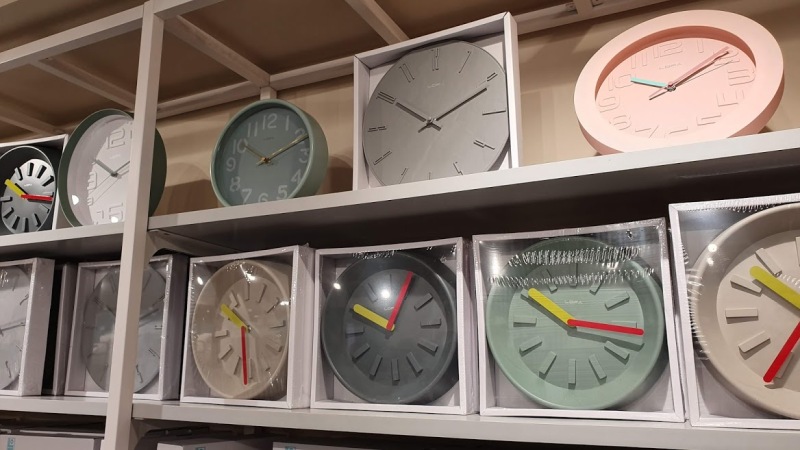 Collection of pastel colored wall clocks is eye catching.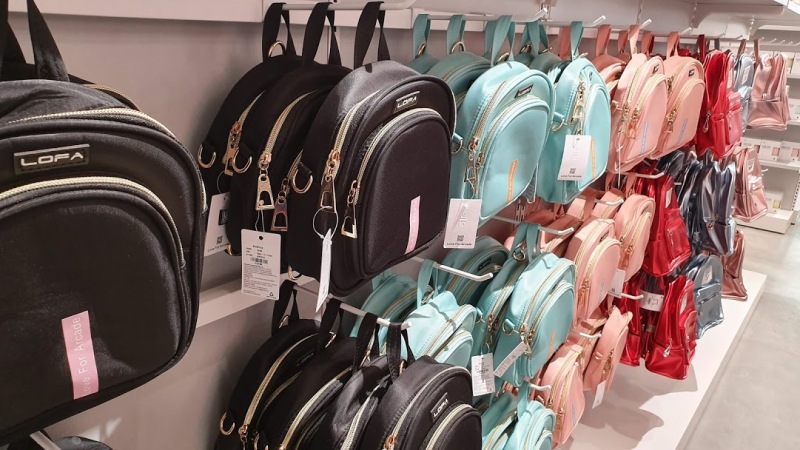 Mini bags are so pretty and the pastel colors are love. They also have in shiny material also. So the fashionjunky will surely love them.
So, that's all about LOFA India store launch in Ahmedabad. If you are from Ahmedabad or travelling to Ahmedabad, do visit the store for some useful utility products at the great prices.
You may also like to Check: ATOSA in Ahmedabad
Love & Light…
– Team MyFashionVilla
xoxo!