Hello Pretties!! How are you all? It's raining heavily here and I am writing this post. I am so grateful that I can work from home and enjoy whether too. Love it. Coming to the post topic, today I am reviewing Oriflame The One Colour Unlimited Lipstick in Mocha Intensity. The only lipstick from Oriflame The One Colour Unlimited range which has shimmer in it. Read everything about this lipstick below.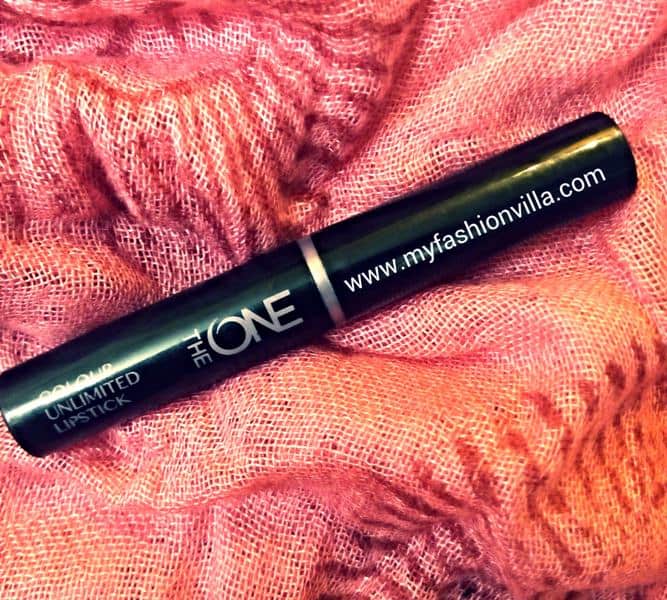 Before we go ahead, let me tell you about Oriflame The One Colour Unlimited Lipsticks
Super Colour and Comfort with Long Wear Lipstick. A Lipstick that lasts as long as you can. Lip Grip Technology fastens lipstick to lips with anti-smudge ingredients. So colour stays put.. Comfortably.
• Lightweight Texture
• Enriched with a Blend of Oils & Butters
• For Long Lasting Comfort & Moisture
Quantity: 1.7 g
Price: Rs 499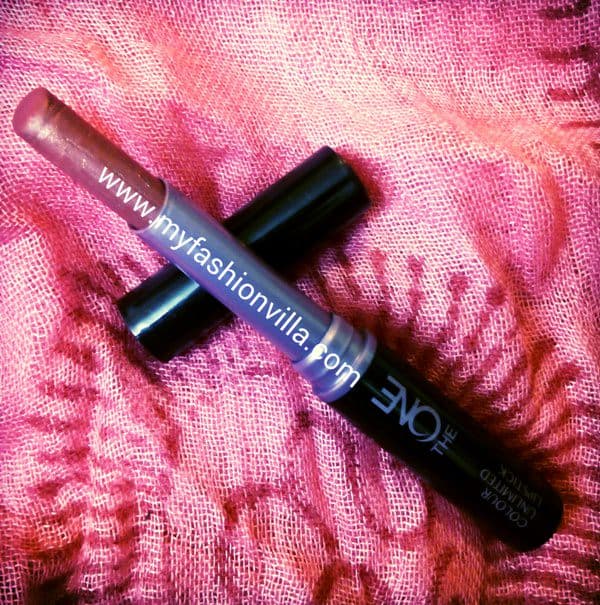 Buy From: You can buy it from any Oriflame Consultant. The lipstick code is 30578. You can also check for discount in latest Oriflame Catalogue.
Packaging: The Oriflame The One Colour Unlimited Lipstick comes in a tall lipstick packaging. It is long and sleek. The color is black and all the details written over it with light purple color. You can see Oriflame The one logo, shade code, name, expiry date etc on the case itself. However, you cannot see the lipstick shade unless you open the cape. It is sleek and travel friendly. You can easily keep it in your makeup bag.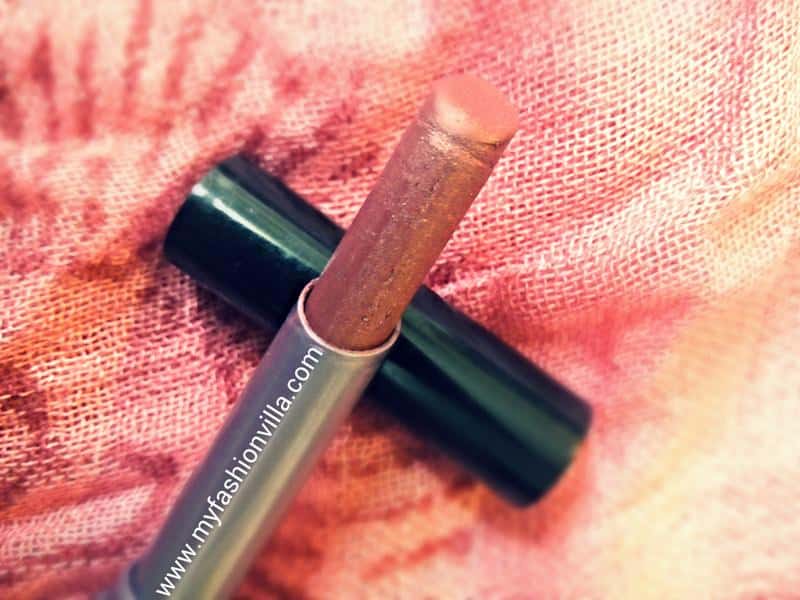 Mocha Intensity Lipstick
As I said above, it is the only lipstick in entire The One Colour Unlimited range which has shimmer; which makes it gorgeous shade to wear on parties and functions. It is neither brown nor red, but something in between. And it looks simply stunning on lips.
Also, I have noticed that unlike other lipsticks in this range with moderate staying power, this lipstick has amazing staying power. It is more towards matte and stays easily for 6 hours, which is the best part.
Final Thoughts: Mocha Intensity Lipstick is the best choice if you are looking for a gorgeous lipstick to wear on wedding day, engagement party, festival celebrations, award ceremony etc. The shimmer in it looks fantastic and you look gorgeous wearing this lipstick. I totally love it.
 Hope You Liked The Post Girls
Share Your Views in Comments
 xoxo

Disclaimer:
Opinions expressed are solely my own, The Company Oriflame is not liable for the same.