Clothing style in Singapore is pretty main stream. As the climate is humid women's prefer wearing smart casuals whether it is t-shirts, dresses or skirts. It has to be stylish yet reasonable. There are many options that online shopping gives you that you fail to get with store experience. They keep you updated with the latest trends and the hottest fashion.
Zalora
Zalora is one of the most well known sites for online shopping for women. They cater to a large market. Whatever your size or height is, Zalora fulfils every need. They not only have clothing for women but also inner wears, shoes, shades, accessories, makeup and much more. From dresses to ethnic wear, office wear or casual wear, the best is assembled at Zalora. They constantly keep updating the latest fashion. At Zalora you will find all the brands- Aldo, Newlook, River Island, Mango, Espirit and many more. They even offer you free delivery if you shop above $40.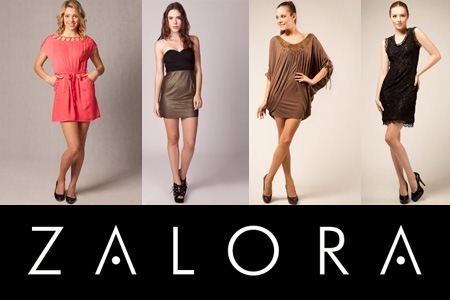 Qoo10
Another Asia's leading market place is Qoo10. They provide you the best deal at cheapest prices. They have different categories for women clothing. Dresses, skirts, sweatshirts, hoodies, jeans and much more you can buy with a single click. They even offer you plus sizes, harem and yoga pants. Qoo10 is beyond women's clothing. They have a huge range of accessories to match your outfit like, necklace, earrings, rings, watches. You can even shop for your hair accessories at qoo10.
Luxola
It is a hotspot for South East Asia's cosmetic and beauty shopping. It's an online beauty store for women. From basic items like fake lashes, makeup sanitizer to branded makeup, body and skin care, they have it all. They have a complete range for your skin and body care- skin treatments, moisturizers, scrubs, cleansing products and many more. For the first timers, they offer you 20% discount and even offer their loyal customers gift items on their birthday. With each product they advice you the best which suits your skin tone.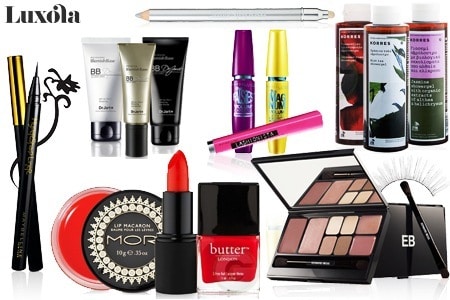 Singsale
At Singsale, women's have a huge variety of products to catch hold of, at amazing prices. They offer you branded clothes, handbags and makeup. If you are a member at Singsale, you save a lot when compared to offline shopping. They notify the members about the sale, wherein the members can go and buy at best prices. Members can invite their family and friends to join. For every friend you bring in, you will win a purchase of worth $20. Singsale offers you designer fashion at a very affordable price.
Reebonz
At Reebonz, you get the highest quality products at affordable prices. They guarantee you about the authenticity of the product. Detailed description of the product is mentioned. The unique feature is that you can choose whether to buy old or pre-owned. If you are looking to buy bags, accessories, shoes pre-owned or new then, Reebonz is the right place.
Lazada
Lazada is another such website where you can buy branded products, accessories, and clothing at affordable prices. They have an endless list for all the fashion divas that are looking for affordable yet branded products.