Hey Guys! How are you all? I have fantastic news to share with you. If you are connected with myfashionvilla on Social Media, you may know this already. But if you are not connected with MyFashionVilla yet on Social Media, here is the reason to get connected with us 🙂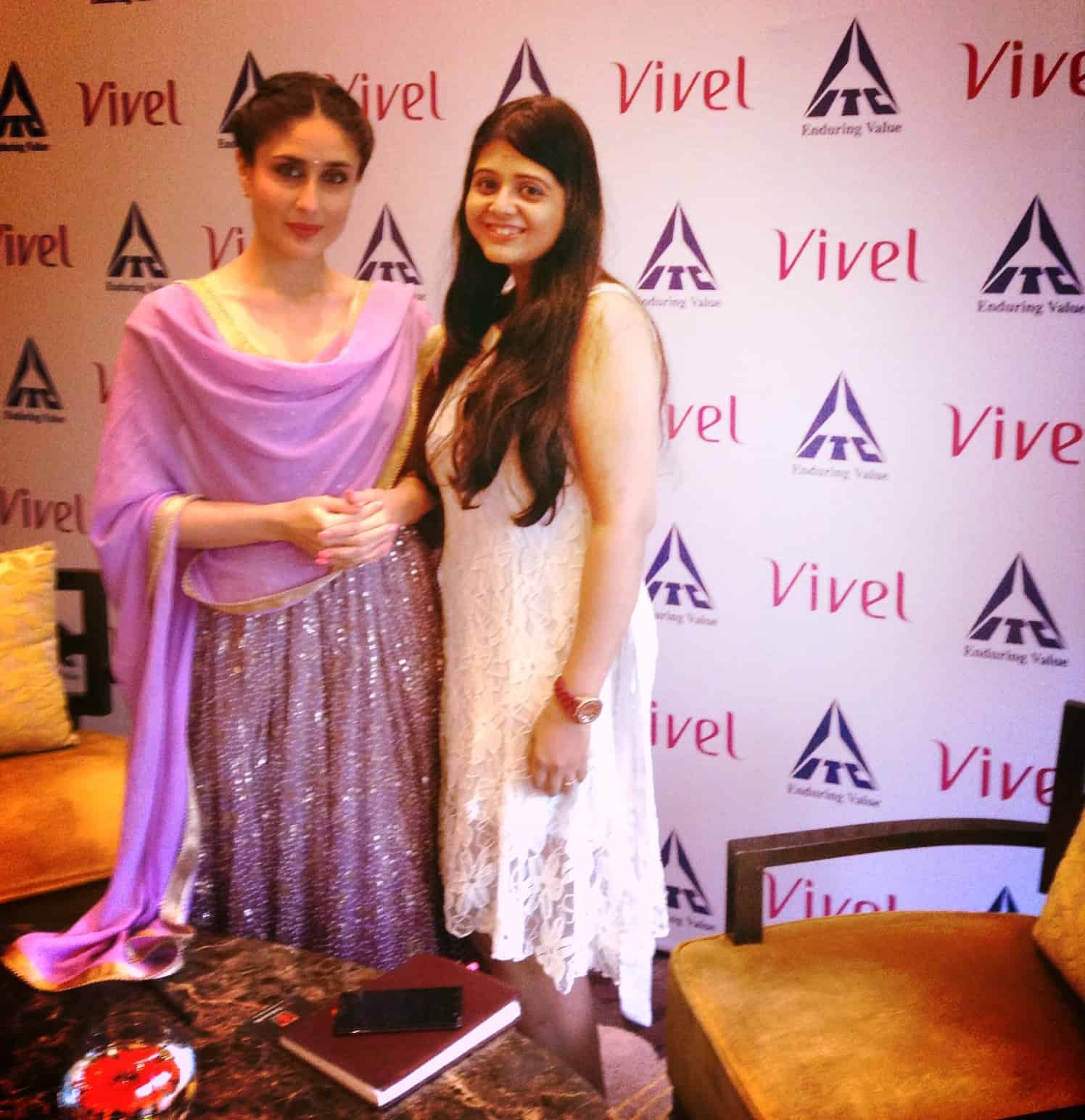 Yeah.. last Wednesday I interviewed Kareena Kapoor. Yeay! It was fun. I will not reveal everything today 😉 because the detailed interview coming soon on myfashionvilla 🙂 So keep checking this space.
Now coming to today's Post. It is a review of one of my favorite pink lipstick these days. It is : Oriflame The One Color Extreme Lipstick in Violette Extreme. I love this shade because it is very different than typical pink color shades. As its name says, it is more towards Violette. In day time, I love wearing this shade a lot. And the reason I am sharing this with all of you is; after a long time I found such different Pink lipstick 🙂 Want to see? Here is how it looks on Lips.
P.S. Picture can not justify the beauty of this shade. As I have clicked picture but it is too cloudy here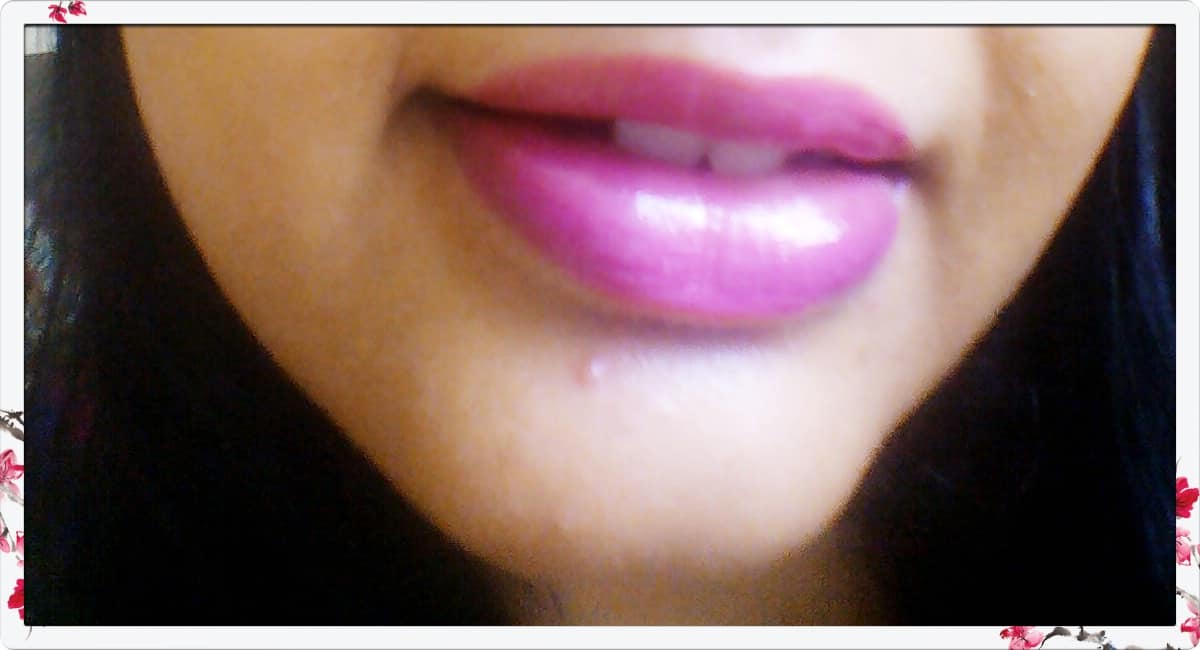 .
About Oriflame The One Colour Unlimited Lipsticks
Super Colour and Comfort with Long Wear Lipstick. A Lipstick that lasts as long as you can. Lip Grip Technology fastens lipstick to lips with anti-smudge ingredients. So colour stays put.. Comfortably.
• Lightweight Texture
• Enriched with a Blend of Oils & Butters
• For Long Lasting Comfort & Moisture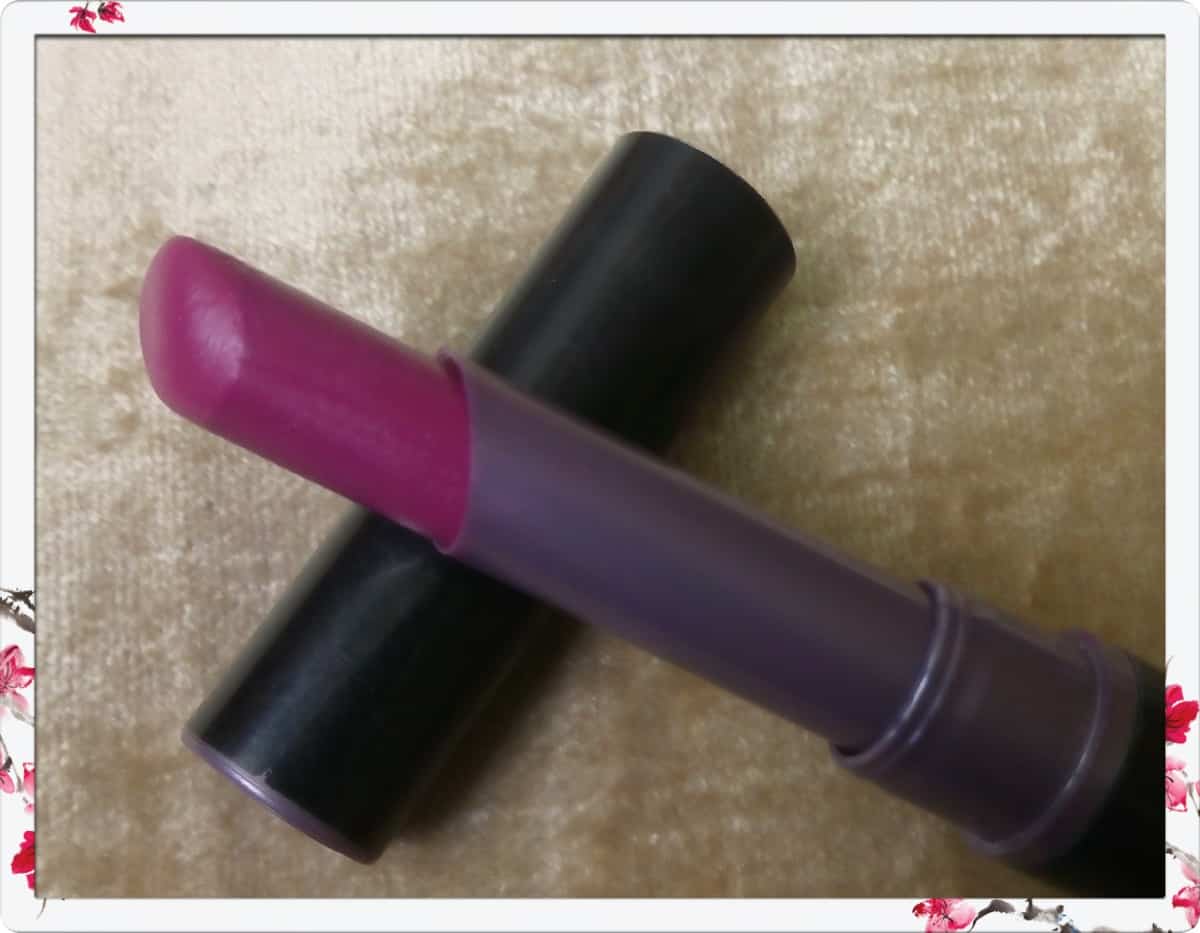 Quantity: 1.7 g
Price: Rs 499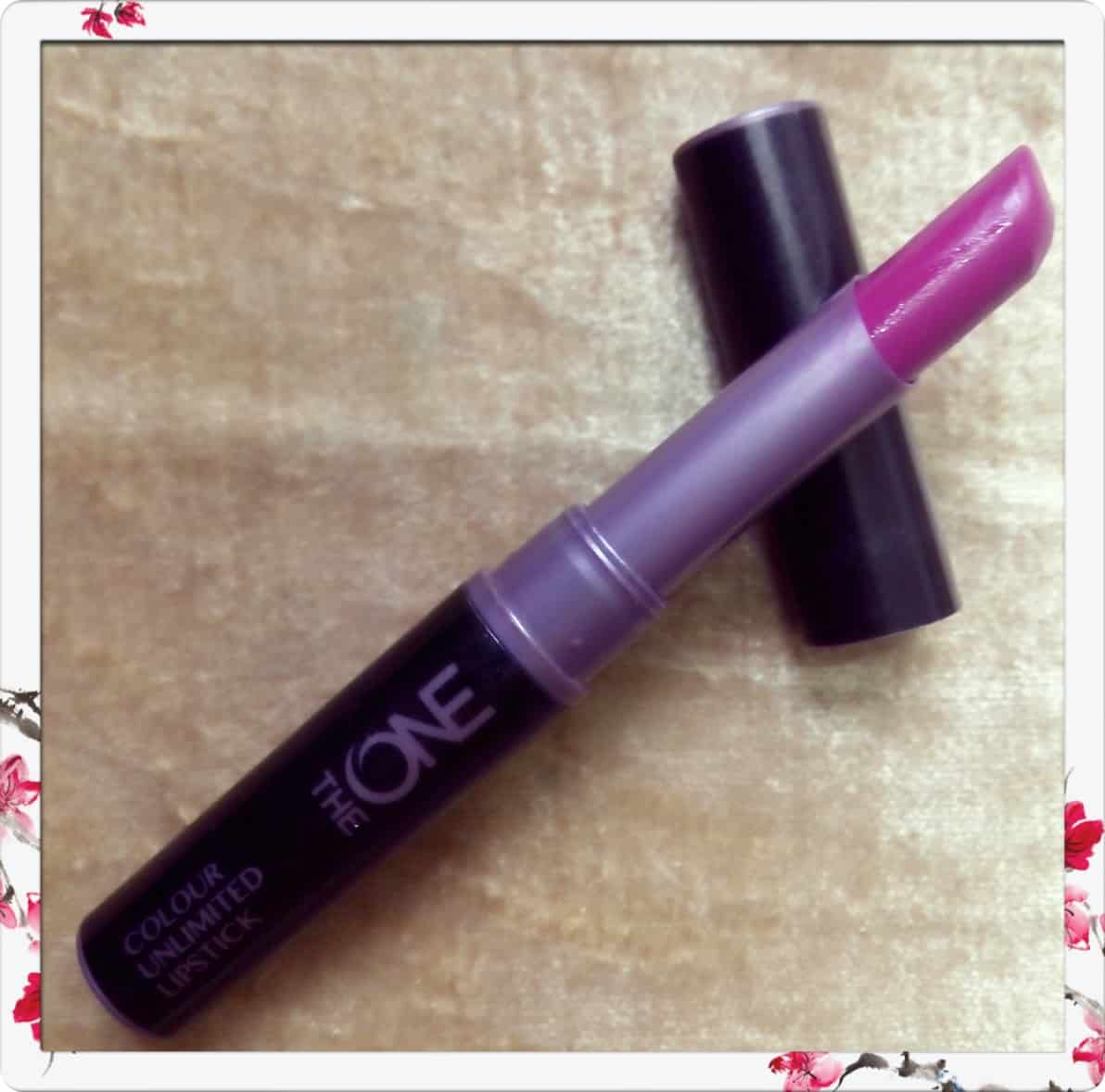 Buy From: You can buy it from any Oriflame Consultant. The lipstick code is 30576. You can also check for discount in latest Oriflame Catalogue.
Here is the Swatch for You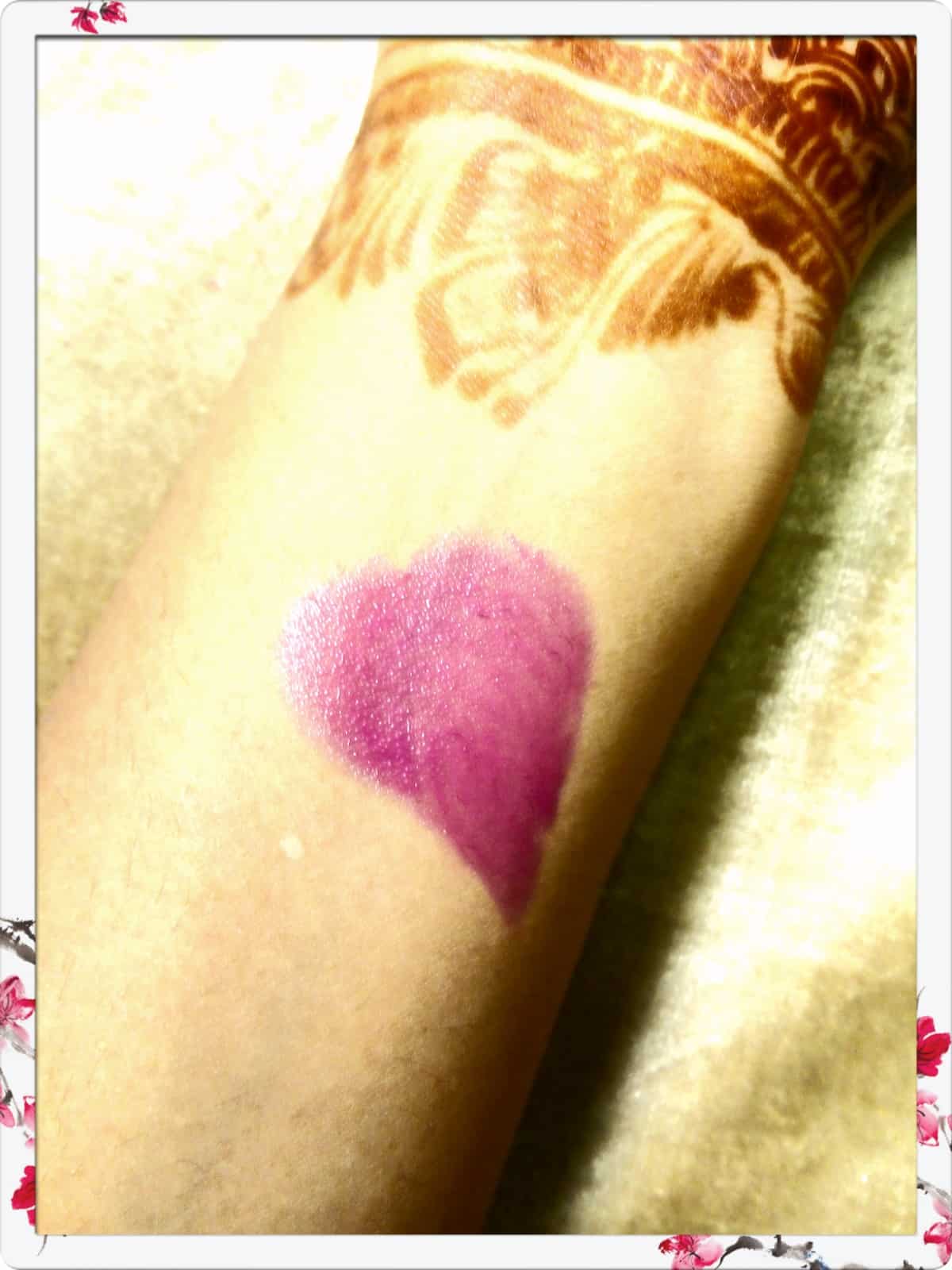 Final Words: If you love trying different shades of Pink, this one is highly recommended. It is beautiful shade with moderate staying power however it is quite affordable and definitely worth trying.
Hope You Liked The Post Girls
Share Your Views in Comments
 xoxo

Disclaimer:
Opinions expressed are solely my own, The Company Oriflame is not liable for the same.