Hey Dolls..  Yesterday I just shared review of Oriflame The One Eye Liner Stylo. If you have not read it yet, check it out. I am so much liking this eyeliner from Oriflame. Today I am going to review one more eye makeup essential from the same range "The ONE" that is Volume Blast Mascara. I have been using it since past 15 days. Today I am sharing views of the same.

What Oriflame Says About This Mascara
The world's first mascara with 24XVolume increase. Create bold lashes like never before with 24 times the volume! Creamy formulation with Bold Boost Wax system for lashes that make a serious impact.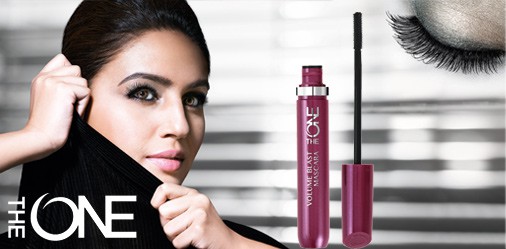 Quantity: 8 ml
Price: 529
Available: Through Oriflame Consultants
Packaging:
The One Volume Blast Mascara comes in a Maroon Color Tube packaging with the details mentioned with silver color. All required details, including The name, quality, brand details and expiry date are mentioned on the same. The mascara comes in a sealed packaging so you get the freshest product with no leakage.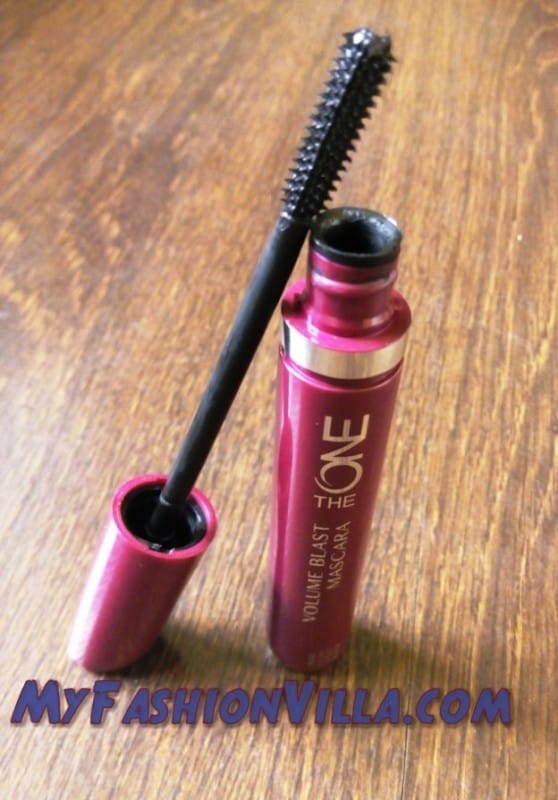 Look and Feel:
When I opened it for the first time, immediately I noticed the wand. It is awesome. It takes the right amount of mascara so that you get the best volume in the one stroke itself. Also the wand of this mascara is designed in such a way that it covers your lashes really well to give an Evan mascara look. When you apply The ONE Volume Blast mascara, you see a visible difference. Your eyes look really pretty after this you apply this mascara.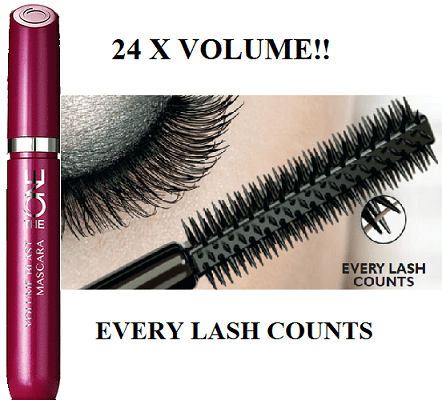 Staying Power:
Staying power is good as well, provided you don't rub your eyes. I applied it in the morning and it stayed as it is for 4 hours. The best part of The ONE mascara is, it really defines your lashes without letting them weigh down. You get long lashes in the one stroke itself.
Final Words:
Overall, it is an awesome mascara which does a pretty good job as it cleans while defining the lashes and giving good volume to it.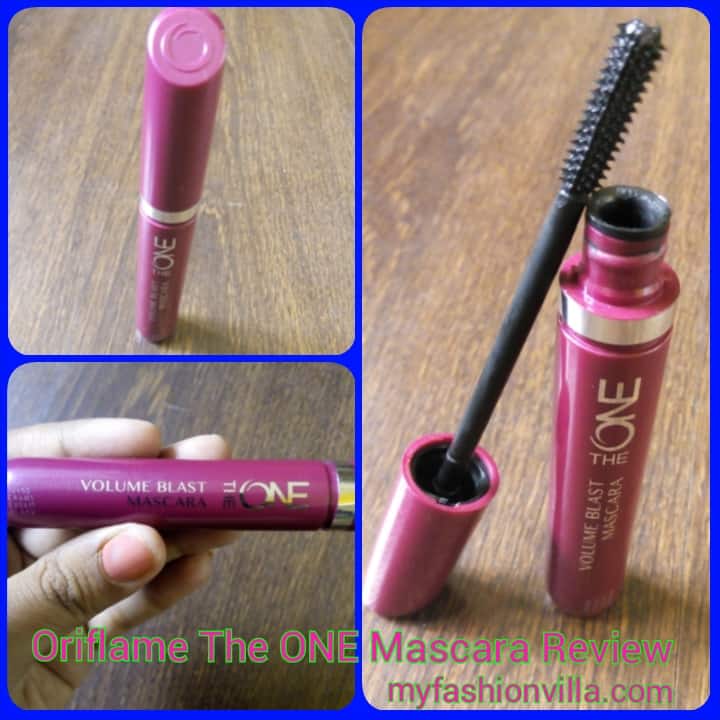 Do I recommend It?
OhYES. Definitely. If you are looking for a quality mascara which gives good volume to your eye lashes while giving you the natural look. You must try The ONE Volume Blast mascara by Oriflame.
Hope this review will be helpful to all of you. Let me know in the comments 🙂 🙂
 Disclaimer:
Opinions expressed are solely my own, The Company Oriflame is not liable for the same.