One particular choice of night out that is growing in popularity is that of casinos. You might be under the impression that going to a casino is an extremely extravagant and glamorous affair thanks to how it is portrayed in films, on TV, and even online – for example you can see this from the glamorous lady on the Gaming Club homepage. Although you can indeed dress to kill for a night out in a casino, it doesn't have to be all floor length gowns and tuxedos. Unless you are in Monaco, it's likely that the clientele opt for a more smart casual approach-this is something you can easily check on the website or by phoning ahead.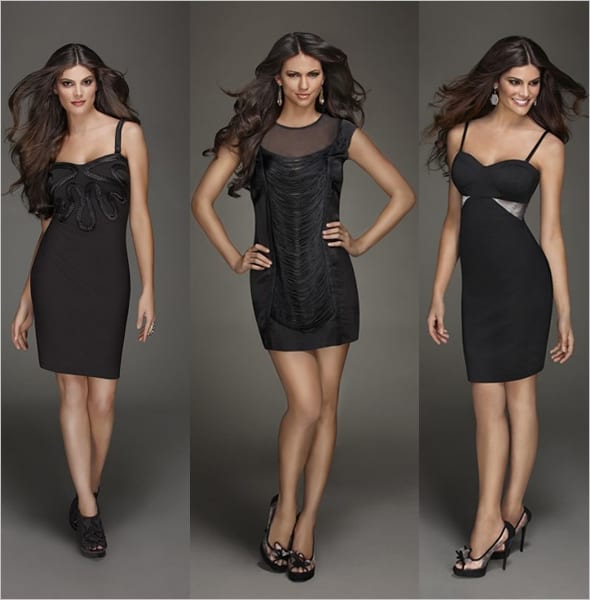 What you wear really depends on whether you are going to play the casino games, if you will be heading straight for the live entertainment, if you are having after work drinks with business associates, or if you are there for a stag night. There are so many reasons people go to casinos and this is reflected in their style. Generally speaking, most dress codes will be within the smart-casual range. When putting together your smart casual outfit for the casino, first consider what kind of bottoms you will wear. Many women prefer wearing trousers of some sort. These can be dress trousers or more casual cuts. For instance, many women may choose to wear linen slacks, corduroy trousers, khakis or dress trousers. Any of these are acceptable. The key comes into choosing the appropriate top to go with them. Jeans may also be worn for a smart casual look, however, not all jeans will work. Jeans needs to be in good condition without holes or tears, distressed jeans with acid wash denim should also be avoided. Dark coloured jeans are ideal for this. You may even consider wearing the popular black jeans to the casino.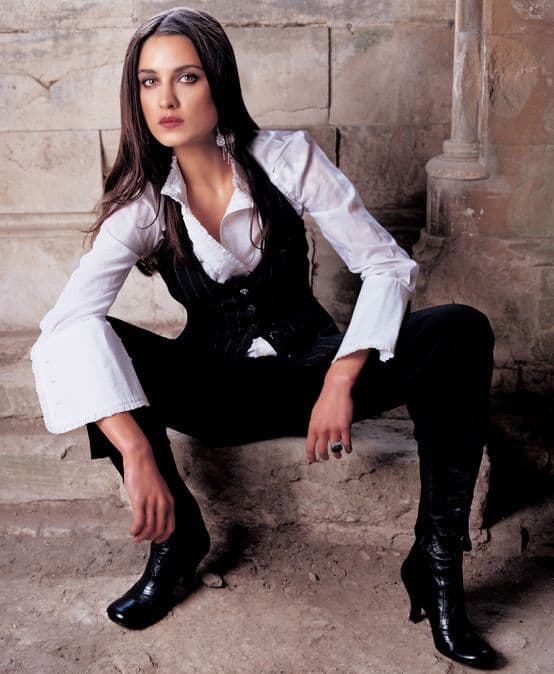 If you are meeting business associates or want to work the room and meets some potential new customers, it is of course better to be smartly dressed. A sharp suit will show that you mean business, but you can team the suit with a pretty blouse or camisole for a more relaxed angle to the suit. If you are there to party and gamble you can relax a bit with what you are wearing. You could wear a simple shift dress and throw a blazer over it so that you look like you made an effort but also look like a professional. In recent years, the lines between business dress and casual have been blurred due to the environment in many businesses only requiring the aforementioned "smart-casual", rather than the old fashioned sticklers for suits.
If you want to head to the high rollers table it is important you dress to impress. Look sharp and sophisticated, but bear in mind comfort for some of the more intense games such as poker. A high waisted skirt with a chiffon blouse tucked in is feminine.