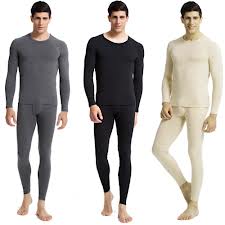 Finding the right clothes for the winter, as far as men are concerned, can sometimes be tricky. You want to keep warm, but also look stylish at the same time. Thermal clothing is a good option and there are many retailers that stock some fashionable designs at affordable prices.
Thermals are great for going outdoors, whether travelling around, going on walks or playing sports. The designs for men come in a range of colours, mostly masculine ones, such as white, black, grey, blue and beige. Other colours may also be available to choose from, depending on the retailer. Stripes are another popular design for men.
Mens thermal underwear, which can be worn under the clothes, is very popular. Long johns and long pants are common types of items found in the thermal range for men, as are sleeve vests. Thermal trunks are also widely available and are ideal if the person prefers to wear shorter underwear. These can be worn underneath the person's usual clothing as an additional layer, helping to keep in body heat and keep them warmer.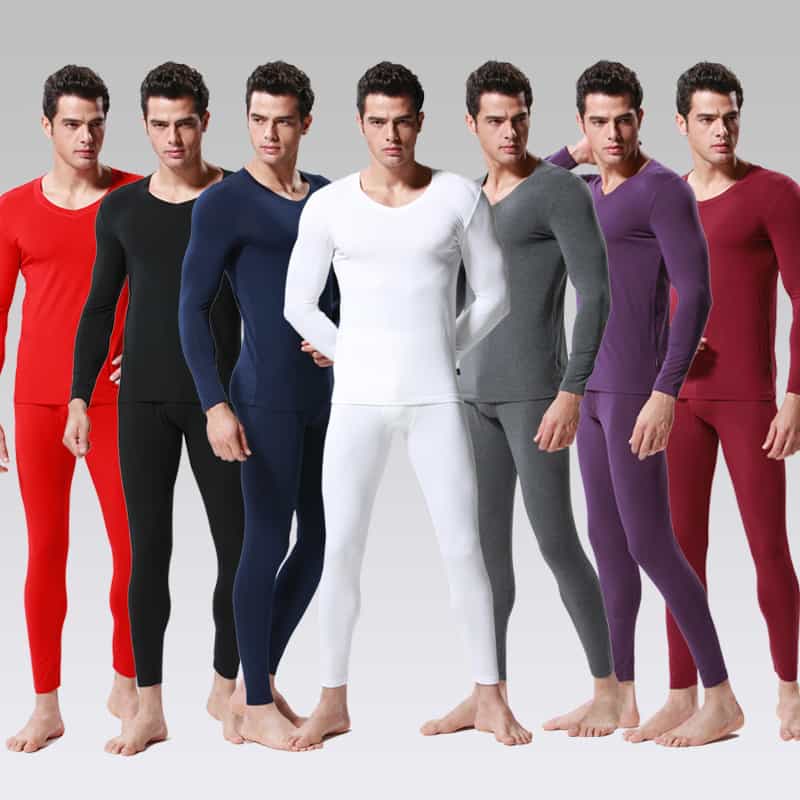 There are many great deals to be had, so buying thermals does not have to be pricey. If you shop in store, then there are many different fashion retailers to choose from on the high street, as well as supermarkets. Buying in store can be a good idea if you want to get some ideas, feel and see the clothes in person and try them on whilst there. If purchasing online, there are many online retailers that stock thermals, as well as various auction websites. Deals online are often much cheaper, although you do have to factor in postage and packaging costs and the fact that you may have to return them if they do not fit.
Unisex thermals are sometimes also available. Some designs are particularly good for outdoors, as they are fast drying, breathable and have an anti-bacterial finish. Other designs may have different qualities, so it completely depends what you are looking for. There are many different products available on the market these days.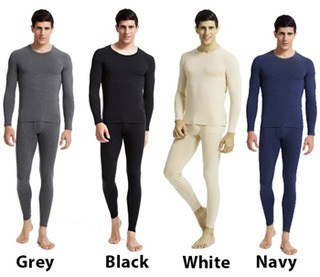 Thermal jackets and fleeces can also be a great addition to outdoor wear. Soft jerseys are popular and can be suitable for playing football, running or skiing. Thermal gloves and socks are also quite common and can help to keep hands and feet extra warm whilst outdoors. Hands get particularly cold whilst outside, so it is best to cover up as much as possible with a decent pair of gloves. Whilst walking in the snow or on cold ground, feet can get chilly too, so a good pair of thermal socks and warm shoes, such as boots, can definitely help and make outdoors more bearable.
Tights, jeans and vests are just some of the other thermal products available for men. Some are designed for sports, whilst others can be worn for general daywear. Be sure to compare products and deals both online and offline in order to find the right one for you without breaking the bank. There may be a cheaper alternative elsewhere at just the same quality or even better – shop around, look at some options and you'll probably find the right brand for you.
Hope You Enjoyed This Post Boys!
Get Your Thermals Now!