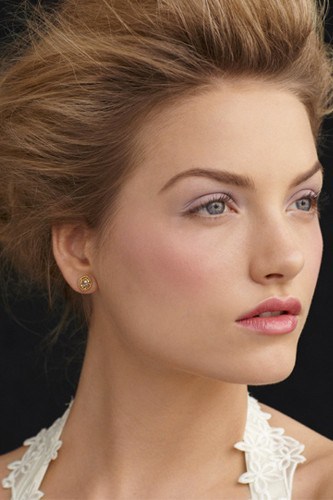 Whether you have a professional airbrush makeup system or something more simple, you know how to apply your makeup at the beginning of the day. Once you have it down, this is not hard at all to do. The trouble comes later, when you need to reapply it and you are not at home. This can be far more difficult because you do not have all of the items that you are used to using and you have to do things quickly.
For example, you could go out on the town and dance, which causes you to sweat, and it can cause your makeup to run. You could be at a wedding and, forgetting that you are wearing makeup, decide to wipe your eyes. In either case, you have to fix the problem quickly because you cannot just leave. What should you do?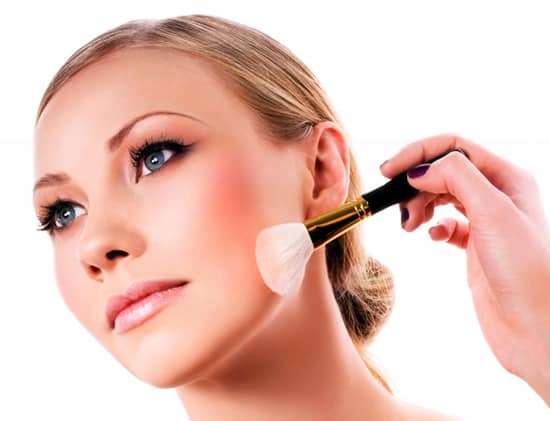 The first step is to plan in advance. You want to take some of the more simple makeup tools along with you in your purse. This way, you do not have to try to find someone else to borrow a brush from. Even if you do not think that you will need them, carry these things along, because you can never predict what will happen, even if you are just going to work.
On top of that, you should know that the results are always better at home. Do not get caught up with trying to perfectly recreate what you did there. Just make simple fixes that blend in.
Hope You All Will Find this Post Helpful..
Hugs!