Let me say the Truth that I always enjoyed shopping from Jabong.com, Why? Going to tell you soon. But here is a small confession! Though I shopped from Jabong so many times, I am reviewing it for the first time on Myfashionvilla.com. I think I should have written this post long time before, but this time I was firm and sharing my recent shopping experience and haul from jabong.com with all of you. Hope you will like it.
About Jabong.com
Well, frankly saying, when people talk about Online Shopping in India, Jabong needs no introduction! It has become synonymous for online Shopping in India. I too love shopping with Jabong! Read why.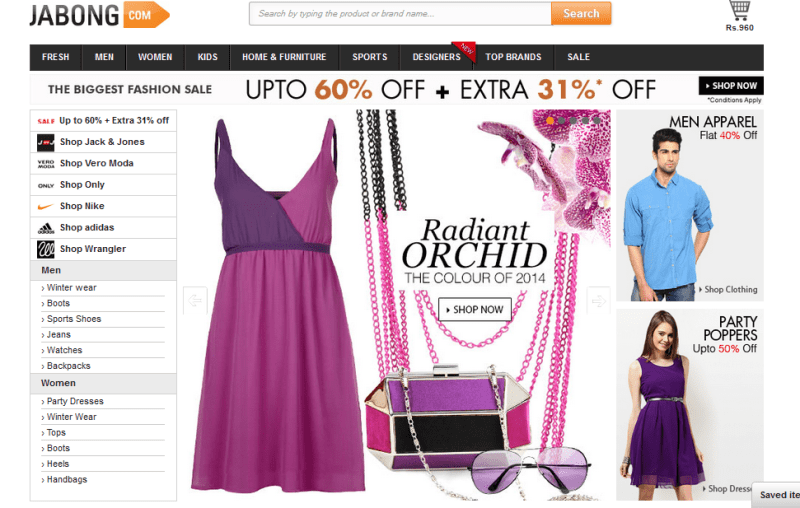 Huge collection of Products with thousands of Brands! Who doesn't like to shop from a website which gives you so many options to choose from?
Very Easy Website Navigation & Easy User Interface for Fast Product Selection
They always have some offers and discounts going on! And We Indians Love that

Ya

??
Prices are always competitive and you get your products at affordable rates
Super Customer Care Service
Free Shipping and COD options are easily available
Very much updated Shopping portal with latest brands and Products
Very Prompt Delivery with proper communication through emails and sms.
What Else I want? I mean what else we want??
Jabong.com Website Review
So far I bought shoes, bags and some dresses from Jabong. This time I decided to buy some Skincare and Haircare products from Jabong.com so I took out my Beauty Wish list and shortlisted products from my list to shop from Jabong.
Here is How Their Beauty Section Looks like!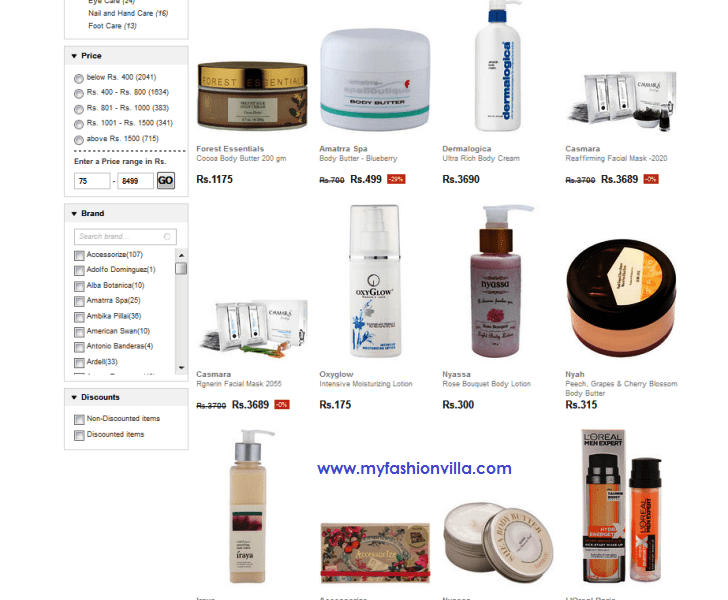 What My Beauty Wishlist Was Having?
Since long I was thinking about trying some Lakme Beauty Products and Khadi Products. I also decided to try a brand called Aroma Treasures this time, as I heard some really good reviews about this brand from my fellow beauty bloggers!
So here is my Shopping Cart on Jabong .com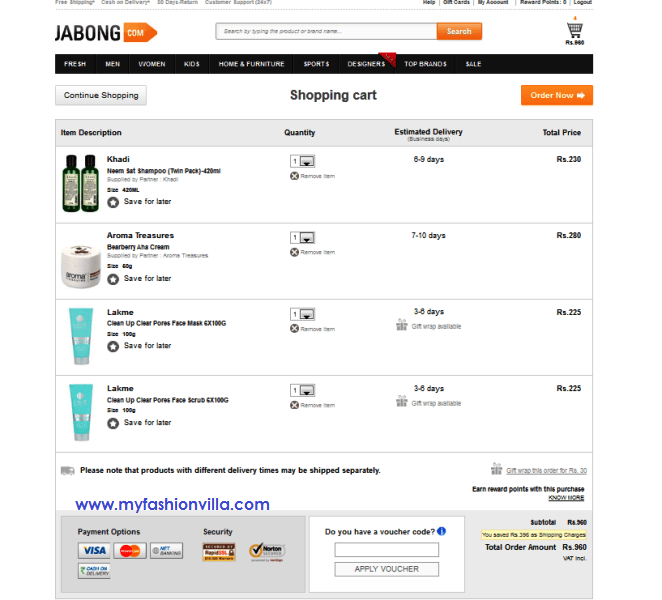 What I ordered?
Khadi

Neem Sat Shampoo  (Twin Pack

)

-420ml
Aroma Treasures Bearberry Aha Cream – 50g
Lakme Clean Up Clear Pores Face Mask – 100g
Lakme Clean Up Clear Pores Face Scrub – 100g
And here is My Parcel!!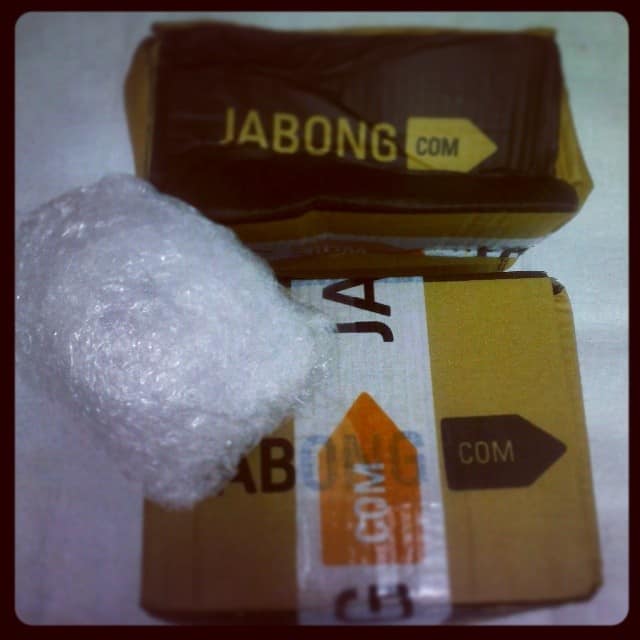 My Shopping Haul from Jabong.com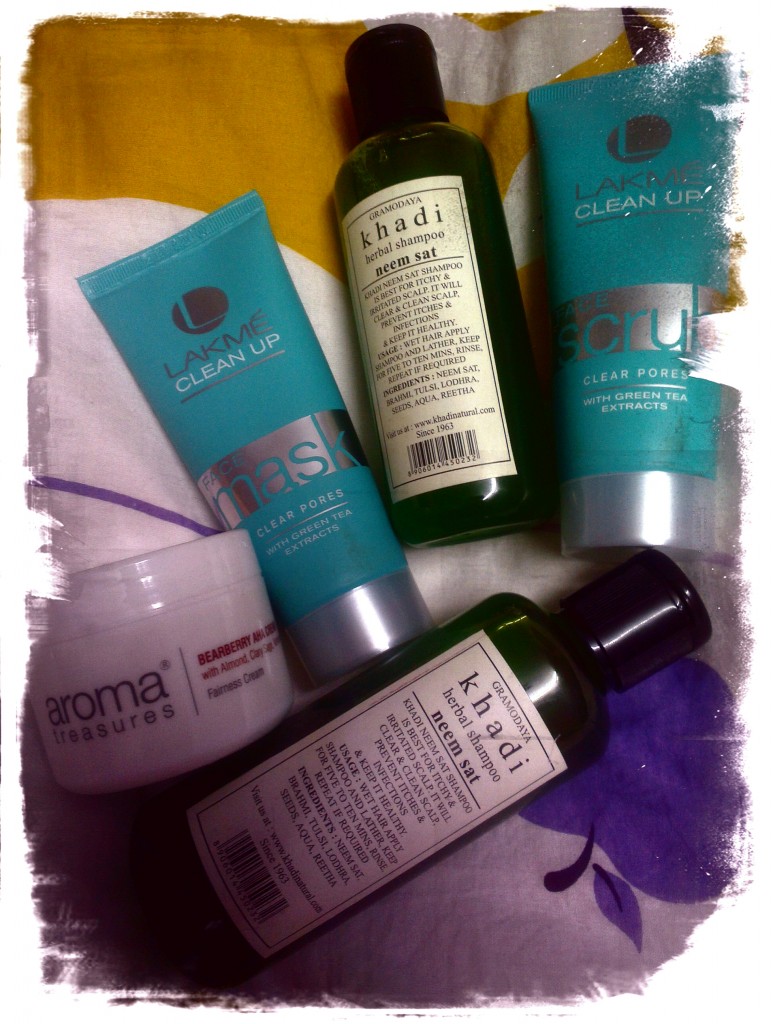 My Shopping Experience with Jabong.com
I Ordered 3 Skincare and 1 Hair care product on 15th January. I received 2 products on 17th January itself and 2 more on 20th Jan (Today). I really liked; that they are very transparent about their shipping policy and customer care service. The moment I placed my order; they sent detail mail and sms along with clarification that products will come in different parcels on different days. At least they informed, many portals don't care about such communication at all!!  Also, they keep me updated with my orders, like I received this updated mail about my products on 18th Jan, that 2 products are delivered and 2 more products are on the way!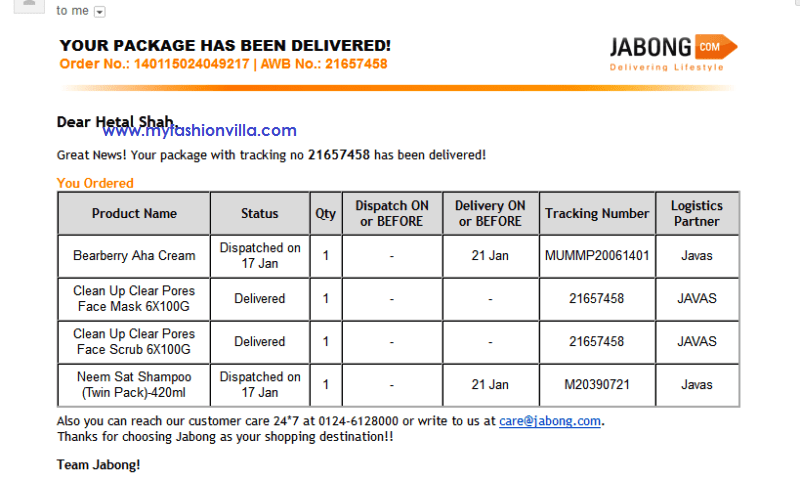 Full Points for Their Shipping, Email Communications and Customer Service!
So this was my review for Jabong.com.

Also for Valentine's Day Gifts, Do Check Jabong with exciting offers.
Do I recommend Jabong.com?
Yes, For Sure for their wide product range, their prompt delivery, shipping transparency and communication, and of course genuine price makes them No 1 Online Shopping Website in India and they deserve it!
Have you shopped from Jabong.com? How was your experience with them? Do share with me. Also, don't forget to comment about my shopping haul!! 😀 😀

Till Then..
Lots of Love and a Warm Hug to All Beauties!!
xoxo…… 🙂 🙂 🙂