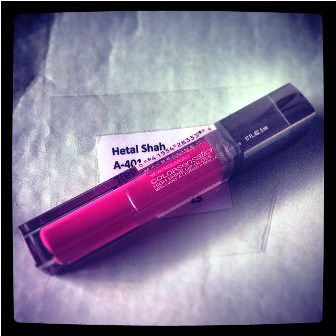 Hey! All girls..  Hope you all are chilling well in summer? No?? Well, honestly we girls should have some reason to chill in this hot summer isn't it? I mean, it's too hot outside and I am not feeling like dressing up for any occasion!! Is that your story too? I know. But at least we can have some products to admire us to dress up, doing makeup etc..  What say? Well I received one such product by Maybelline New York Today.
It's the lovely Maybelline Color Sensational High Shine Lip Gloss, they sent me. Here are my thoughts.
Maybelline Color Sensational High Shine Lip Gloss Review
There is no doubt about the quality of Maybelline Makeup Products. It is world's renowned brand offering color cosmetics. I have used several products of Maybelline earlier, and so far I am in love with what quality they offer. This time they sent me "Electric Shock 090 Lip-Gloss" from their newest lip gloss range Color Sensational High Shine Lip Gloss.
About the Lip-gloss Shade: oww!! It is pinkishhhh.. It is cute. This shade is perfect to wear in summer.
How many shades Available:  Total 8 Shades available of Color Sensational High Shine Lip Gloss
Plum Luster
Mirrored Mauve
Raspberry Reflections
Electric Shock
One Shine Day
Glisten Up Pink
Captivating Coral
Gleaming  Grenadine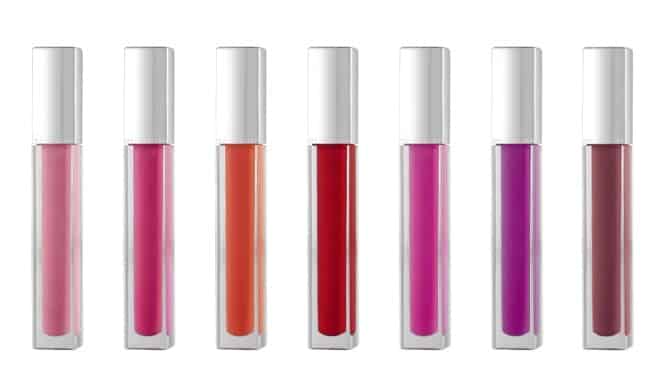 Price: 350 Rs.
p.s. Two particular shades are available on Halthkart.com for Rs 260 search with "Maybelline Color Sensational Lip Gloss" there in healthkart.com.
My take on Electric Shock 090 Color Sensational High Shine Lip Gloss:
First of all, I love the shade Electric Shock 090 very much. The feel of lip gloss is rich and creamy. This Lip gloss settles on Lips very well, I mean you will not feel a separate layer on Lips after applying this lip-gloss. Its fruity smell reminds me of those "Parle Poppins" in my childhood days. It's not bad at all. The applicator is smooth enough to apply lip gloss with it on lips. Over all a very good product.
Packaging: Well I was thinking if they could have placed their Name, Lip-gloss range, shade or something on it. The shade name is written at the bottom of product, which is hardly visible.
Quantity: I am happy with the quantity they offer.
Price: 350 Rs. It's fair for such lovely lip-gloss.
So, these are my views on Maybelline Color Sensational High Shine Lip Gloss. Thank you for reading this post. I Will soon come up with something fresh and fashionable..
Until then..
Go Gorgeous! Stay Stylish..
Love n Hugs!