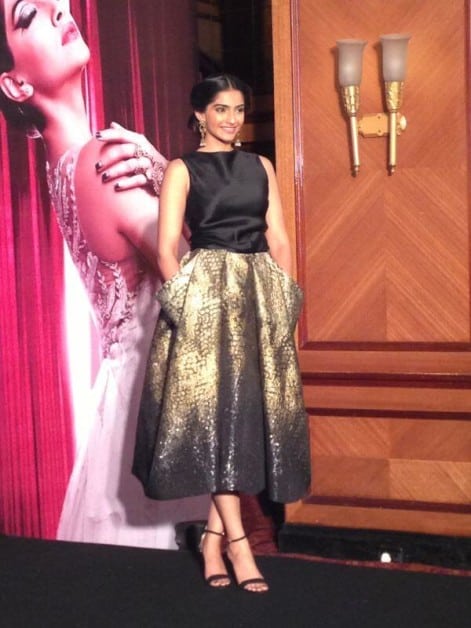 It's Cannes everywhere; everybody is talking about Cannes Film Festival these days, It's Trending all over. This year we saw many Indian celebrities at 66th Cannes Film Festival. Some celebrities created Magic on the Red Carpet while others gave us hickups, But Sonam Kapoor was different. As we all know, she is an official Brand Ambassador of L'Oreal Paris India; this time, she got six different looks by Namrata Soni.
These looks were created with Newest range of L'Oreal Paris called sunset collection. Lets check it out each look.
It is noted that Namrata Soni is an official Beauty expert and makeup artist of L'Oreal Paris India gave six different looks to Sonam Kapoor. Here you Go.
Check the First and Second Look of Sonam Kapoor: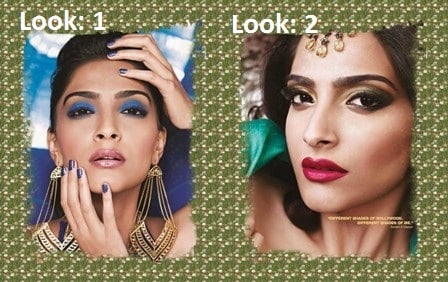 And the Third and Forth Look of Sonam Kapoor: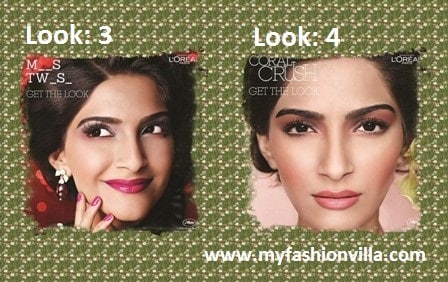 and Here are last 2 looks of Sonam Kapoor by Namarata Soni: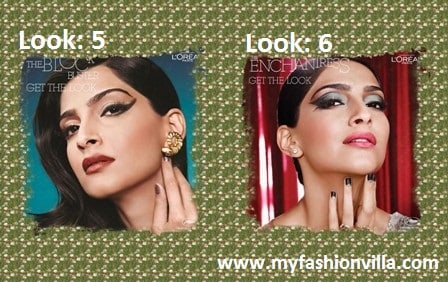 And Here You can see, Making Video of The Cannes 2013 L'Or Sunset Lookbook by L'Oreal Paris India:
So Which is Your Favorite Look?
Let us know.. Love n Hugs!!!
🙂 🙂 🙂