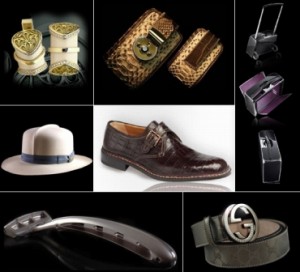 Today's world is moving quickly and fashion is changing day by day. We usually follow the latest fashion trends, but some accessories are must have in your wardrobe which never changes no matter what fashion trend comes and go.  Here we are bringing before you the latest fashion must have accessories for Men in year 2013. Boys make sure, you have each one in wardrobe.
(1) Glares: They not only protect us from heat and harsh sunrays but it also gives stylish look. There are many types of glares available in market, which you need to check wearing as per your face cut. Neon glasses are hot this summer which provides a cool and calm look.
Tip: Avoid buying glares online, as you should try different glares practically before you    purchase one for you.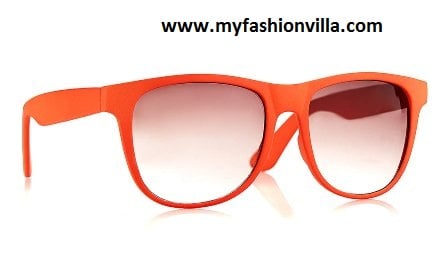 (2) Wallet: Now a day's wallets are not used just for keeping cash, it is a way to make style statement. A Men's wallet is the key to identify his personality! Mind it boys!! Have a stylish one.
Tip: A good branded Classic Leather wallet is something which always looks Rich and Stylish.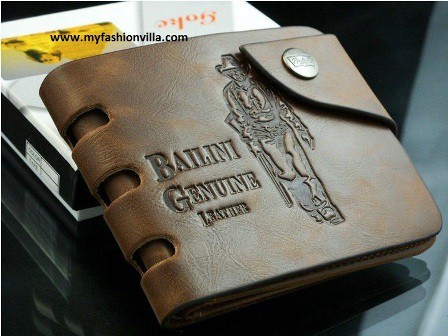 (3) Backpack: Bags are the symbol of being updated. Bags are useful and it looks smart on men. You should go for a bag which suits you and your personality.
Tip: Go for Tribal Print and some Funky Backpacks this season.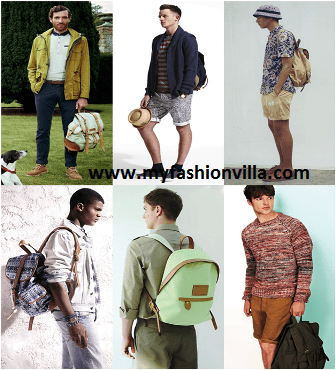 (4) A Quality Scarf: We should look for something vintage yet fresh. Think fashion more than warmth in order to give your look a real sense of confidence and attitude. Add a scarf with your attire and you are ready to be style icon in your group.
Tip: A Scarf is a Accessory that you can wear with Formals as well as casuals. So Always have some scarves in your wardrobe.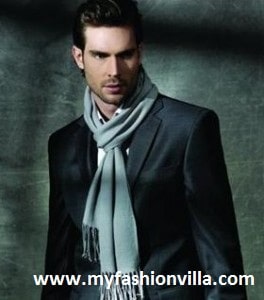 (5) Baker Hat: More of Hats and usual Caps! Isn't it? That is something everyone wear. Instead, go for a unique twist on a popular Baker hat or even something carrying a charity message for a unique twist on a popular style.
Tip: Try Something New, Baker Hat can give be your makeover accessory! Mind it 😉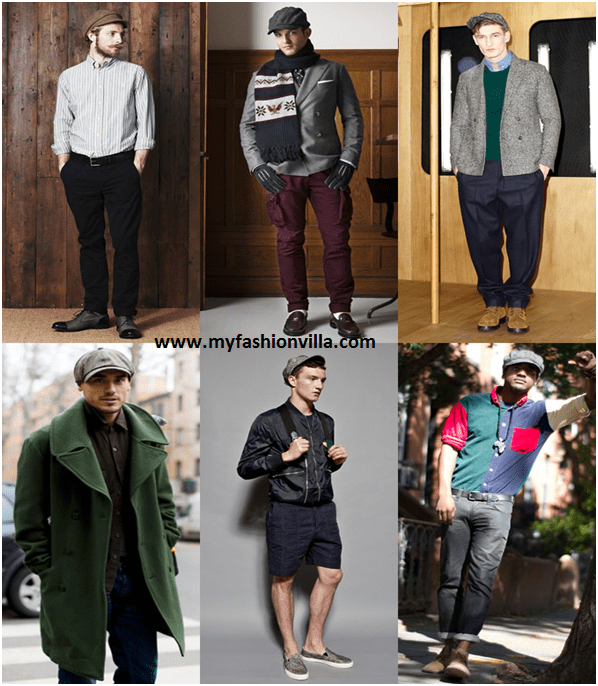 So these are must have accessories for Men this season in year 2013. Do you agree? Do you have all accessories in your wardrobe?
What else you always keep in your wardrobe? Share your views…
Till then..
Stay Stylish! Go Gorgeous!
xoxo