Hi Girls, How was your Valentine's Day? Found your valentine? Went for your first date yesterday?? No?? Not Yet? Well, if you are still searching for a person to go on a date and see if he can be your Valentine or not, we have something special for you. If you are a single, you need this in your life. Yes, I am talking about Vee! We had huge fun through this mobile application last week. The occasion was my cousin's wedding, and the girl's gang united after a long time. Needless to say, we had blast. The app "Vee" gets all credit, truly! Let me tell you everything about VEE.
What is Vee?
Vee is the latest mobile application designed for like-minded people for India, specially singles are loving this application a lot. In the short period of time, it is getting popular among the youth of India.
Interestingly all my cousins who are single were having Vee in their mobile. And later I downloaded too, to test and share my views with all of you. To be honest, Vee is an Endless Fun. If you want to try it, it is available for Free for Android and iPhone Users. Check http://www.getvee.com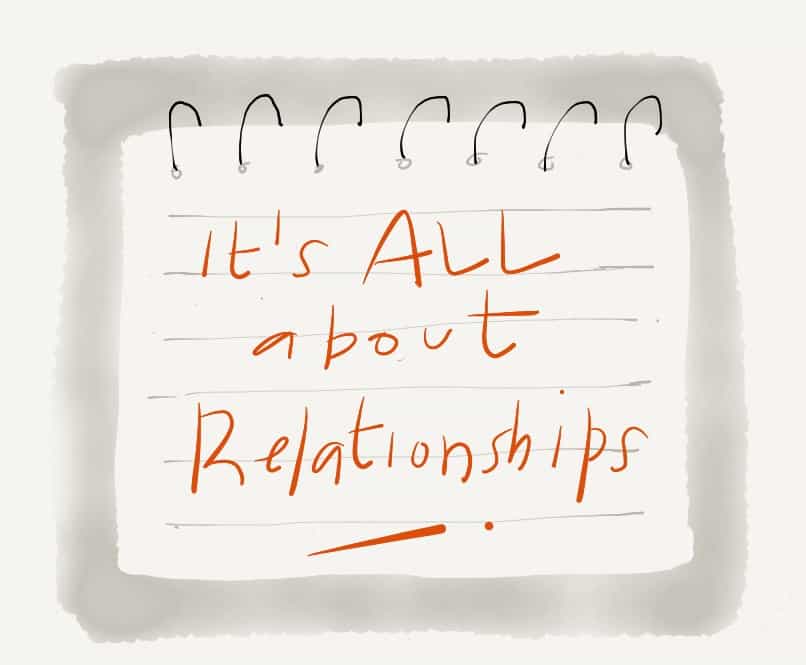 How Vee Works?
It's simple. Download. Login with Facebook and Voila!! You are ready to enter into fun zone of Vee. If you don't want to login through Facebook, you can try application anonymously. Once you enter, very next moment, you will be asked to feed your gender details. If you are female, only male profiles will be shown to you and for male, only female profile will come on your screen. Once you select you are a male/female you will start seeing profiles on your screen. The profiles come with brief bio too. And here starts your chat world! Give thumbs up. If you are not interested in the profile shown on your screen, just press the close button and move ahead with next profile. If the same person gives thumbs up and likes your profile, the chat option will be enabled for you.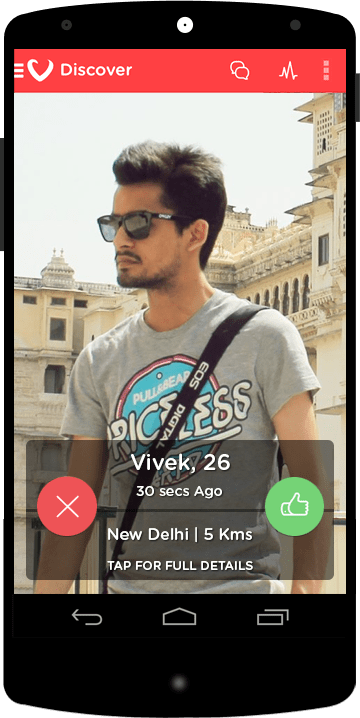 It's not an Ordinary Dating App, It's quite different. It is specially designed to be female friendly gives multiple ways to protect user's privacy and provides multiple ways to ensure safety.
How is it safe? Check the points below
First and very important think, you cannot take sceen shots from this application. So, if you are wondering some random person can blackmail you with the screen shot with your picture, not possible!
You can break up with anybody, anytime! No drama at all.
When you break up, all your chat history gets removed. So, no one else knows with whom you had break up and how many break up you had.
You can go invisible anytime, changing privacy settings in built.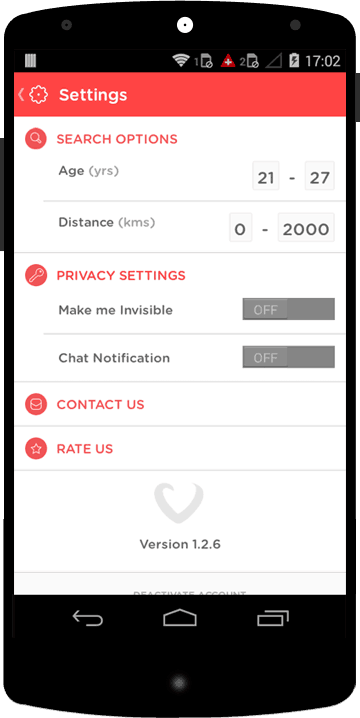 In short, you have full rights to decide with whom you want to talk and not, at what time and decide to break up.
Check this video to see all details about the Vee, how it works, how it is female friendly and some awesome features!
So, that's all about Vee. If you are a single, don't wait any more. Get a Vee and find your love! Its easy, fun and quite awesome. Stay updated with Vee at https://www.facebook.com/getvee
Hope you Enjoyed Post 🙂
Stay Happy and Keep Rocking …
xoxo