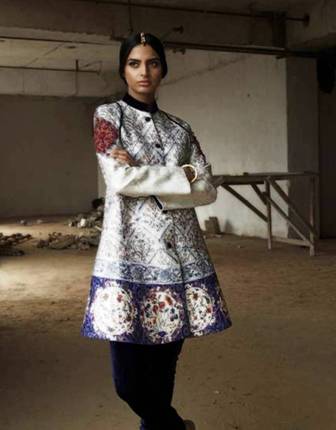 The year 2012 is a special one for JJ Valaya as it marks the completion of 2 decades in the world of luxury fashion for the couture brand. To commemorate this milestone, India's Leading Luxury Fashion House – KIMAYA invited JJ VALAYA to showcase a special ready-to-wear womenswear collection, one that visits some landmark inspirations of the past 2 decades.Travelling across the country, the JJ Valaya Vintage Tour kickstarts in Delhi at Kimaya, Mehrauli and continues in Kimaya's Mumbai.
On display will be especially designed celebratory pieces meticulously curated to revisit the various milestones in the 20 year long history of the House of Valaya. Anarkalis, Tunics and Sarees in finest of fabrics including georgettes, chanderi, rich brocades with exotic prints and embroideries will be displayed.
JJ VALAYA Vintage Tour Complete Schedule is coming Soon on Myfashionvilla.com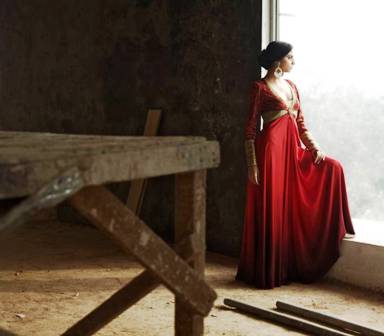 Two decades of being at the forefront make JJ Valaya a pioneer in Indian fashion and a larger than life approach to luxury, fashion & lifestyle has been a signature of this maverick Maharaja. Being a progressive and timeless modern brand with a look that has found widespread acceptance globally, JJ Valaya is truly the future of the past. It is the marriage of the uniqueness of India's craft and tradition with the ever-changing nature of contemporary fashion that sets the pace for the House Valaya.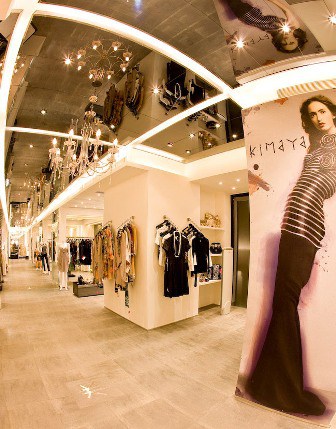 "The name JJ Valaya resonates uber luxury class, unmatched panache and inimitable style. If there is one distinguished couturier in the country today – it is JJ Valaya. One of most humbling factors about the man is that despite his zenith seeking success, he is extremely grounded and a fabulous human being – a blend that is hard to find today. Heartiest Congratulations to the House of Valaya on the completion of its 20 years, we are really happy to celebrate his reign in the industry", say Pradeep Hirani, CMD, Kimaya Fashions Pvt. Ltd.
Kimaya today has rightfully gained the recognition and the reputation of 'An iconic luxury fashion house guided by style, driven by trends and set in designs created with passion to suit the most refined and sophisticated tastes of fashion's most celebrated people.' Living up to the identity, Kimaya now offers a unique experience to its clientele to be a part of the 20 years celebration of JJ Valaya.
JJ VALAYA Vintage Tour Complete Schedule is coming Soon on Myfashionvilla.com