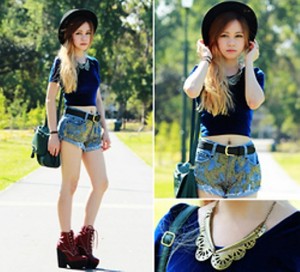 Have you heard about Collar Necklace? If not yet, we will go to show you how you can opt for this Hot Accessory Trend, Collar Necklace. Collar Necklaces are also called The Peter Pan collar. You can Opt for this Accessory trend in many ways, it goes with Shorts to High west Pants, Short Skirts to Long Straight Skirt. This is the Accessory which you can wear with your casual as well as Formals. Isn't that cool? Let's Examine how to Wear Collar Necklace?
So, Here we Go on How to Wear Collar Necklace? Tips to Wear Collar Necklace in Stylish Way
(1) Look 1: Pair it with collar Shirt n Short Skirt (My Favorite 😉 )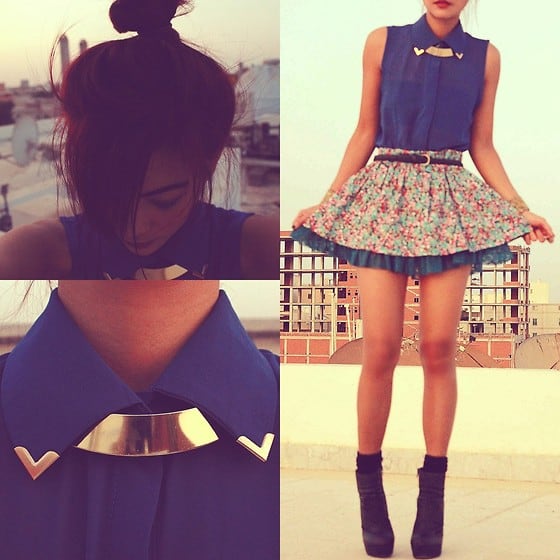 (2) Look 2: Pair Collar Necklace with Long Skirt (Goes Well too 🙂 )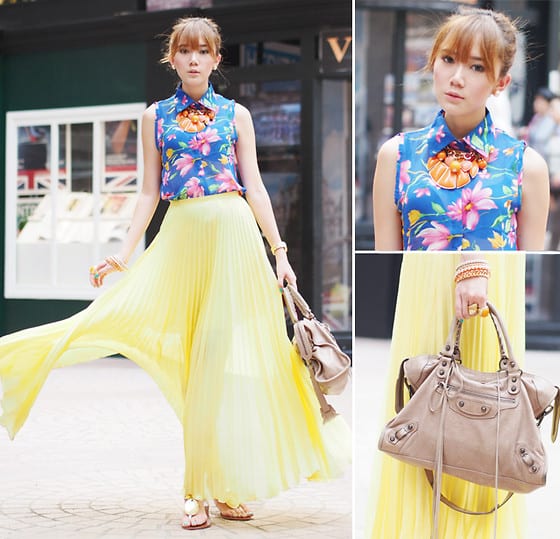 (3) Look 3: Use stockings to get Perfect Look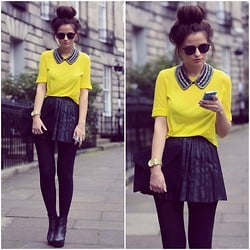 Hope You Liked this Posts as well 🙂
Well.. Collar Necklace is Must have in Wardrobe for This Season. Don't Forget to buy one for you.
If you have any queries or Feedback please write to us at [email protected] or Contact us on Facebook at https://www.facebook.com/myfashionvilla
Till Next Post…
Stay Stylish n Get Accessorize 😉 xoxoxo….