The holiday season is around the corner, which means that you'll be attending a few holiday parties even if it's a small gathering. However, when you're on a budget, buying new outfits for a holiday party may appear overwhelming. The expenses of clothing, accessories, and shoes quickly add up, and before you even realize it, you've spent a tiny bit of your fortune on clothing to wear on a single occasion.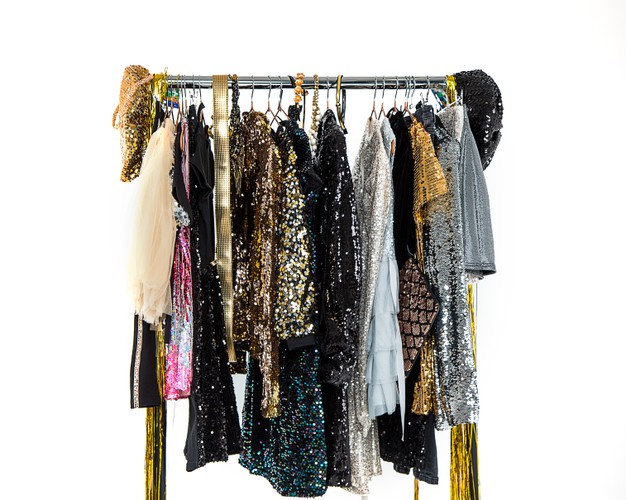 If you're searching for a few style inspirations that's suitable for a holiday party, consider checking out some of the outfit tips mentioned below:
Glitter Dress With Boots
Now, it never hurts to go 'bling-bling' when you're attending a night holiday party. A glitter-clad dress with thigh-boots or even low boots can make you stand out among the crowd. All you need a little confidence to carry this tasteful look!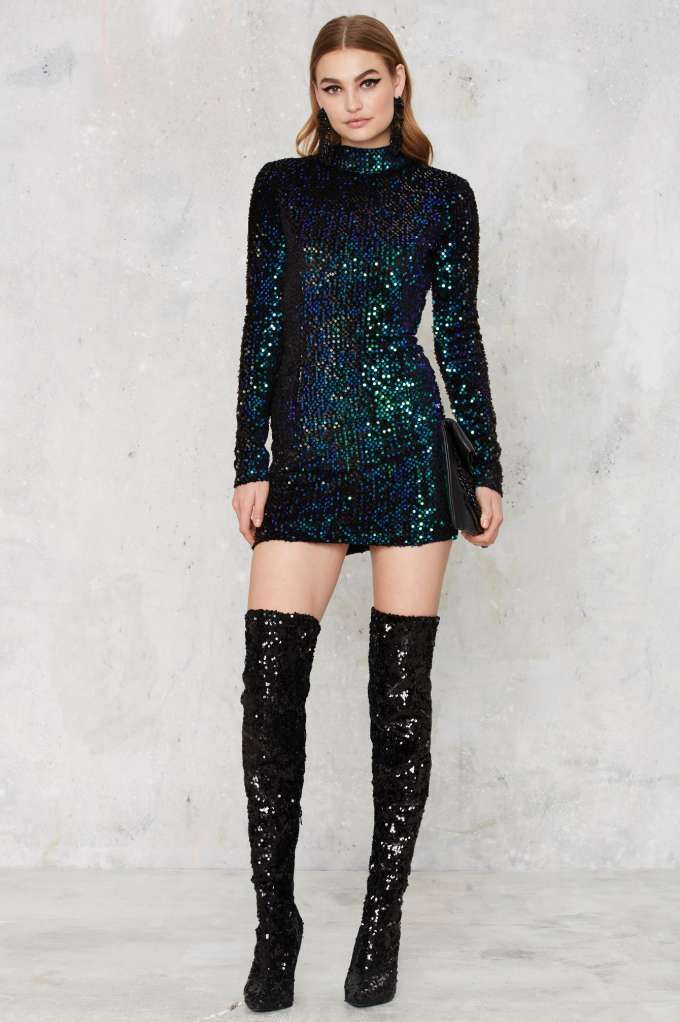 Ruffle Top & Denim Jeans
Want to look chic yet don't want to come out of your comfort zone? Wear a ruffle top and denim jeans for a bit casual and laid-back look. You can experiment with the texture and volume of the ruffle and even add jewelry to complete your look. Explore the variety of designer party wear tops and create a unique party outfit.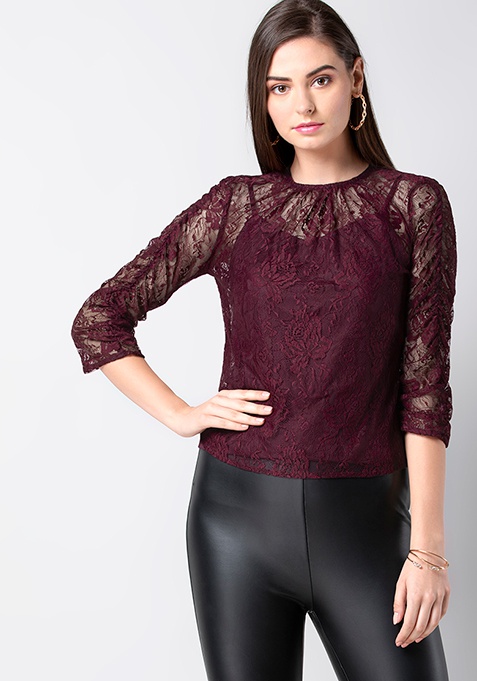 Cocktail Dress With Silver/Gold Jewelry
Pick a dress with a metallic touch or glitzy details, and finish it with some complementary accessories. If you have numerous parties to attend, a standard black dress can serve you well and save a lot of money. You can easily alter the complete look with your accessories without being to 'recycle' your party outfits.
Faux Fur Jacket With Dresses
Faux or real, fur detailing always makes a holiday party seem more luxe. It's perfect for evening gatherings or cocktail parties. All you need to do is add a faux fur jacket to a basic statement dress to complete the look! However, don't forget to add some jewellery, pumps, and a clutch.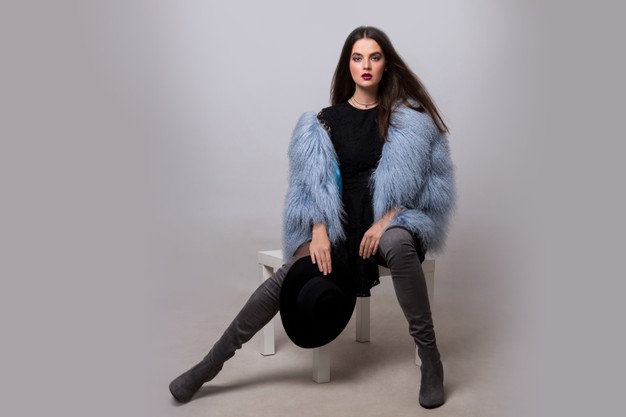 Quality Slacks
If you've decided to wear a pant and top combination to a holiday party, ensure to have a pair of slacks that can go well with different styles of outfits. You can wear slack to several events, so find a top-notch quality pair that fit perfectly and don't show unnecessary details. Also, explore the top collection and shoes before you finalize your outfit. Usually, black pants go well with color combinations. However, you can even add plaid style to your winter wardrobe.
Fun Stockings
When wearing dresses in the cold season, you can wear stockings to enhance your outfit. Don't end up with a poor-quality stocking as they can end up ruining your outfit on the very first time. Select a stocking with good quality fabric and patterns to add some colours to your basic outfit.
Match Black Slacks With Fitted Tops
If you own a pair of basic black pants, style them with one or two stylish tops with festive, elegant details to enhance your entire look. Do a little party wear tops online shopping, and you'll find some latest collections to create a unique look!
You may also like to read: 13 craziest hen party ideas (budget friendly!!) that are easy to try
Classic Jacket
Buying a jacket mainly to wear on a holiday event might be the one exception to the rule about only spending on things you decide to wear throughout the year. You can get a classic, well-tailored jacket or oversized coat to give off a comfy and cozy vibe to your outfit.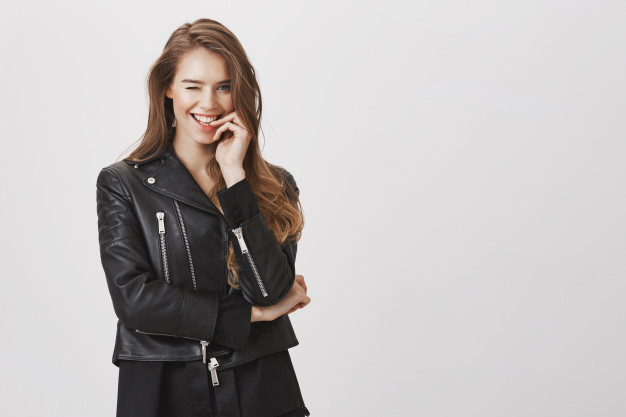 In conclusion, you should hit the holiday party scene in the best outfit to showcase your fashion sense without going overboard both in terms of fashion and money. Choose a simple piece that matches a wide range of footwear and accessories, and you can enjoy multiple go-to holiday outfits ready!