Hi Beauties, Happy Uttarayan. Happy Makar Sankranti.. ! If we follow Gujarati Calendar, Today is the Makar Sankranti. However, data wise 14th Jan; we celebrated Uttarayan Yesterday. But the fun doesn't end here. We celebrate Uttarayan for two days in Gujarat, and the second day of Uttarayan is called 'Vasi Uttarayan'. Don't know why someone has given such stinky name!! 😛 jokes apart. But we are going to enjoy Kite Flying and Delicious Gujarati Food even today. But in this post, I am sharing yesterday's moments that we lived and what I wore for Uttarayan 2016. Check it out below.
The day started with one interesting campaign hosted by RJ Aditi on Twitter called #ShowcaseUttarayan the ultimate intention of doing this campaign is to cover and showcase all the aspects of Uttarayan on an international platform through Twitter. I too was invited for doing this campaign along with many well known names of Radio and Movie celebrities of Gujarat. The campaign got support from the official @TwitterIndia account as well. The entire campaign is the noncommercial one and it was so much fun sharing the stories entire day. Enjoy some clicks from yesterday.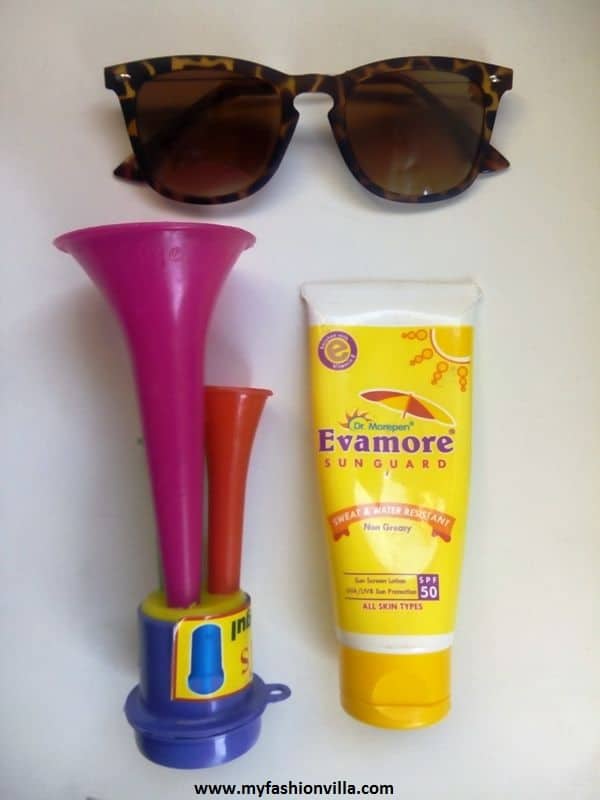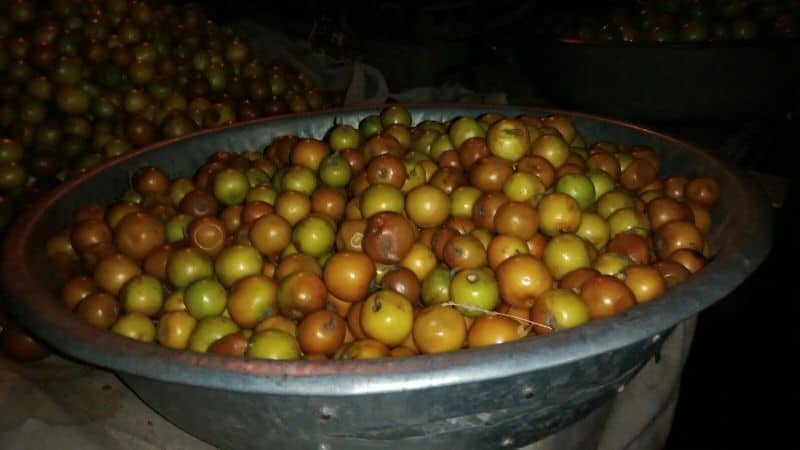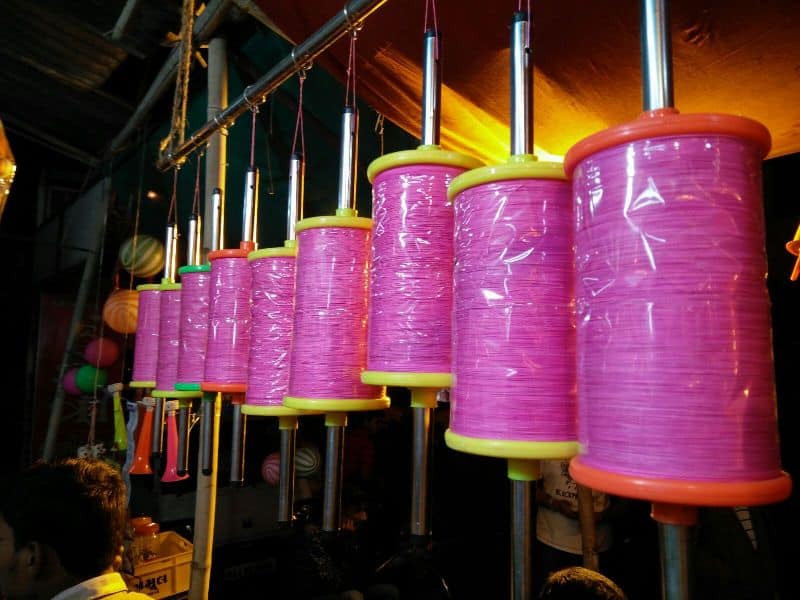 What I Wore?
Uttarayan is never a kite festival only. In Ahmedabad it is a Food Festival, Fashion Festival & Shopping Festival too. People do special shopping of dresses and accessories for Uttarayan. The girls and Boys decide their dresses in well advance. And on the Uttarayan, you will see girls and boys flaunting the latest fashion trends on the terrace. With discussion about kites, discussion about 'who is wearing what' is mendetory for young generation 😀 And "Sun Glasses" are the major accessory for the Uttarayan. Who got the cool sunglasses? Aah.. the latest trend in glasses? Some different cool shapes of Sunglasses? From where you bought?? Ha.. Ha.. Such discussions are common on Uttarayan. That's so us; always joyful, happy and rocking Gujaratis.
Outfit: I decided to wear a cool printed pants on this Uttarayan. I purchased this one long time back, but hardly worn..!! And then I purchased a simple top to pair it with the printed pants recently. It is a blue color top with sequence details in front. I wanted to wear something really simple and comfortable while focusing more on accessories…!!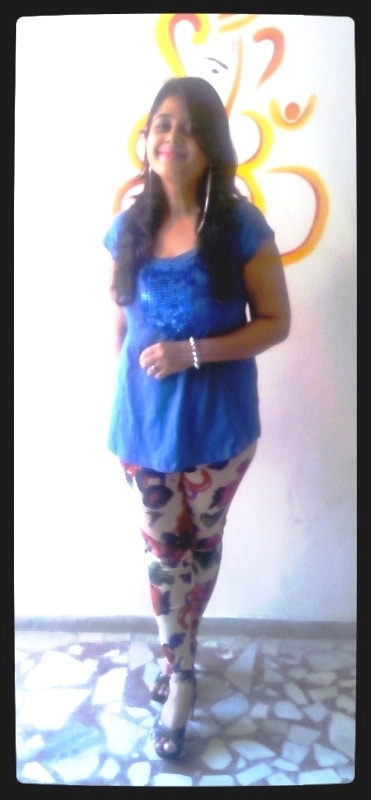 Accessories: I accessorized the look with oversize tassel earring and spiked bracelet.  You can see both in this picture.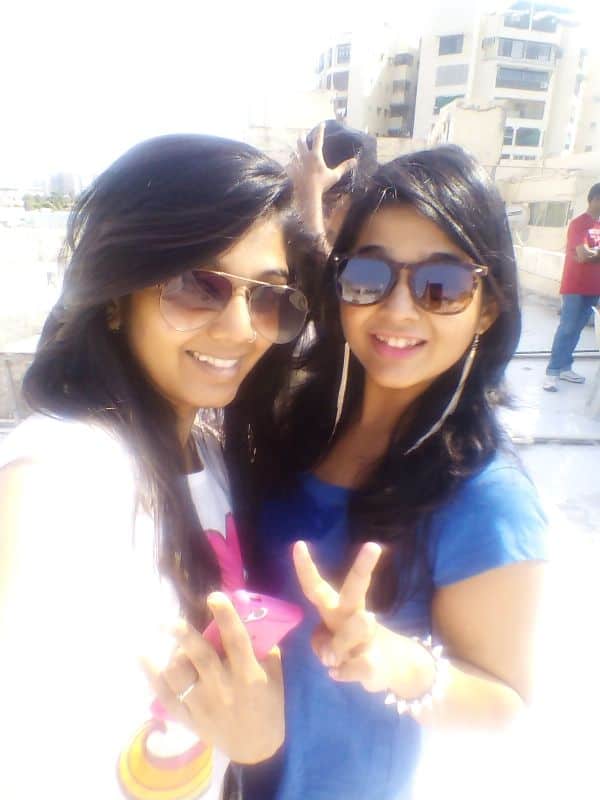 Makeup: Because I was supposed to stay on the terrace for a long period of time, So I skipped  foundation/BB Cream. I just applied Sun Screen properly, and I used SPF 50 for the same along with my daily moisturizer. And I made sure to reapply it every after 2 hours at least. I skipped.
On My Face: Rimmel Stay Matte Powder, Oriflame The One Blush Duo & Sivanna Shimmer Brick Shade 02.
On My Lips: Maybelline Bold Matte 1 & Oriflame The One Color Unlimited Lip Gloss
On My Eyes: Makeup Revolution Iconic 1 palette, Oriflame Giordani gold Pencil liner in Blue, Maybelline & Maybelline The Hyper Curl Volum Express Hypercurl Mascara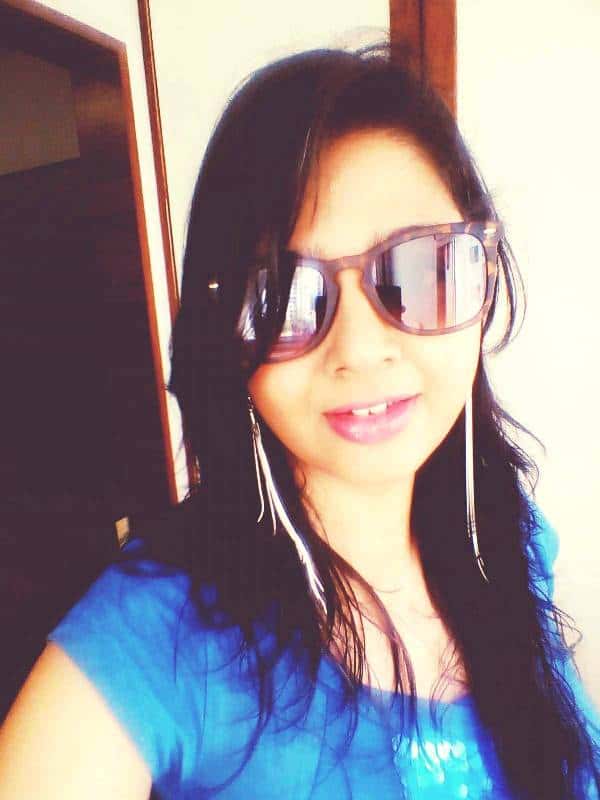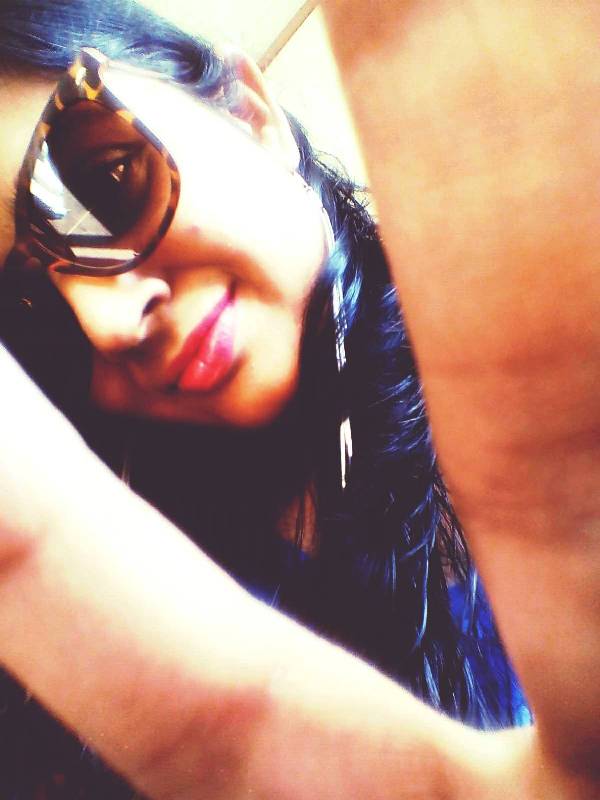 So That Was All for Uttarayan 2016; Day 1. Hope You Enjoyed the Post.
xoxo