Dates are about unwinding with your special other. Let her know how much the night means to you with your casual best in clothes. We present a men's wear guide for date night here.
So you're out on a date with your better half, and just as you're whispering sweet nothings into her ear, you notice that she pulls away. She's just caught sight of the price tag you're still sporting on your shirt collar – you thought you took it off when you bought the shirt – and now she's collapsing in silent giggles as you struggle to yank it off.  The mood is ruined – she can barely keep a straight face and all romantic thoughts have been driven out of your mind.
We would all prefer it if this happened to other men, but the truth is that the clothes you're wearing can – and will – trip you up at some point. Sure, your date is seemingly more engrossed in that amusing story you're telling her, or she's indicating that she's really into you by reaching out for your hand. But rest assured, her eyes have already taken in your clothes and worse, the faults in them. Your woman may be madly in love with you, but she is not blind!
Dressing up for a date should be one of the easiest tasks in the world. We say 'should be', because it seldom is. In a bid to impress, men often choose the wrong clothes or splash on too much cologne. Then, trying to look like they didn't try too hard, they turn up in slovenly cut-off jeans and printed T-shirts that are better suited to young boys.
Dear men, pull up your socks. No fair maiden was ever won with a lack of effort. If you are clueless about how to dress for your date, remember that the keyword is 'Casual'. Now follow these tips:
Men's Wear Guide
Keep it simple and relaxed
It's a date, not an interview. Wear a casual cotton shirt with a pair of denim jeans. Don canvas sneakers and comb your hair neatly. Your date must feel that you made an effort to dress up for her, but that you didn't spend more time on dressing up than she did. Keeping it casual will also reassure her that you are not looking to overly impress her, and that you are confident enough to dress simply when you're out with her.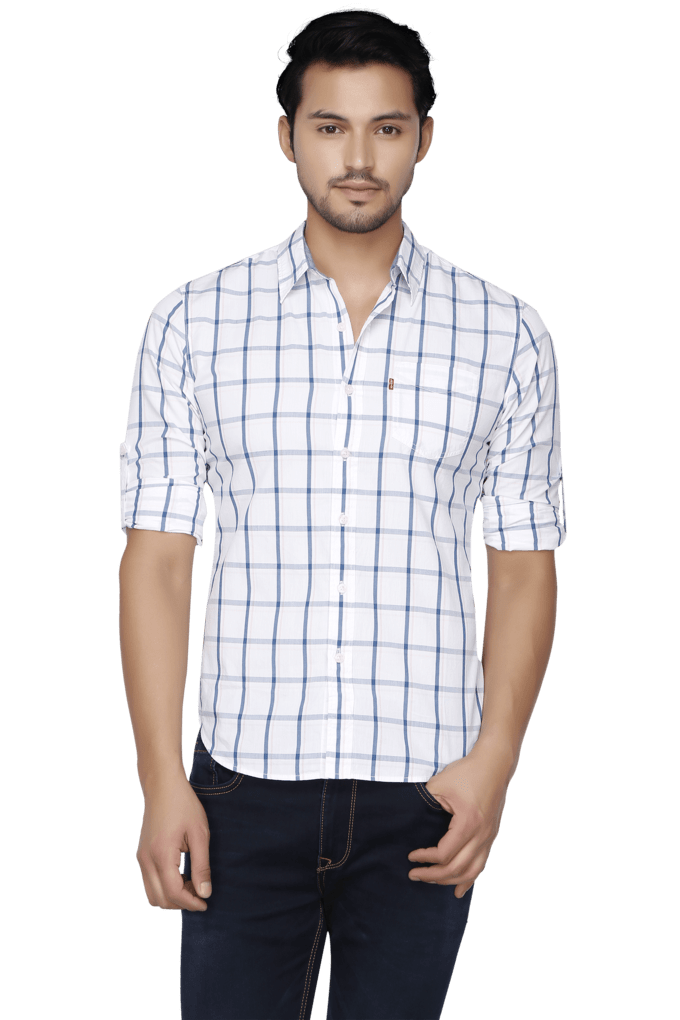 Denim is the hot choice
A clean pair of slim denim jeans will create a good impression. Opt for a dark blue pair – it goes with any colour of shirt. You can dress up your jeans with a black leather jacket, a slim watch, a pair of boots and a warm smile.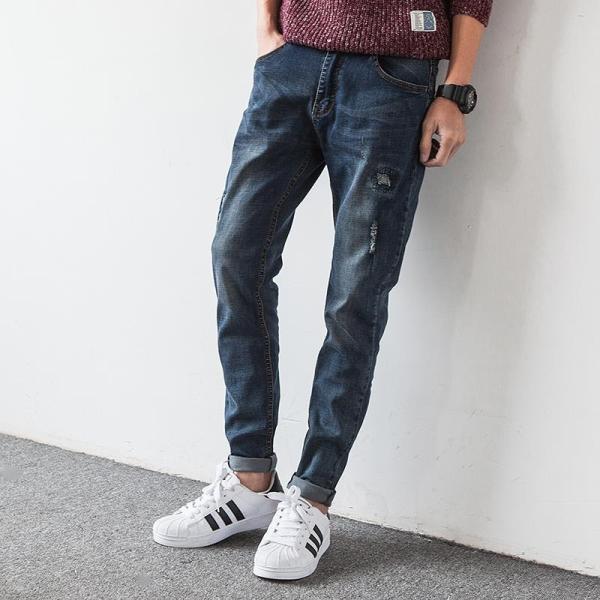 Right Pair of Shoes makes a whole lot of difference 
Wearing flip flops is fine – if your date is on the beach. At other times, wearing flip flops or those year-old chappals to your date is just plain lazy. Besides, open footwear needs buffed feet. Avoid all the pedicure trouble – wear a pair of polished leather shoes or boots that are well worn but not ancient. If you'd rather wear canvas shoes, make sure the laces are new and the shoes are in good condition. Your socks must be a cotton-silk blend and pulled all the way up, especially if you're wearing leather shoes. If you're wearing sneakers, ankle socks are fine.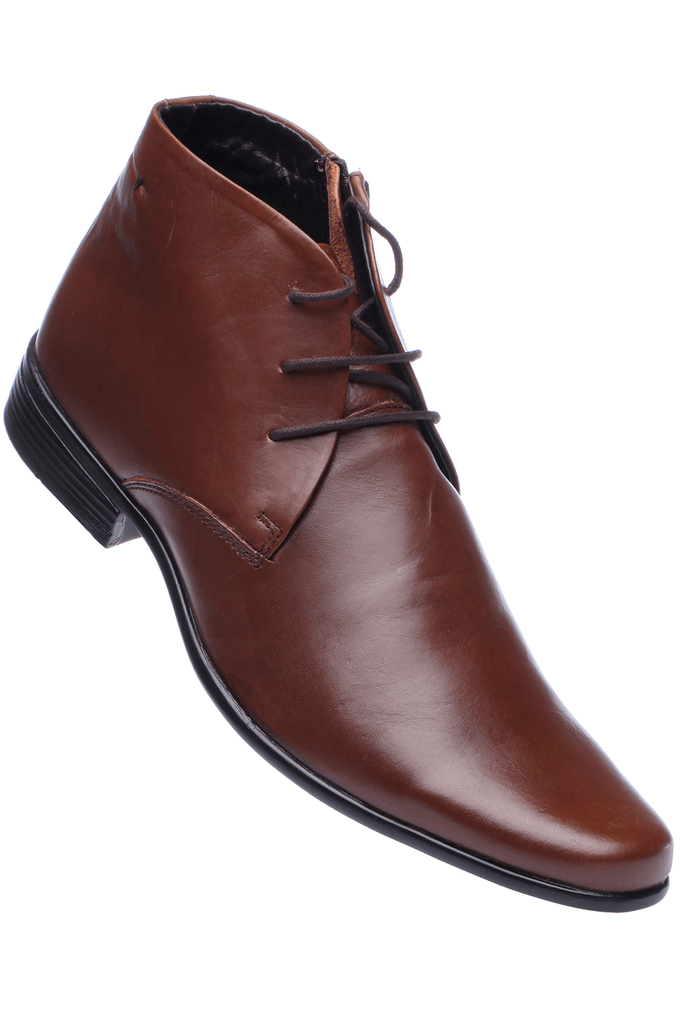 Avoid printed tees for the date night
Printed tees were all the rage two years ago. They are still acceptable items of clothing among college boys. For the rest of us, however, they are a strict no. Cutesy messages and loud patterns can be a total turn-off; they give the wearer a juvenile air and tell your date that you don't care how you look in public. If you must wear a tee, let it be a plain colour and do tuck it inside your pants.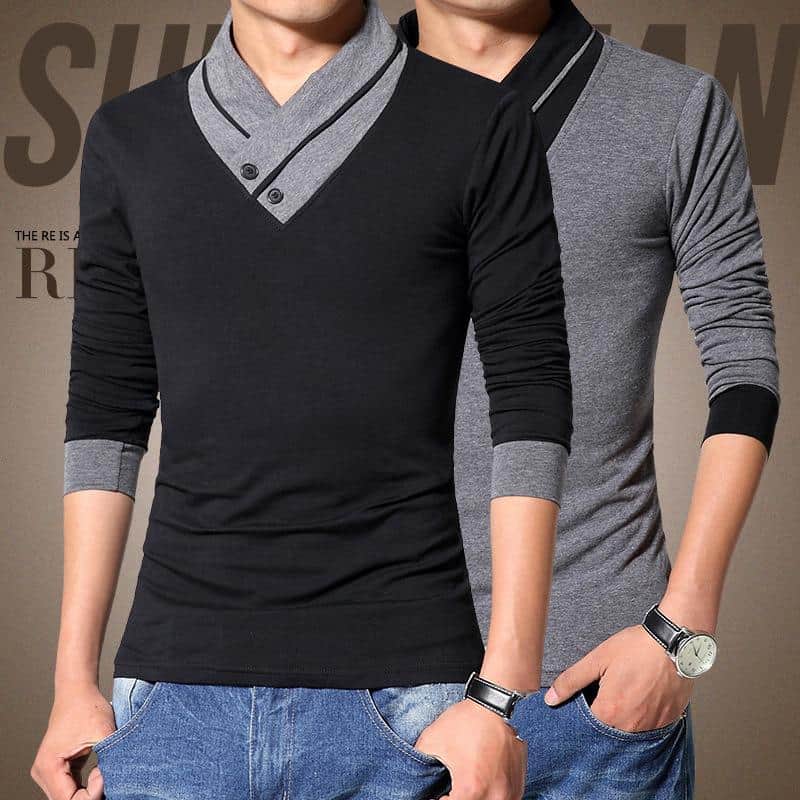 Don't turn up in your office clothes
Unless you're meeting her right after work or you've got a movie date just outside your office building, it makes sense to dash home for a change of clothes. Showing up for a date in your work clothes is tardy – even if you're dressed in your sharpest suit. She takes the effort to look nice for you; shouldn't you do the same?
So, that's all about the date night and what you should wear! hope you find this post useful. We are planning a series of posts on Menswear, Grooming and Styling. So, keep checking this place for more such posts. 
Hugs!