Hi Girls, It's more than a month now. I started using Garnier Fructis Triple Nutrition Shampoo and Conditioner on 6th Fabruary and I have shared about my new hair care routine here on the same day. So today I am ready with the results. As always, I will give honest review only, what results I got, how the range worked on me. What dint work etc. Read the post to know in detail review of Garnier Fructis Triple Nutrition Shampoo and Conditioner.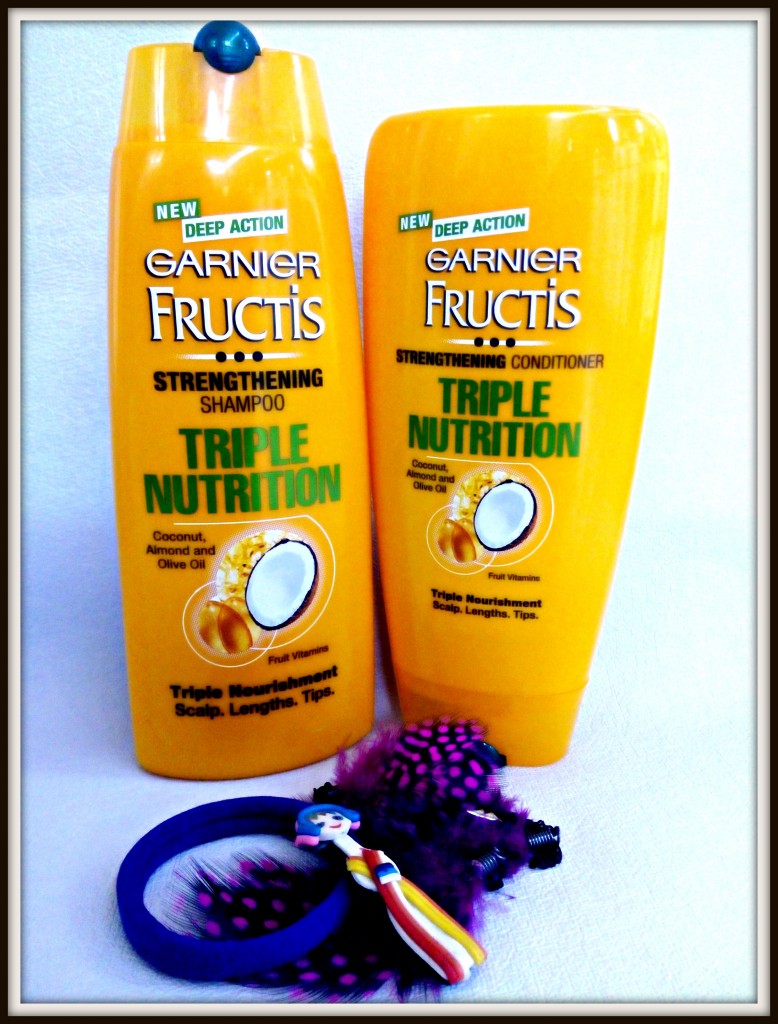 No of Days I tried the range:
I tried both shampoo and conditioner for a month. Shampoo is about to finish now. With me, my hubby was also trying the same 😉 that's the perk of being husband of beauty blogger 😉 he..he.. but he too loves trying new products, specially skincare and hair care. If I shop for cloths and accessories, he will give me that hubbywala look!! But for skincare and hair care, he happily accompany me for shopping 😉 Nice guy he is!! Hope he do not read this post 😛
Anyways, here comes the result part. I am going to share results of Garnier Fructis Triple Nutrition Shampoo and Conditioner on the basis of a few parameters. I will discuss each point one by one.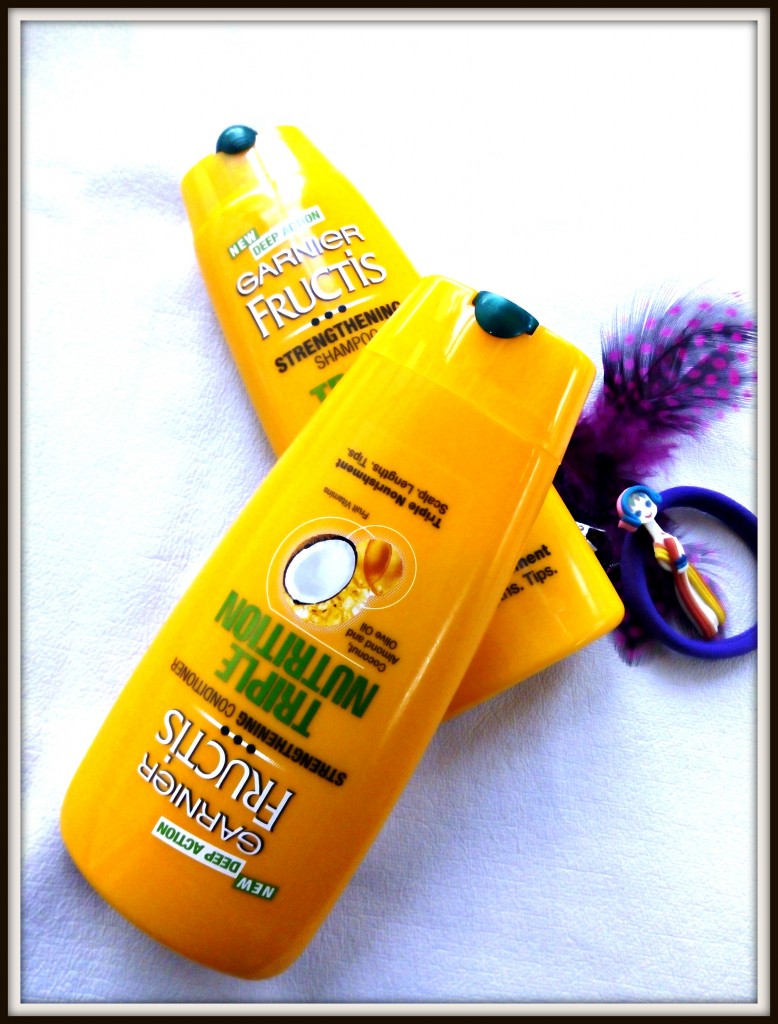 For each point, I am going to discuss below, I will give rating as: Good/Moderate/Awesome
Nourishment: As I said, I have dull and firry hair. It requires advance care. Again, I am not oiling my hairs regularly and with using new range by Garnier, I feel I need to take other steps as well, like applying mask, hair oil, regular hairs spa etc. So I will say, Moderate. That is may be, my hairs are in bad condition and needs time to repair and also needs extra care. Probably shampoo & conditioners are not enough.
Hairs Feel Stronger: I don't have problem of breakage or massive hair fall. And with this triple nutrition range, nothing bad happened. So I will give rate it: Good
Spit Ends Reduced: Yes. Will give: Awesome for the same.
Hairs Feel Smoother and Softer: Yes, Good Job Done.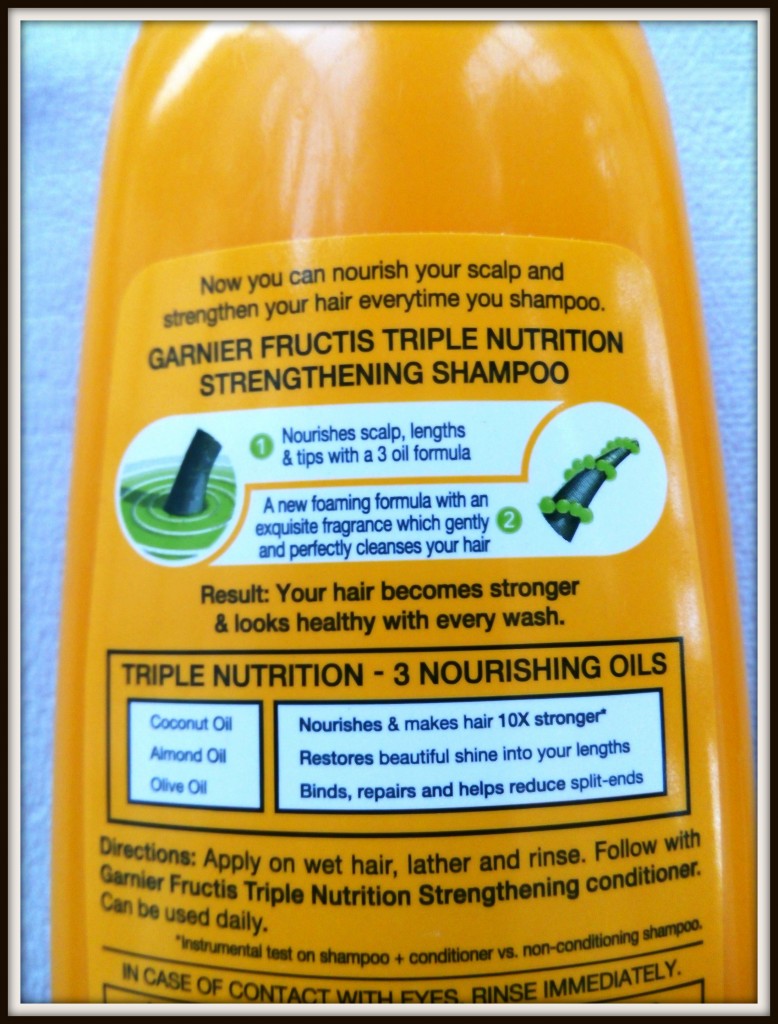 Hairs are more Manageable/Easy to De-tangle: Well, here I feel no difference. My frizzy hairs are really tough to manage. So I would say, 1 month is not enough to see difference for my frizzy hairs.
Shiner Hairs: Well, Good Only.
Fragrance: Awesome, Awesome. OMG! Love the fragrance really.
Do I recommend It? I guess, If your hair condition is not so bad, you will see visible difference. Also, it really works on split ends.
Have you tried this range? If yes, how you feel about it? Share your views in comments below.
Love xo 🙂