I have not talked about Friendship much before. But honestly friends are integral part of Life and for me, they are a lifeline too. I am blessed with many amazing crazy friends and each of them are different from each other.. I have a friend who snapchats every single life moment and I have a friend who never replies back on snapchat! I have a friend who takes pride in what I do (I mean blogging) and I have a friend who does not understand blogging at all!! I have friends, I call them.. Partners in crime and I have friends who always try to protect me..!! But one thing that is common among all friends I have and I am so proud of that is, They accept me the way I am and the way I am not!! They don't want to change me at all… 🙂 And that's why I feel blessed 🙂
What is Friendship?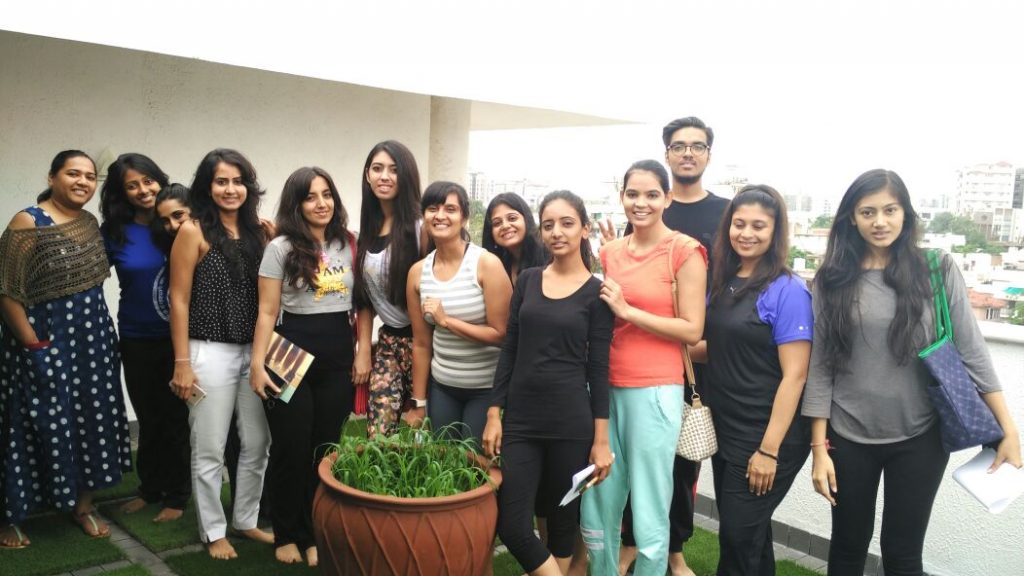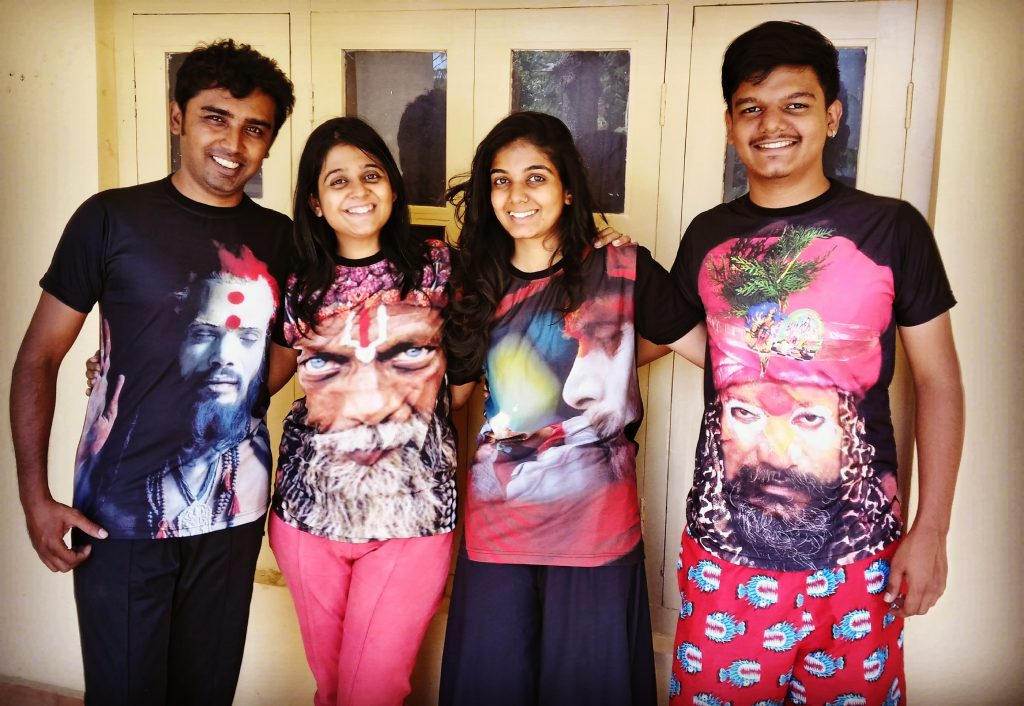 If you ask me, I would say Acceptance.
The word, acceptance includes everything. When I say acceptance, I mean… accept your friend the way he/she is and the way he/she is not. Of course they might have loopholes, but who doesn't have? You too have some good points and some bad points, right? Then why we expect the other person to be perfect? Think about it.
Friendship is not an agreement !
There are people who say, Best friends have to meet once in 10 days. They have to wish you on your birthday at midnight 12 am. They must surprise you time to time with different gifts. Best friends have to chat once in a day at least ! Well.. so many conditions you see?? And I feel suffocated when someone tries to bind me in a friendship agreement with full of terms and conditions!
No, I can't be someone else!
No, I can't agree with everything what you say and do!
No, I can't be a perfect person, I will still make mistakes & learn gradually!
Yes, it is possible that I will forget to wish you on your b'day & anniversary.. but..but..but.. I will be the first one to stand by you when you are facing any challenges! That's me!
For me, Friendship is not an agreement, but it is all about acceptance. Accept your friend the way he/she is and the way he/she is not! With all his good things and bad things.
Give them space, respect their choices, personal life and support whenever possible. That is what Friendship is all about. And trust me, I make friends everyday and I don't need to chase them, rather they make me feel free, comfortable and loved.
With all my friends, we are early waiting for the new TV show on Zee TV called Yaaron Ki Baraat which starts from tomorrow 8th October at 8pm on Zee  TV.
Vivo Smartphone presents Yaaron Ki Baraat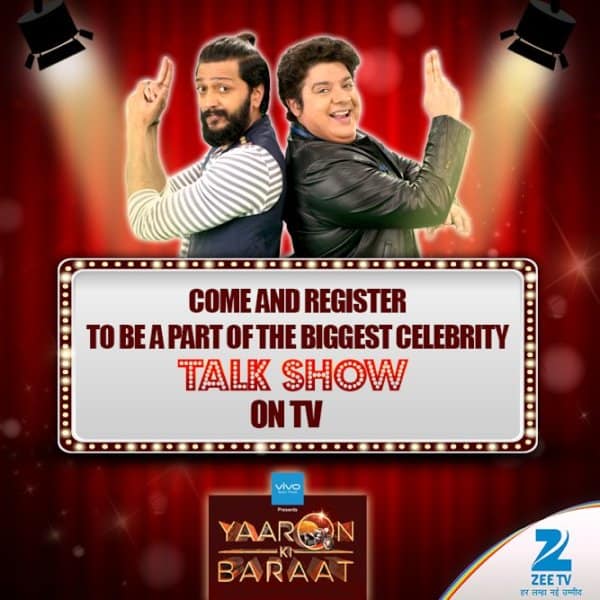 ZEE TV brings you a fun-filled chat show  that will put celebrity friendships to test through a series of fun challenges and tasks. Yaaron Ki Baraat is all about sharing sepia-toned memories and heart-warming anecdotes from a friendship that spans over four decades is a special jodi that fans haven't had enough of! Recreating their magic from films like Dostana, Bombay to Goa, Naseeb, Kaala Patthar and Shaan, Amitabh Bachchan and Shatrughan Sinha will spill the beans on their friendship on Zee TV's chat show hosted by Sajid Khan and Riteish Deshmukh.Tune in to ZEE TV at 8 PM on 8th October. It will be a fun filled journey and I am gonna enjoy it with all my friends.
If you have crazy friends, DO Watch it, I am sure.. You will love it !
Zee TV – 8pm from 8th October
Hope you enjoyed the post and my thoughts about Friendship. Feel Free to share your thoughts too, in the comments below.