When someone is talking about Custom Shoes or Specially designed Custom Made Shoes, no other name turns up before Swatimodo. Super talented footwear designer; Swati Mehrotra has started her journey in Year 2010 and now the label "SwatiModo" is a reputed name in footwear design industry in India. Taking one step further, Swati Mehrotra Collaborated with FDDI in Delhi tor an exclusive Footwear Fashion Show.
Footwear Fashion Show By FDDI And Swatimodo
A glamorous show was put up at IIFF 2016 organised by The Footwear Design and Development Institute in support with FDDI Alumni Swati Mehrotra designer and owner of the Label SwatiModo which had over 5000 visitors. The event showcased the footwear designed by the students of FDDI under mentor ship of SwatiModo, wherein Swati had showcased her collection of her new range of BioDegradable Leather Shoes. The event was followed by a glamorous fashion show choreographer by Venus Jain where the students of FDDI modelled wearing shoes of SWATI MODO.
Executive Director of FDDI said "I was overwhelmed and proud of my students in putting up such a show together, the way they highlighted the footwear really amazed me"
Swati Modo and Custom Shoes
Swati added "it feels nostalgic and proud to be associated with FDDI that actually made Swatimodo whatever it is today!" The show was also supported by CIFI and ITPO. The experience at the event shows the kind of effort the students put into making footwear and proves the future of the footwear industry is bright in India.
Show witnessed 5000 visitors and overwhelming response. Find the glimpses of show below!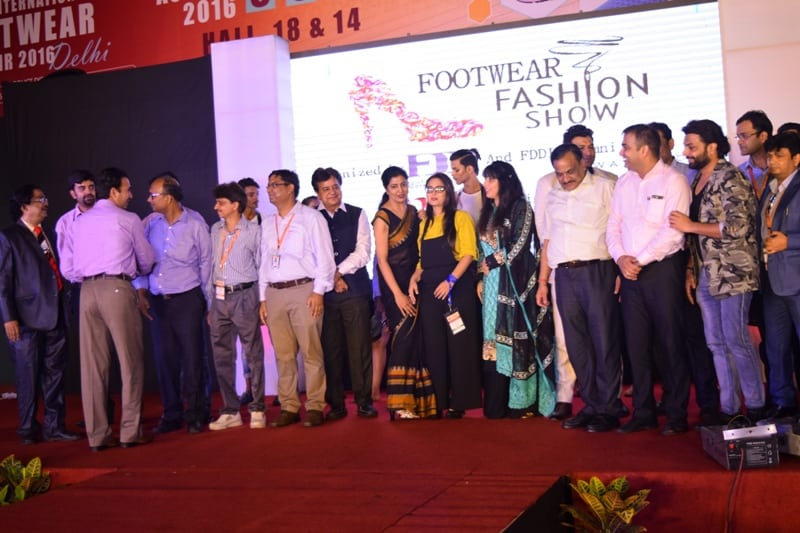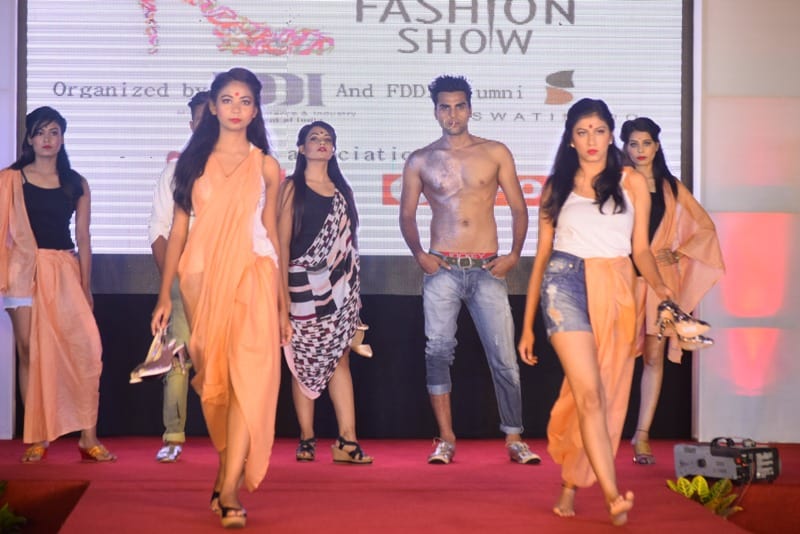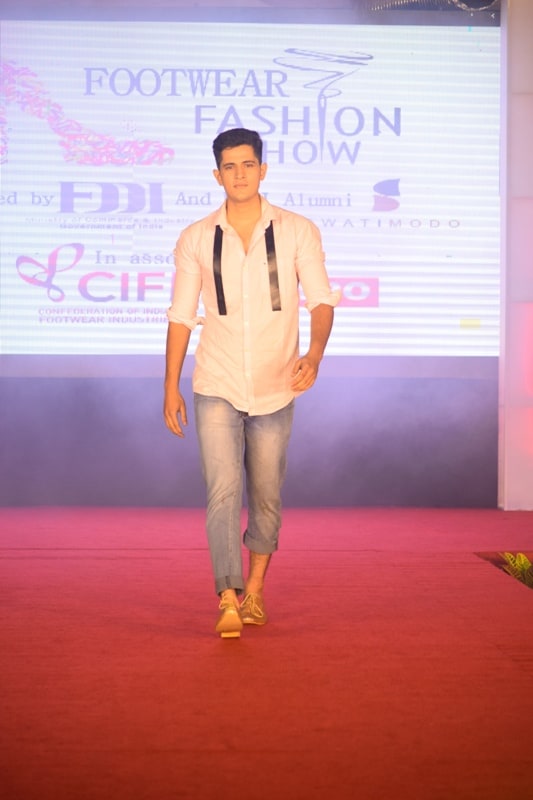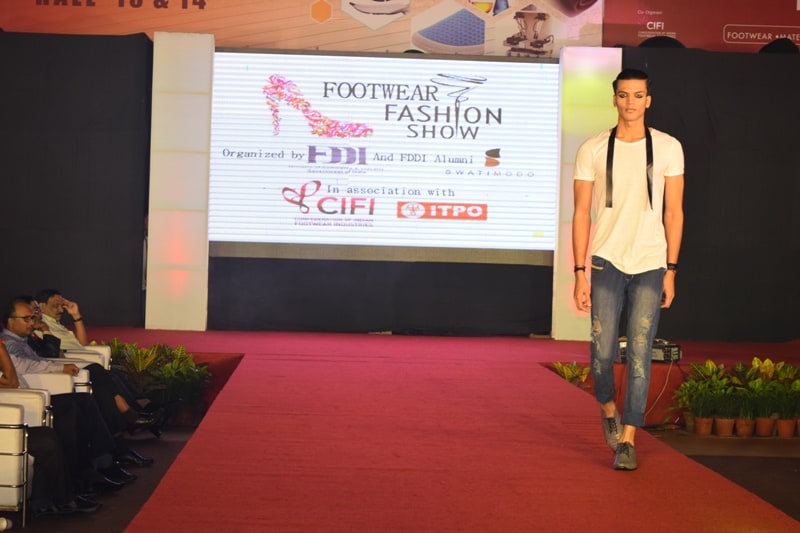 To Know more about SwatiModo Label; read her Interview on MyFashionVilla