Fashion and colors cannot be felt or tasted, the only thing you can do is to see them and enjoy their beauty. They can only be felt in a visual light, though can't hardly be felt in dark. So, it is a phenomenon which moves around light. Colors can speak different languages, sing different tunes. They are often instrumental in conveying messages across anyone. For instance, ask anyone who is on the battle field, the soldier just eye for a white color flag which means nothing but bowing down to peace, while a teenager expects a nod from his beloved through red rose.

The presence of color in any body's life gives the message how he or she is healthy in mood. You can just have an idea of a widow moving in grief with light or white color clothes, while a newly married couple glows in different bright colors. Moreover, the level of color present in your life speaks about the grief or happiness you posses. When you are happy, you are surrounded by colors by all ends, while in your bad time, you have hardly any. Color happens to be the first step for anyone trying in the domain of design.
Colors have a psychological dimension as well. It has various impacts on your personality. Its impact and power can be gauged by the shape, weight, emotions you carry in your personality. While speaking in terms or psychology, all the eleven colors have a psychological attributes in it. They are considered to be the same for everyone, irrespective to the way you are using them. Each and every color has its own positive or negative psychological impact on your personality. And this will depend on the fact the way you are connected with any color or groups of colors.
Even the medical science has proved to the fact that different colors have different impact on the human's hormones, blood pressure and body temperature etc. The positive reactions come when you are exposed to bright colors, while you react in a negative fashion through dark color of shades. So, even your mood is often governed by the colors you are surrounded with, you can have a high or low energy level. Every color has its own attribute, as red has strength, warmth, excitement, and thus can be called a color with physical attribute. Blue has an intelligent element in it. The color yellow carries emotions while green speaks about prosperity. Violet has spirituality, pink has femininity. The color grey is neutral, while black has lots of glamour in it. The remaining white and brown has peace and seriousness respectively. In this way every of the eleven basic colors have its own attributes.
Lastly, so you see that colors have importance everywhere in your life. In the professional world, right from the domain of fashion designing, to the ad world, films and television, you see how colors have its own importance. People seem to be playing with colors and bring out things which get an immediate attention. Think of some movie being made using the best of the colors, music and theme, you are likely to be lured by it. Similar is the story of the music video album, colorful ones would be more preferred. Same is the case in the fashion world; using different colors in an optimum manner can make the difference in your life. In other words, you are never short of colors in your life, and you must thank God for giving you the power to enjoy the presence of different color in this world.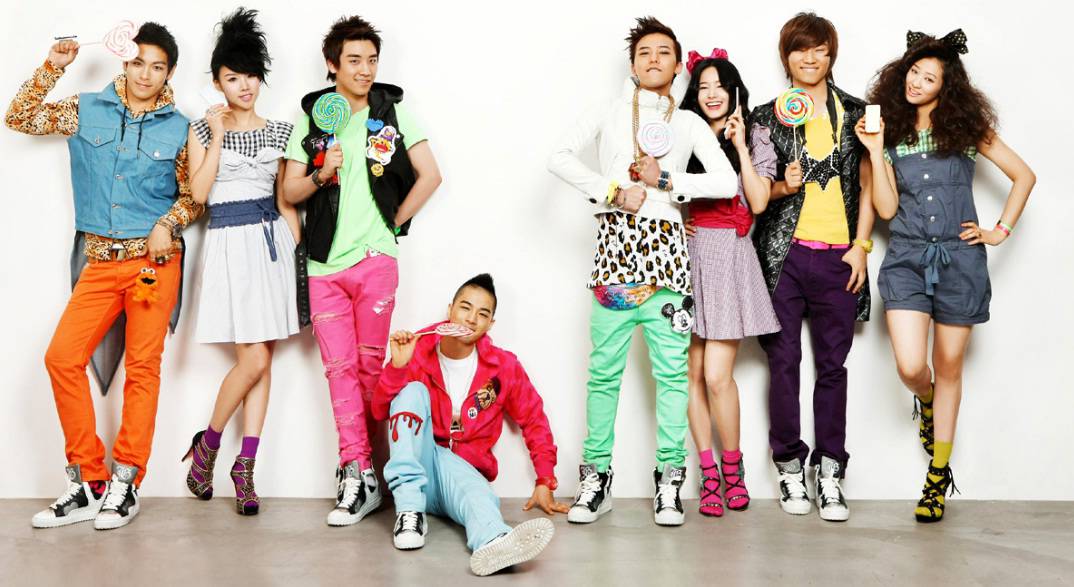 About the author: Alia Haley is a blogger who follows no one when it comes to fashion and makeup. She leaves no stone unturned to select only the best beauty products for her. She is big fan of nail art and frequently indulges in trying out new nail art designs.