Hey Guys.. How are you all? I am doing fantastic. These days my focus is to organize everything around me. I am giving my 100% to manage my time as per the priorities I have. I am organizing my stuff and clearing the mess; such that I get more space to work. To manage my time, I use planners. Somehow my old planner was over couple of months back and I did not buy another one. Honestly I am too lazy to go out and shop any anything off line and this is the reason why I did not buy the new planner; as the earlier one which I was using was a gift from Papa. And I couldn't see a good planner online.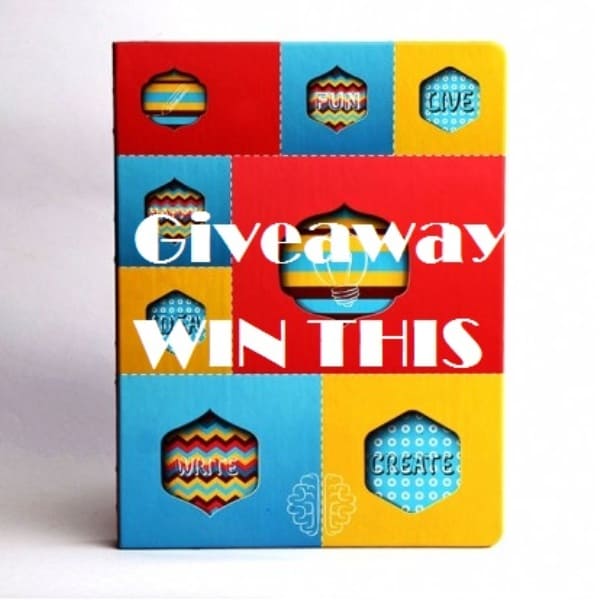 And Then I got chance to know about Doodle Collection Diaries And Planners. Immediately I Googled about this brand and I saw, that the diaries and planners from this brand are available on Flipkart, Amazon and AskmeBazzar. Cool.. !!! And I got mine a couple of days back and I started using it immediately. I keep notes and use calendar in My Phone but let me be honest; I don't enjoy mobile thing as much as I enjoy working with planners.
So, this is my Doodle Thought Bubble Planner Diary by Doodle Collection.
MRP: Rs 495 Available at Discounted Price on Doodle Collection Website, Amazon, Shopclues, AskmeBazaar etc.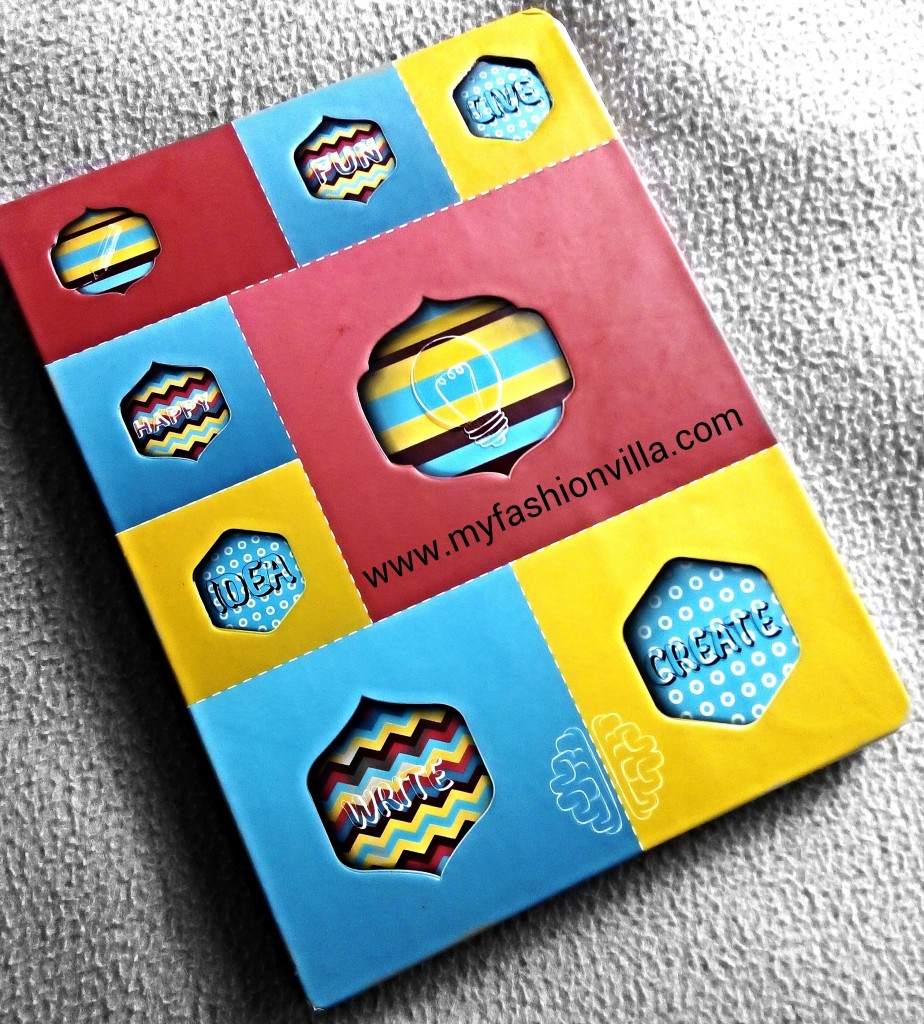 What You Can Do with Planners? Well, there are many ways you can use a planner. And let me tell you, it is totally worth to invest in Good Planner. So..
How To Use Planners?
How to Plan Your Day?
This is How I use my planner to plan each day.
(1) At night everyday, I give myself a one side of page in a planner to write about the day I spent. I have divided that one side of page in two parts. In first half of the page, I write about "What I had planned for the day" and in the 2nd half I write about "What I accomplished in a day". In last 2-3 lines, I write 2-3 points; which I have learned from the day spent.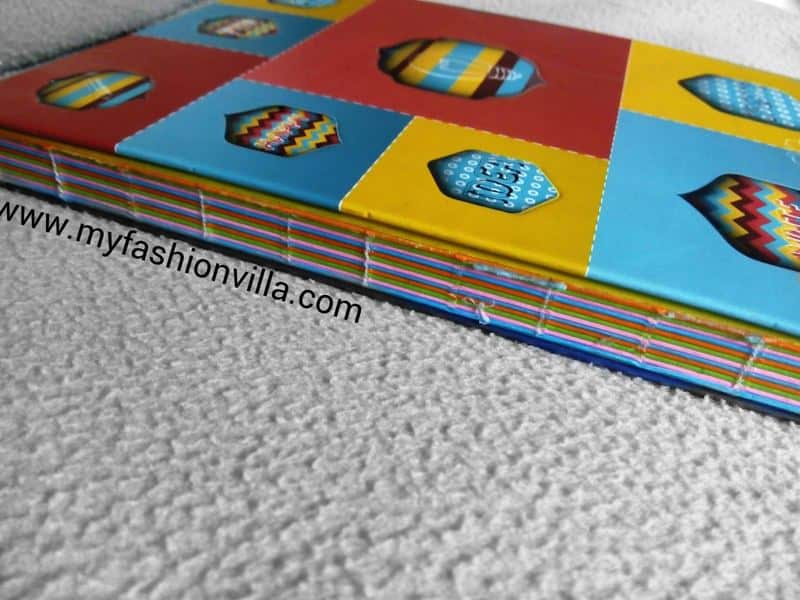 (2) "Gratitude Notes" work always. I am so sure about it. So the last sentence I write in that page is: "Thank You Life for Giving me an Amazing Day, I have learned, And I will improve and make tomorrow bigger and better". These are the exact words I write at the end. These words are not taken from anywhere else (online/offline) but I like to end my day with joy and fulfillment so I thought and framed this sentence. You can make whatever you feel and like. I just wish it should be positive and you can go sleep peacefully.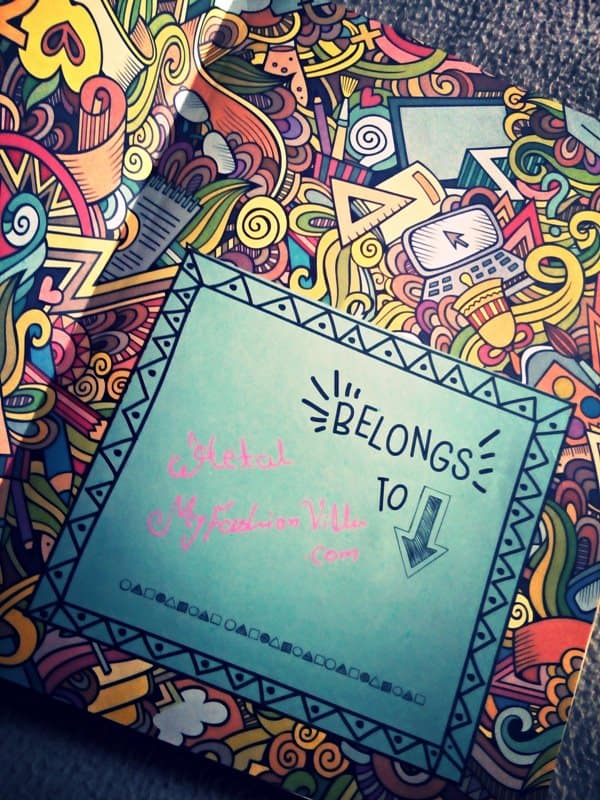 (3) Now on the next page, I make "To Do" list for the next day, which I review next morning immediately after I take breakfast.
(4) Now this planner has "Calendar" for every month. I fill that calendar for the meetings, scheduled post, assignments I do, meetings, events etc. So that I don't miss anything.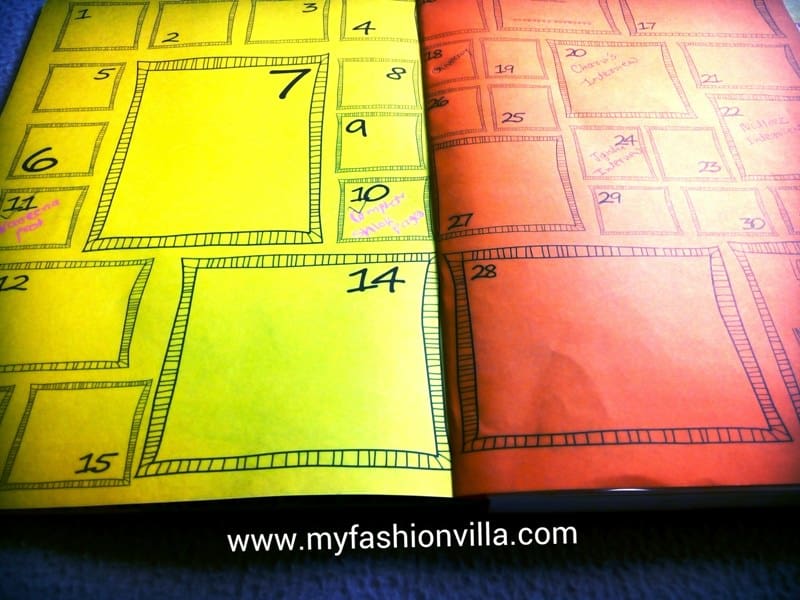 (5) Some pages have some special note thing as well. I use that for my own thoughts. If I have a note for myself, I note it down in that space. For example: Today I made a note and wrote something like this "I am precious and I have amazing life". This is just a random thought that came to my mind, and I liked it, so I put that in the special place given like this (Check the image below)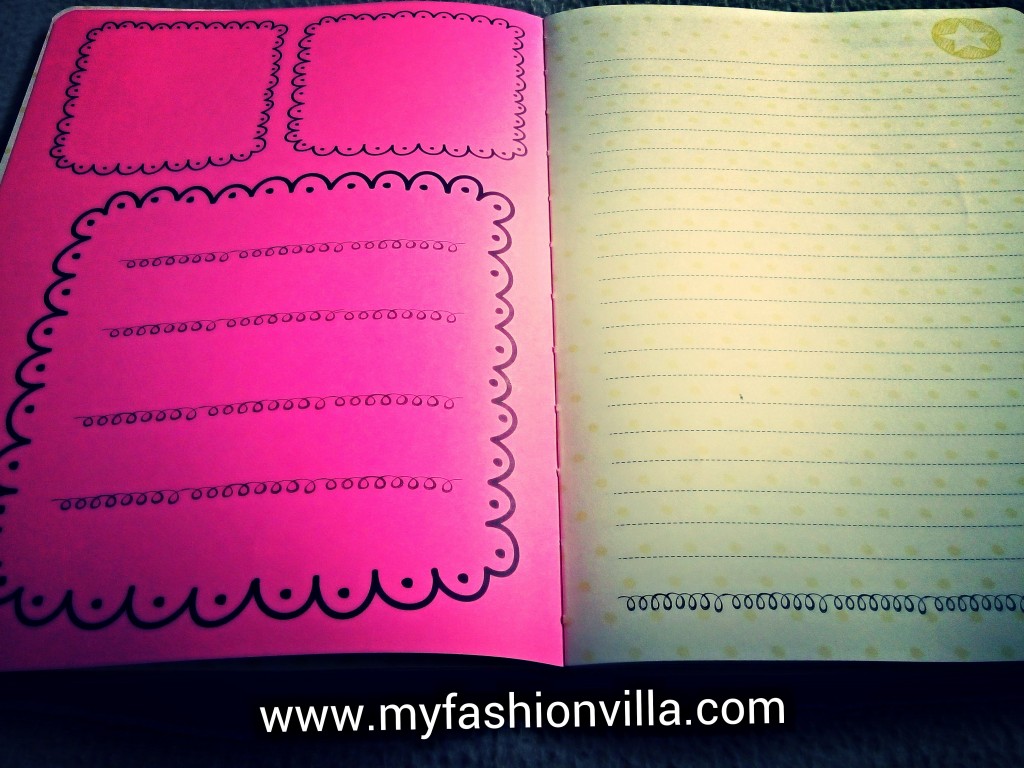 So, that's How I use my planner. I love this Doodle Thought Bubble Planner Diary from Doodle Collection. I am so happy that I found this amazing brand. And they have some cool diaries for those who love writing things. I am huge… huge.. fan of hand written notes; so I am a fan of dairies and planners and I like to collect them and switch them time to time 😀 And this one is one my favorite now which I use every day.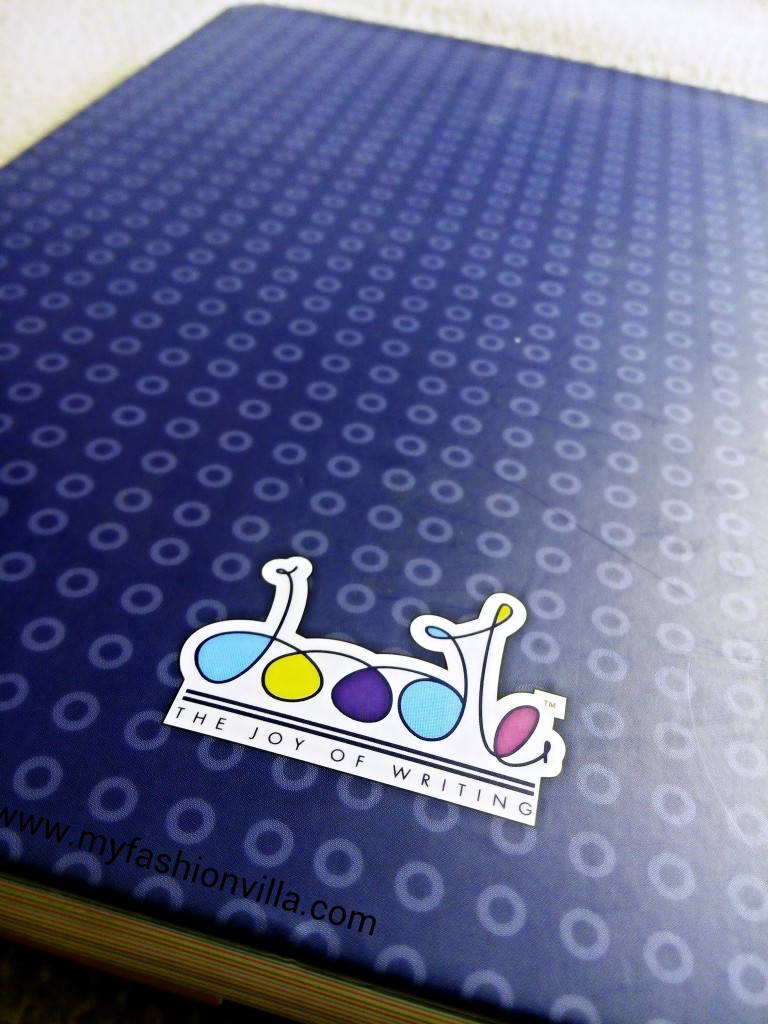 Liked It? Want to Win One for you? Then Participate in the below Giveaway and win one for yourself.
How To Participate?
Just Follow below steps 🙂 Its quick and very simple.
Terms and Condition:
One Entry Per Person.
No Fake Profiles Please. If we will found fake entries; you will be banned for all future giveaways. Please be honest.
Giveaway open for Indian Residents Only.
All The Steps are mandatory to follow to make your entry count.
Winner will be chosen randomly via Giveaway Tool.
The Brand will send Prize to the Winner directly.
It may take 15-20 days to reach the prize to the winner. Keep Calm.
Winner Will be announced on 3rd September.
Good Luck Guys and Girls..