One of the perks of style-blogging has been that, you start falling in love all the colors around you!
Color for the season
As a kid my favourite color used to be pink and the number of pinks I had in my wardrobe always annoyed my male cousins! Need a new umbrella? Pink. A new frock? Pink! Shoes for birthday? Pink!
With growing years, however, I find myself drawn towards a lot of other colors. It's like almost every season has a color of its own. Each comes with its own set of shades, own hues. And right now with the season of fall proceeding, the color I am obsessed with is ORANGE.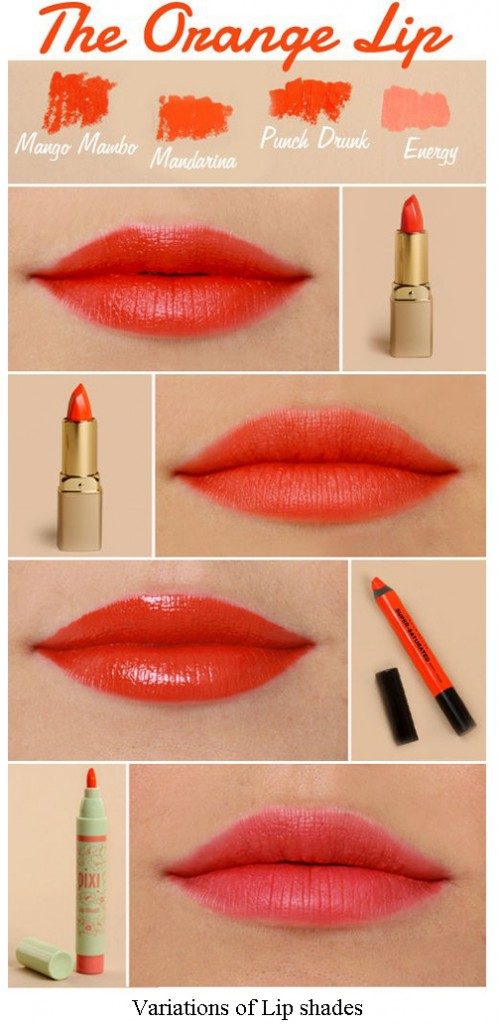 Orange is a fun, dynamic color that tends to elicit strong reactions. A close relative of red, orange seems to spark more controversy than any other color.
It's bold, vivid and obnoxious at times.
Although with December comes into picture, it's embracing Winter in Bangalore and gradually there would be shift from brighter shades to more of deep purples, blues and olive green. But for me, I am not yet over Orange.
Colors, are meant of be taken care of. In fact, moving out of my home town, I have become very particular about the fact, that under no circumstances my clothes are ruined or the colors getting faded away due to intense washing of clothes. There are a lot of service catering to laundry in Bangalore, who specialize in taking care of soiled clothes, ensuring that their colors are not damaged. You must try one if you are in Bangalore.
Love the colors around you. And as I always say.. Keep it stylish 😉
Hope you enjoyed this short post after a long time 🙂 Follow MyFashionVilla on Facebook, Twitter, Instagram & YouTube for more updates. All the links are available on the home page only, stay connected 🙂