Life as a Fashionista doesn't stop when you make the purchase: caring for your beauty goods to ensure they stay in pristine condition is an ongoing challenge. Every style-conscious woman loves her collection of handbags – but when they are used on a daily basis, it is important to take proper care of them.  Just how do you keep your handbag at that 'just bought' level of cleanliness? How do you extend your handbag's longevity?  It's easy, really: here are some good pointers.
Handbag Storage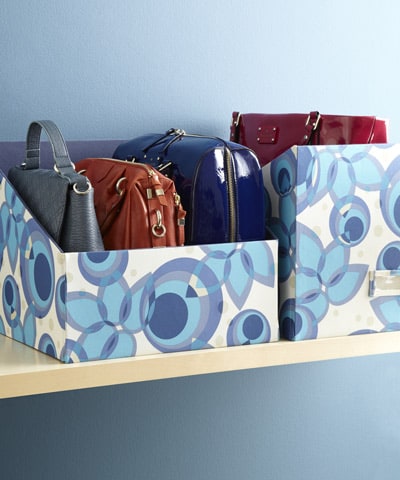 There are a few basic rules of handbag care. Keeping your handbag in great condition means storing it out of direct sunlight on a cool, dry place.  The dust cover was given to you for a reason when you made the purchase – your much-loved bag will last a lot longer if it is stored properly.
On a similar note, be mindful of where you are putting your handbag down when out and about. Avoid wet surfaces (such as in bathrooms) and be careful not to spill food or makeup on your bag.
How to Clean Handbags
Cleaning the outside of your handbag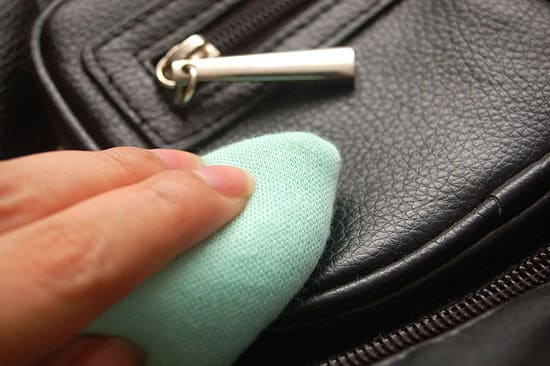 Before you start cleaning your handbag's exterior, it is a good idea to check the label – make sure you know what kind of material you are dealing with. Different types of fabric will need different types of care. Always test any new cleaners on a discreet part of the fabric to avoid discolouring or damaging your material.
Cleaning a leather handbag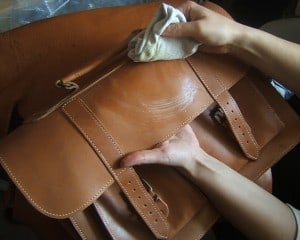 1)      First, wipe off dust and blemishes with a dry, clean cloth.
2)      Remove any stains with a little bit of rubbing alcohol: dab the alcohol onto the affected area with a cotton swab – don't wipe. Once the stain has been dislodged, the surface can be left to dry.
3)      Serious food stains can be tackled with a homemade paste made of lemon juice and cream of tartar in a one-to-one mixture. Simply apply the paste onto the stained area and leave it for a few minutes to act before washing off.
4)      To properly clean your leather handbag exterior,first prepare a diluted solution of gentle detergent ­– information on which one to use is available online –and water and then clean the surface with a damp cloth.
5)      After the leather has been washed, use a dry cloth to rub away the excess moisture.
Cleaning a fabric handbag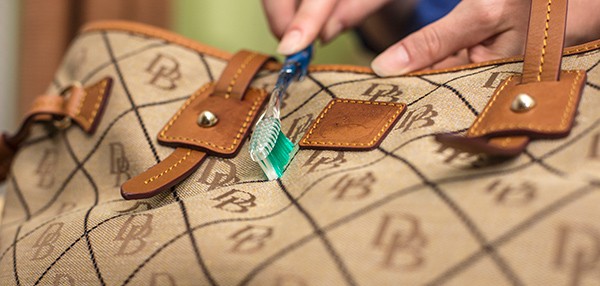 Unlike their leather counterparts, fabric handbags will probably need a dedicated fabric stain remover to get them clean. Once you've applied the stain remover, try using an old toothbrush to scrub the stains out of the grains of the fabric.
Cleaning the inside of your handbag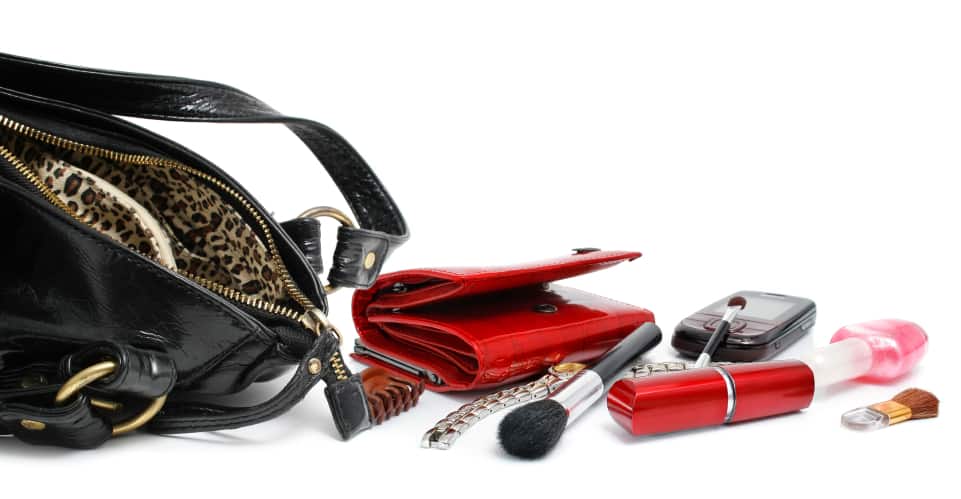 It shouldn't take long to clean out the insides of your handbag collection. Simply empty out the contents and use a hand-held dust buster to vacuum up all the dirt.
Handbag liners are a great way to preserve the interior of your handbags, as they protect the fabric from spills, stains or the slow accumulation of dust.
Every fashionista already knows that her handbag is a great investment. With the right care and treatment, your handbag will keep on looking fabulous for many years to come!
So This was All about Cleaning and Caring for Handbags!
How do you take care of your lovely bags? Any Special Tips to Clean Handbags? Do Share with us..
Till Then..
Keep Shining and Brightning !!
xoxo….