If you're filming a wedding, you need to know about a few tips that can help you get the best video of the special day for the bride and groom. Companies like Bloomsbury Wedding Filming can give you a few tips as to the right angles that you want to get during the ceremony as well as a few ways to capture the small details without getting the wedding party in the shot.
Make sure you start with the best equipment possible. A simple video camera usually won't give the definition that you want with the filming. You want to use a tripod to prevent the camera from shaking while it's being held. A remote microphone system is also something to consider so that you can turn the sound on and off as well as adjust the sound from anywhere in the room. An HD camcorder is ideal for shooting a wedding as you can capture stunning images, especially if a lot of lighting is used.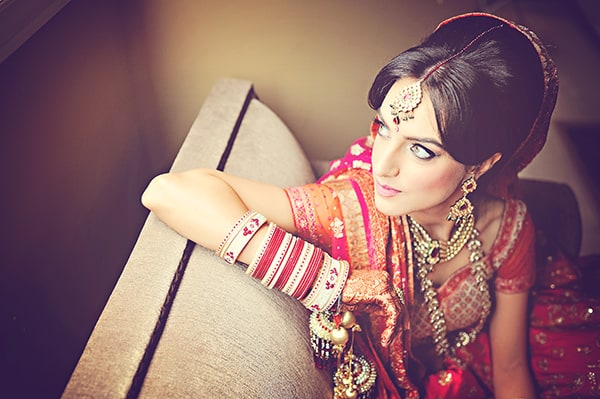 Attend the rehearsal so that you know where everyone will stand and so that you get a better idea as to where the decorations will be and the layout of the venue. You can capture a few shots of the outside of the venue and the inside before all of the guests arrive for the ceremony.
Film a few candid shots of the wedding ceremony, such as guests entering the venue or the wedding party getting ready. These are the moments that some forget about but that are just as important to the couple as the ceremony itself. When the bride enters, you want to make sure the sound is turned up so that the song being played can be heard. There are a few special moments that you want to make sure you capture, such as the ring exchange, lighting candles in memory of someone and the moment when the groom kisses the bride. You should also film the bride being given away and the wedding party entering the venue and taking their places in line. If you think that it's important in the ceremony, then the bride and groom will probably think that it's important as well.
Pic Credit: Pinterest
Hope you enjoyed the post. Stay connected 🙂
xoxo :-*