Despite the fact that online shopping is cheaper in general than any other way to buy things, there still are some tricks how to make it even cheaper. Some online geniuses found a few perfect ways how you can make those prices be even smaller within a few clicks on the web. Wish to know it? Ok! Bellow you will find 5 of these hacks you can use for free. Use it as much as you want and forget about paying the exact price you were asked originally.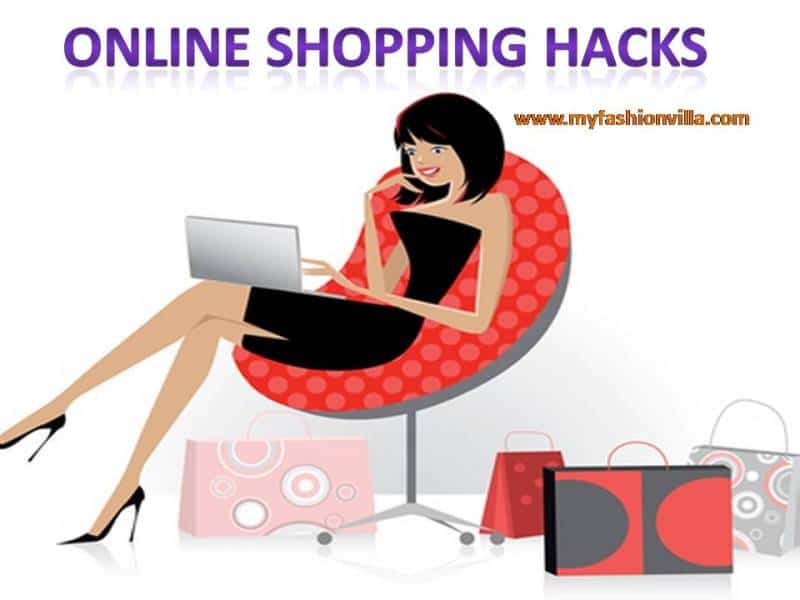 Use coupons everywhere every time
If you were gifted with coupons while you were shopping online then always use it! They were given for you for a reason, and that reason is a huge discount you can use for free! And if you were not given any, then found some and then use it! You can shop for absolutely everything and always find a coupon to make it cheaper. For example, you can save on everything with these Target's online coupons you can get at ChameleonJohn.com. From groceries to clothing and more, everything can be in your price range just after a few copy-paste's and clicks online. That is all!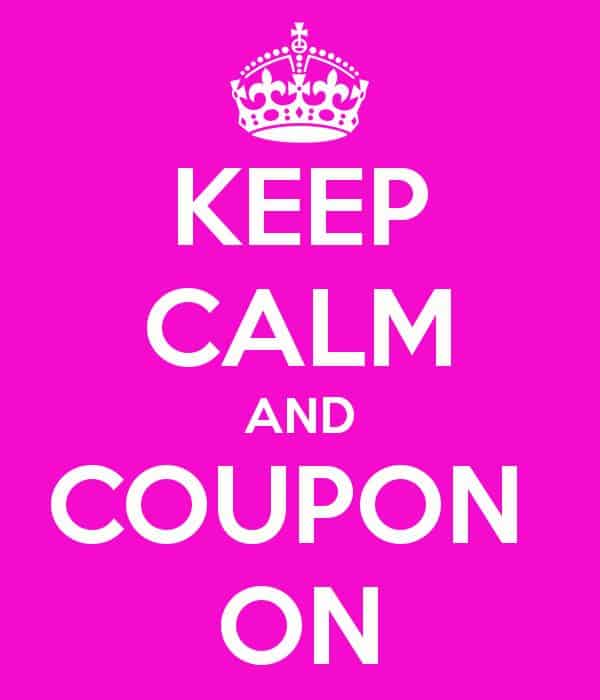 Leave an item in your shopping cart to 'sink in'
Then you are shopping online, don't rush to buy an item at the same day or even a week you found it. Better put it into your e-shopping cart and leave it for a few days. Avoid the temptation to visit the website again and soon you will get an email with special 'please buy it' discount just for you! But take notice, that this hack doesn't work on all e-stores and it also works only then you are logged in the e-store.
Use comparison websites or even shopbots
The best and the quickest way to find yourself a better deal is to use service of comparison websites or so-called 'shopbots'. Either service you choose, you will find the best (and by that I mean the lowest) possible price on the thing you wish to buy. For instance, if you are looking for an MP3 player of a specific type, visit one comparison website and write down the exact model of player you wish to own. In a few seconds, you will be presented with all the option you can choose from. And this is then you choose the cheapest one. Voila! (Shopbots work the same way, but their name sounds cooler.)
Shop on Wednesdays, Thursdays, and Fridays
In fact, you can save a lot if you shop online at these three weekdays I just mentioned. It is pretty simple to understand why, actually. Most stores roll out discounts and special deals on these days and so that is the perfect time to buy everything you were dreaming for long. This works then you shop for smaller objects, like clothing. But if you are shopping for plane tickets, Sunday is the best day while Monday is the worst. But don't worry! Other days work for other stuff you might want to buy. For example, Tuesday is the best day to purchase laptop and desktop computers at major retailers, while bookworms can lose their heads on Saturdays.
Follow stores on social media
That is not a hack, that is more like a tip there you can find some great deals. Facebook, Twitter, Instagram and other famous social media channels are a perfect place to get special 'followers' coupons. And it doesn't really need much of your energy since those discount codes come to you by themselves! So start following your favorite brands on social media and soon you will be pampered with some great discounts for sure!
Hope You Liked The Post 🙂
xoxo 🙂