Navratri Fever is everywhere..!! but for those who live outside Gujarat and even outside India; the major problem is to do shopping for Navratri. There are rare places online and offline that offer Navratri Dresses and Jewellery. Dhoomkharidi.com is the portal which has exclusive Navratri 2015 Collection and they offer worldwide shipping. So, for last minute Navratri Shopping..?? Nothing better than getting your stuff online from Dhoomkharidi.com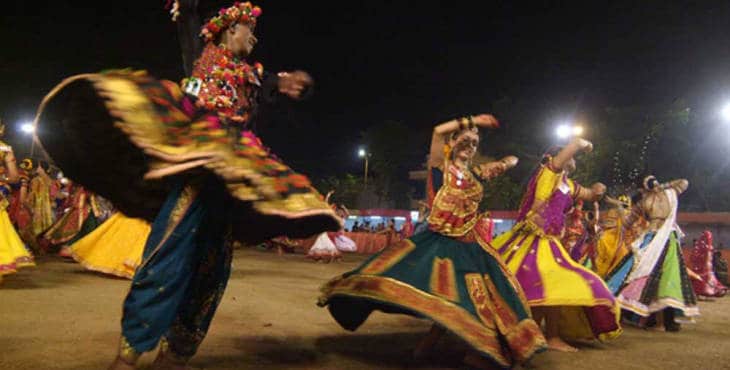 What to Look for Navratri 2015 on dhoomkharidi.com
They have dedicated category called "Festival Special" and under that you will see a special collection for Navratri. You can purchase beautiful Chaniya Choli, Matching Jewellery, Accessories and Dandiya from dhoomkharidi.com Let me show you some of their collection here.
Chaniya Choli for Navratri 2015
Dhoomkharidi has beautiful set of Traditional Chaniya Choli with authentic thread embroidery and mirror work. What I love the most is; they come with stunning blouses. The cuts and beautiful Dupatta along makes it perfect attire for Navratri. Now buy Chaniya Choli Online for Navratri 2015. Here are some of my favourite pieces.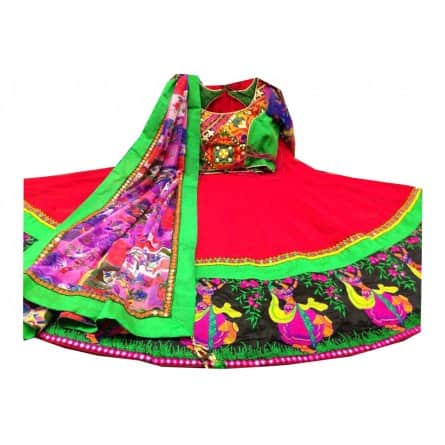 Navratri Jewellery
Honestly I have not seen such variety and options for Navratri Jewellery anywhere else online. They sell beautiful neckpeices, earrings, bangles, kadas, jhumki, armlets, kodi panja, baju bandh, teeka, damni etc for Navratri. The prices are very affordable. I am shocked to see such affordable prices online.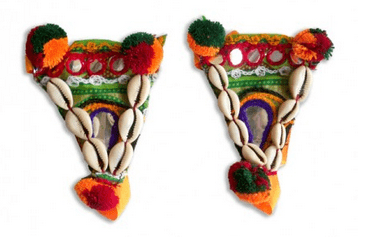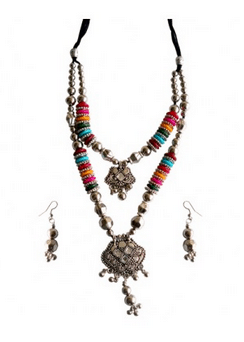 Dandiya for Ras 
Navratri Shopping is never complete without a set of Dandiya, isn't it? These days Navratri Dandiya too; come in beautiful designs and patterns. Dhoomkharidi.com has cool designs in Dandiya. Check it out.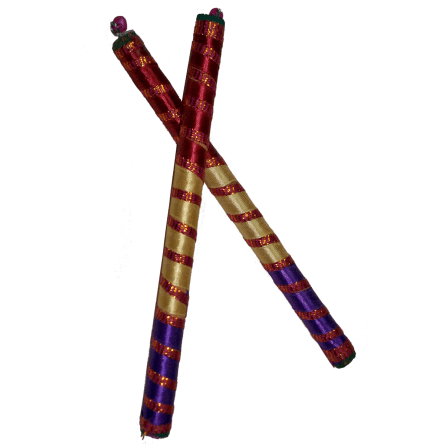 It is now or Never!! A few days left for Navratri now..!! Place or your order today and get it delivered at your place..!! Dhoomkharidi offers international shipping. So, no matter where you live, you can buy stuff from Dhoomkharidi.com
For any queries, contact them on Facebook and Twitter Here:
Happy Shopping 🙂