Hello Ladies! Hope You all are doing well. I am just gearing up for my Winter Vanity Kit with suitable skincare and makeup products for Winter. Yes, I redefine my Makeup, Skincare and Haircare Vanity every season as my skin is Dry now, My Scalp and Hairs are dry too. So I need some more nourishment for my Skin and Hair. To be part of it, I was checking some Best Black Friday Deals on StrawberryNET.com and guess what, There is mostly 55% off on Calvin Klein & Clinique Products. Gonna Order some of them right away!
I made a List of Good Deals Here:
Calvin Klein Black Friday Deals: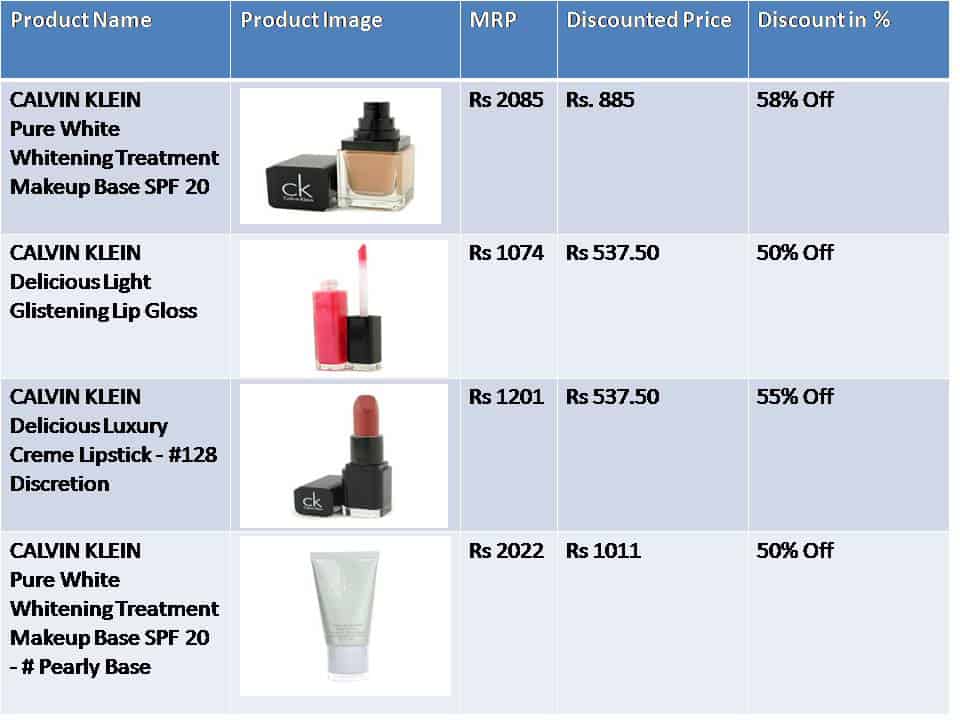 You can Also Buy Clinique Products With more than 40% on Black Friday. Check Best Deals Below:
Black Friday Deal to Buy Clinique Products: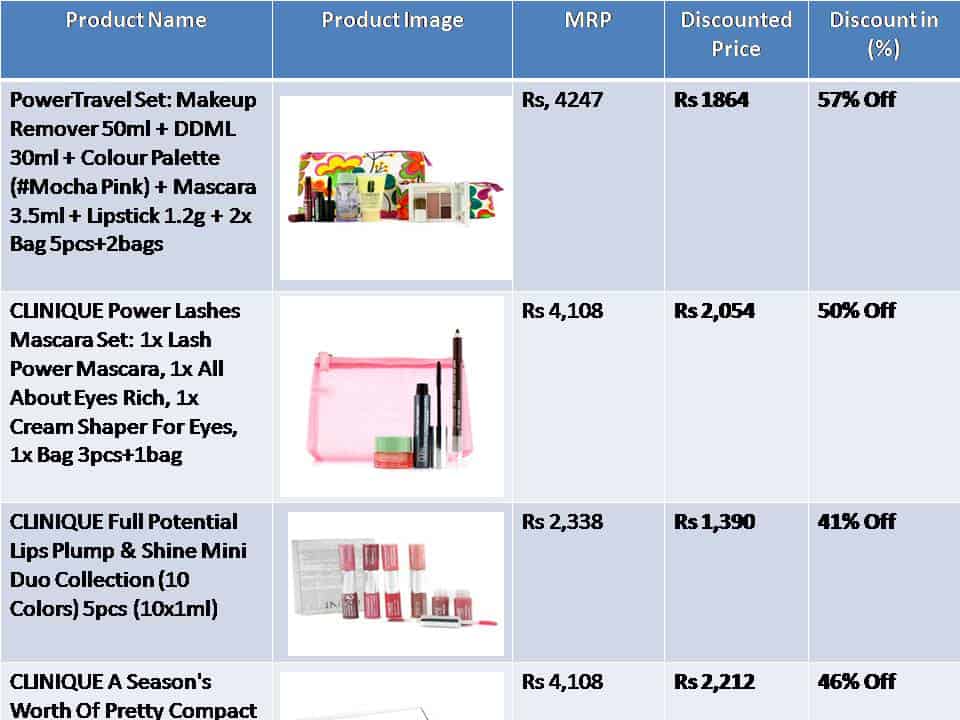 About StrawberryNET.com:
This website offers genuine branded Skincare, Makeup and Hair-care Products, offering Free Shipping Worldwide. MyFashionVilla.com is happily associated with this website.
Happy Shopping Girls!!!