When you're washing your hair, you likely enjoy the soothing scents and the bubbles that form from the shampoo that you use. This isn't an indication that your hair is getting as clean as it could. These shampoos and conditioners that tend to lather more than they should usually add oils to the hair while stripping away the natural oils that are present, making it necessary to wash the hair on a frequent basis instead of only two or three times a week. There are several benefits of using shampoos and conditioners that are free of sulfates or the products that cause the excess lather to form.
Soothing Benefits
Sulfate is a chemical, and it's one that is harsh on the skin. Since your scalp is skin, the sulfates that are in shampoo are only causing irritation instead of helping with the soothing feeling that you desire. Shampoos and conditioners that are free of these substances are gentle on the scalp and don't cause the dry skin that can lead to itching and redness. Sometimes, you might think that itching is because of dandruff, but it's usually because of the sulfates in the products that you use on the hair.
How Sulfate Free Hair Cleansers (Shampoo) Works?
Hair products that are free of sulfates might not lather as much, but they help to retain moisture in the hair. This gives the hair volume and natural shine so that you don't need to use a lot of excess hair care products that can only damage your locks. Added moisture helps to prevent split ends, which can result in longer hair that you don't need to cut as often. You can also see a difference in the way that the hair shines and has life instead of falling limp.
The hair needs a certain amount of oil for it to be healthy. However, you don't need to add extra oils from products that have sulfates if you don't need to, which is why products that are free of the chemical are ideal to use on a regular basis. Hair coloring is also retained instead of being washed away and fading with chemicals in shampoos and conditioners.
There are some amazing Sulfate free hair cleansers and conditioners available in the market. Personally, if you ask me, I too keep on searching for brands that offer Sulfate free hair care products, and WEN is one such brand that offers genuine Sulfate free products.
Why WEN?
WEN is a line of hair care products created by celebrity hair stylist Chaz Dean. The shampoos, conditioners, mists and oil treatments are free of the harmful ingredients that leave the hair unhealthy. You'll find that the cleansing conditioners by WEN have a delightful aroma without drying the hair. The cleansing conditioner detangles the hair while strengthening the strands as well.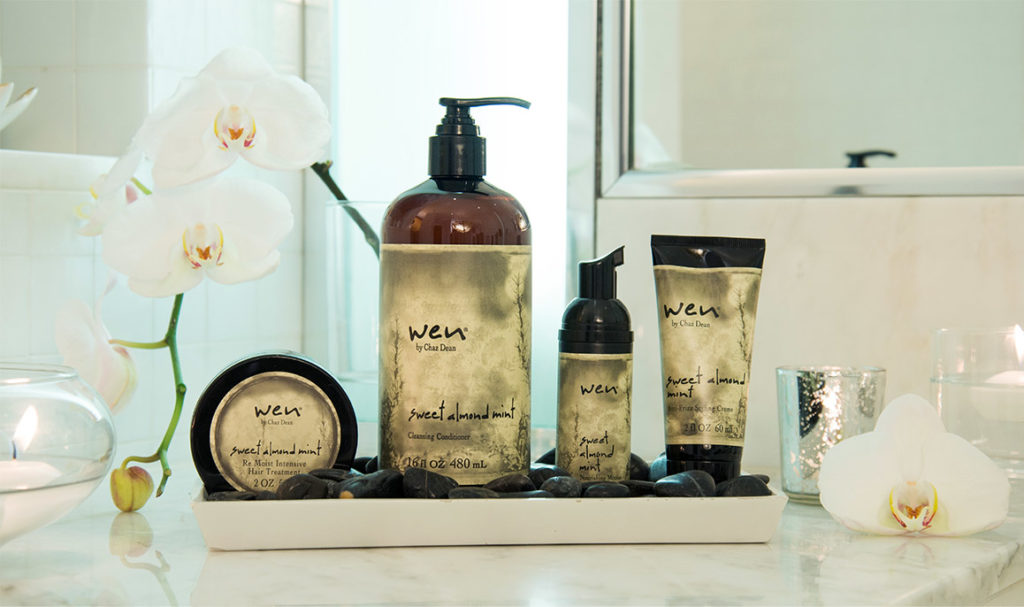 Hope you enjoyed the post, gathered some knowledge about Why one should use Sulfate free hair care products, properties of Sulfate and of course a range of Hair Cleansing conditioners by WEN. If you have queries, feel free to ask in comments or email us at [email protected]
Always happy to help 🙂
Hugs!
Save