I am little late with this post, but I want to share this with you guys. It was around Valentine's day When I wanted to go out and have some #METIME ! So I thought to go for Facial or a Body Spa but to be honest, I was clueless. I hardly go out for facials, pedicure, manicure, Hairspa etc. I do at HOME. Then I asked you guys to suggest some good spa and salon places in Ahmedabad and one suggestion came for Aurum Spa and Salon. I quickly checked their website and decided to go there.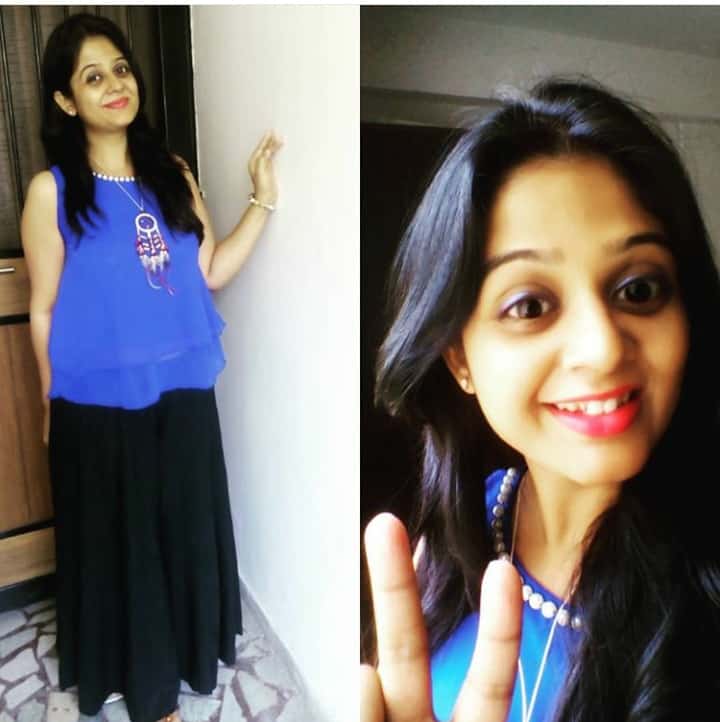 The Very next day, I took an appointment. I got to know about the #Wednesday offer that is; you get all the services at half price. I loved it. Quickly I decided to experience the Body Spa, Facial and Pedicure at Aurum Spa. I went there around 4 pm and spent the whole day at Spa and Salon.
Also, I decided to do a VLOG for the same. So, you can be with me, check the Aurum Spa and Salon yourself through video. So now enjoy the Video below.
Aurum Spa and Salon Ahmedabad
And Here is my Quick Review:
I have shared my review in the video above but a few points I want to mention again!
So many people offer Body Spa !! I mean you see spa and body spa banners here and there. It is so common thing now. But let me tell you. Body spa is not just about body massage. It requires knowledge. It includes lots of stress relief and pain relief techniques. The spa person must have knowledge about the acupressure points. The person should know the difference between various spa techniques. And she must know; how to manage the problematic area of the body. Top of all, The spa person must be loyal and sensitive to his/her work.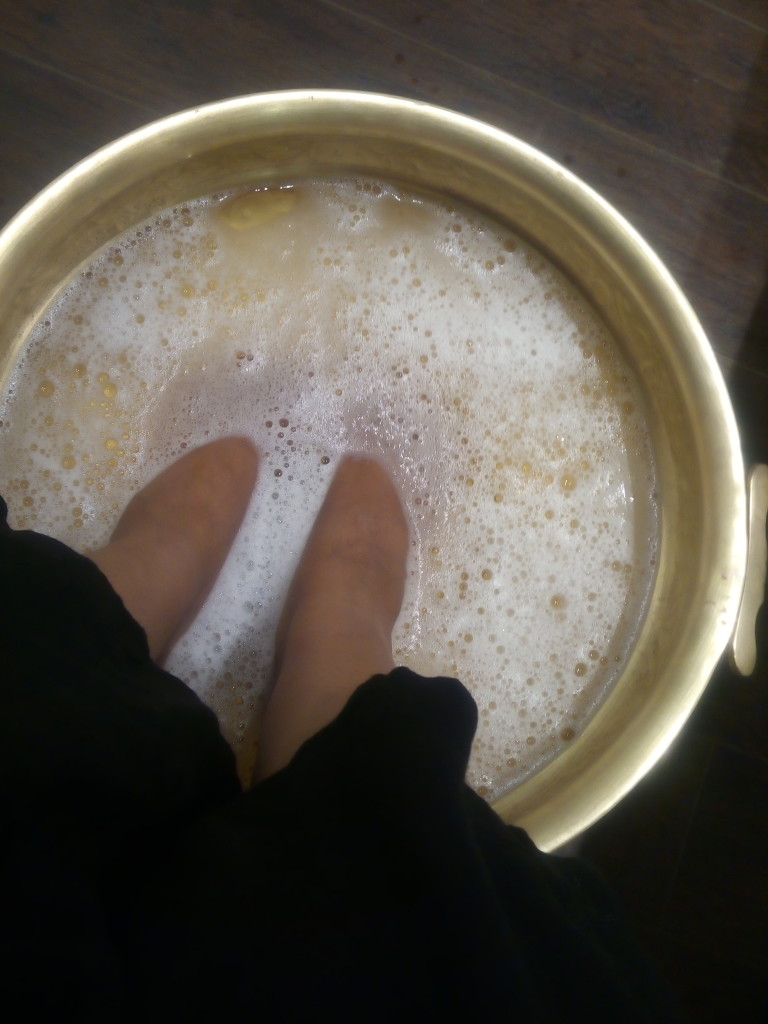 I found everything On Point at Aurum Spa. If you are in Ahmedabad, You should definitely try their services. I am highly impressed.
Arum Salon (Here I am talking about Salon Service) is on the different floor, which I liked a lot. I also like the idea of having spa and salon on different places or floors; so that you don't hear the noise of people and salon appliances during the spa time. Salon place was quite happening at the same time, Spa place was peaceful. The staff was well experienced and quite friendly. The best part of salon was the corner where I got my pedicure done. Aww so.. relaxing.
So, Aurum Spa and Salon in Ahmedabad gets BIG BIG Thumbs Up from me. I am highly impressed. And I would continue going there.
You can connect with them on social media as well:
Get in touch with them at Facebook, Twitter & Instagram
Hope you enjoyed the Vlog and the Post. If you have any question for me, feel free to ask 🙂