Lets be honest, how many times have we woken up late for work and only have 15 minutes to get ready? Or, attempted a new make-up trend and failed miserably? If your answer to these questions is yes, then these beauty hacks will make life much simpler for you. Some of them are absolute favorite of mine and a few I am yet to try. But believe me, these beauty hacks work and you must know 🙂 Read ahead to find out!
10 Beauty Hacks Every Woman Should Know
Beauty Hack #1
Use tape or a spoon for the perfect winged eyeliner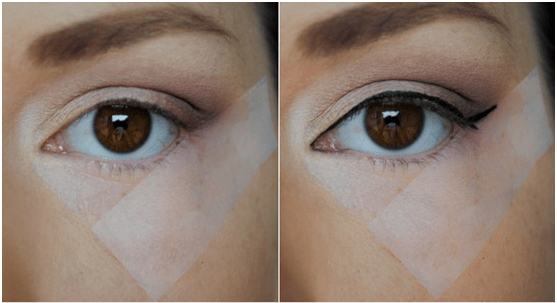 The 'winged eyeliner' look can be difficult to master, but this easy trick will help you achieve the perfect look in no time. Take some tape or a spoon, and place it on the crevice of your eyes. Make sure, it is angled slightly upwards to create the "winged" look. Then, outline the area with your eyeliner and ta-da, you will have created a flawless winged eyeliner!
Beauty Hack #2
Use cold water to instantly dry your nail polish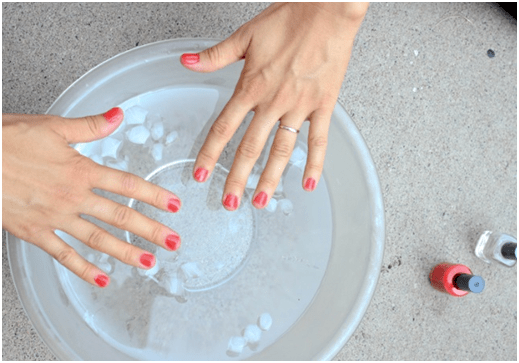 Don't have time to let your nail polish air -dry? Don't worry; all you have to do is dip your fingers in cold water and it will set almost instantly! Quick and Simple!
Beauty Hack #3
Use coconut oil as an eye make-up remover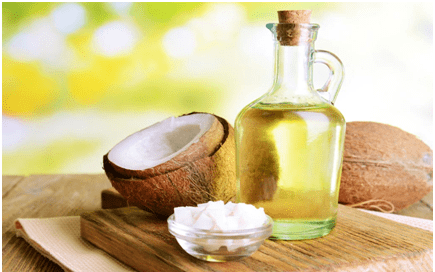 Coconut oil can be easily substituted for your eye make-up remover! Not only is it gentler for your skin compared to other chemical induced make-up removers but it also hydrates and refreshes your skin. What more could you ask for?
Beauty Hack #4
Catch your curls to make them last longer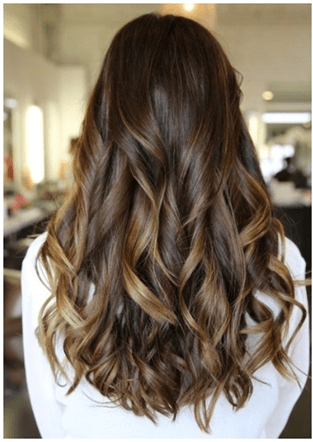 Curling your hair can be a tiresome and long process, and something most of us do quite frequently. To ensure that your curls remain for a longer period of time, hold them once curled before letting them drop. This way your curls won't become loose by the end of the day!
Beauty Hack #5
Use fingertip to choose your lip color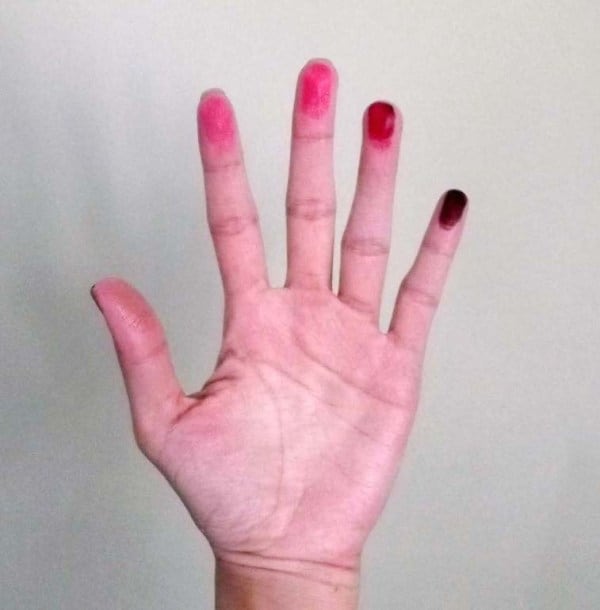 Most of us use our wrists to choose the correct lip color. Instead, try using the padding of our fingertips, which has a relatively similar complexion to that of lips and allows you to compare the color along side them!
Beauty Hack #6
Slightly powder hair to get rid of oil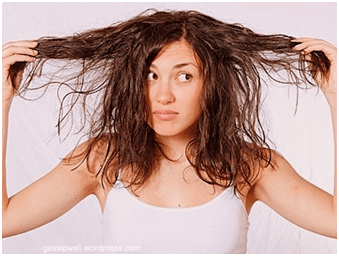 Gently dab roots with some powder to get rid of oily hair in no time! An easy and fast solution that doesn't need dry shampoo or use of any other cosmetics.
Beauty Hack #7
Use bobby pins with the wavy-side facing down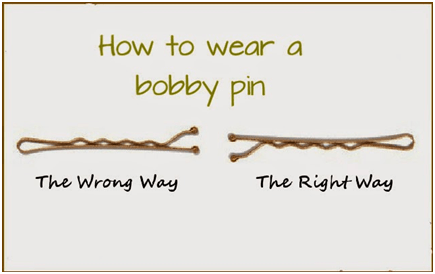 Almost everyone I know uses bobby pins incorrectly. By keeping the wavy-side facing downwards, you will have a better grip of your hair and will be able to complicated hairstyles with ease! Problem solved!
Beauty Hack #8
Line your waterline with a nude colored pencil to make them appear brighter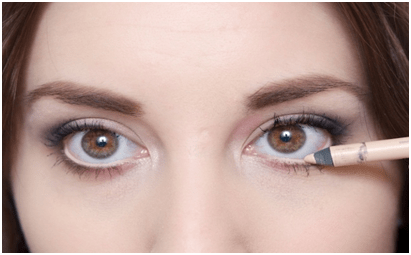 Want to look fresh even after pulling an all-nighter? Just apply nude eyeliner to your waterline! Not only does it make your eyes appear brighter but also, larger!
Beauty Hack #9
Reduce pimples on face by changing your pillow case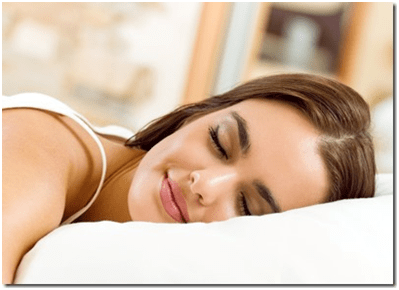 By not frequently washing and changing your pillowcase, you allow the bacteria to transfer to your skin. This could be one of the main causes of face acne! So, make sure your pillowcases are cleaned and bacteria free to reduce breakouts on your skin.
Beauty Hack #10
Apply coconut oil onto your eyelashes and eyebrows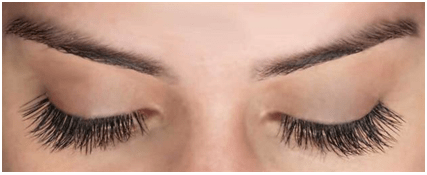 By applying coconut oil onto your eyelashes and eyebrows you will nourish them and enjoy long lashes and thick eyebrows! If you cannot find coconut oil, you can use castor oil for the same results.
There you have it, 10 beauty hacks that you won't ever regret using! Let me know how they turn out for you 🙂
Hugs! xo