It's the Year End Celebration Time! Right? We all are in the mood of Holidays and celebration and right now what all I think about is Cakes! Voila!! Cup cakes, Pie cakes, Cheese Cakes, Brownies and What Not? OMG, when it comes to celebration of anything, cakes are always there on top of the list. So I thought to share most amazing fashionista cakes with all of you beauties! Yeah!! And believe me sweethearts; you are going to love this post! This will be delicious read for all of you 😉
How to Go through this Post? Right way is here 😉
Oh!! Before you move ahead, I have a tip on how to go through this post! Go slowly and imagine you are having bites from all these gorgeous fashionista cakes!! Sounds mouth watering na??
So Here You Go Ladies!!
Most Pretty Fashionista Cakes you have ever seen!!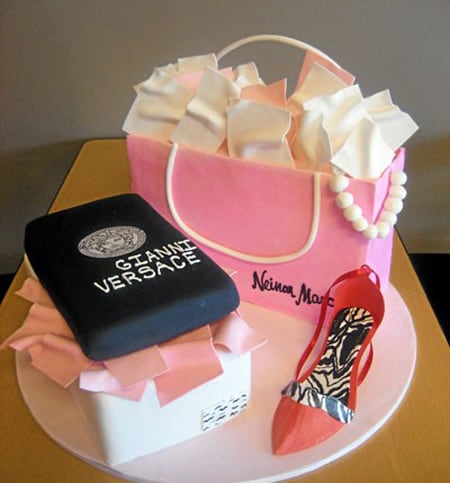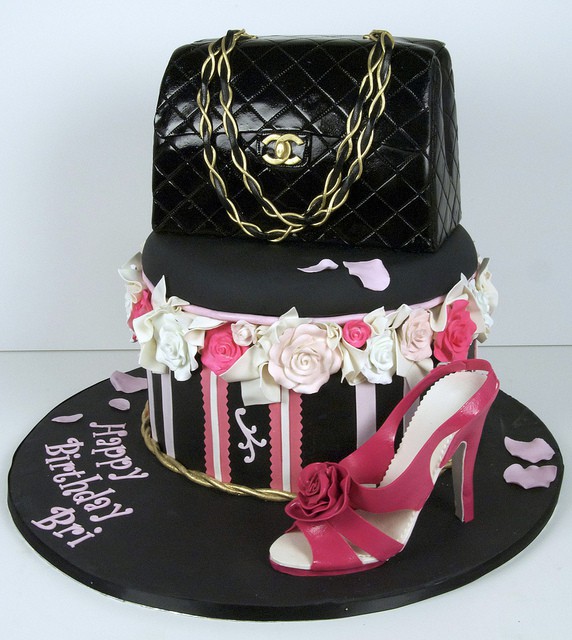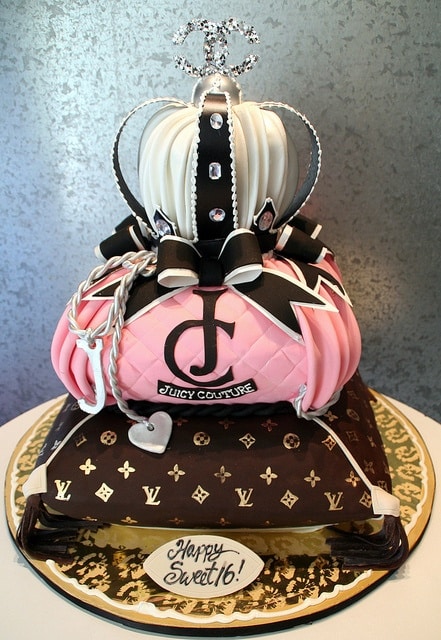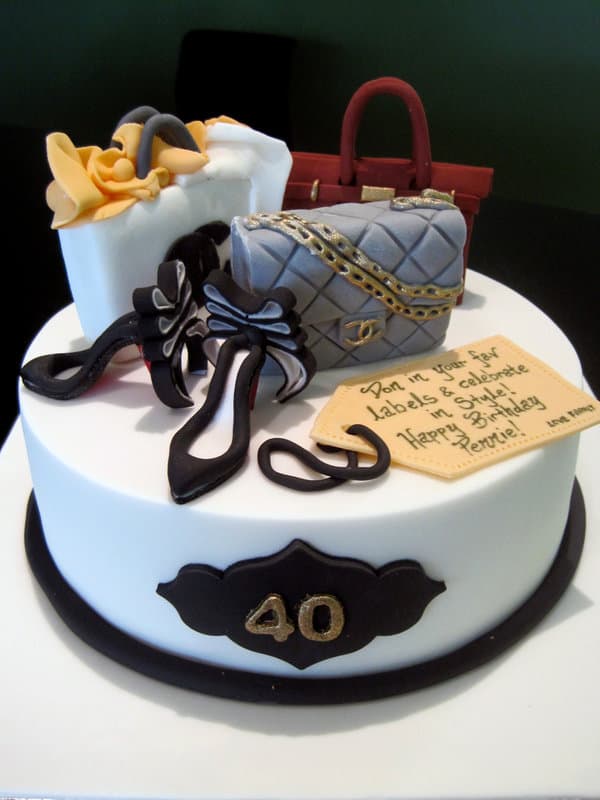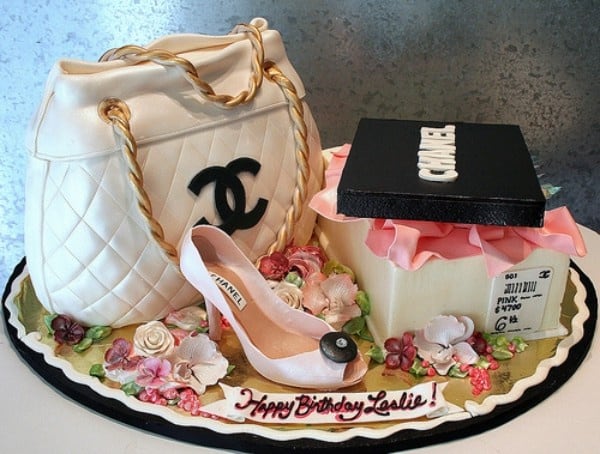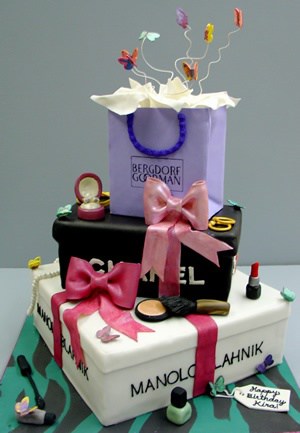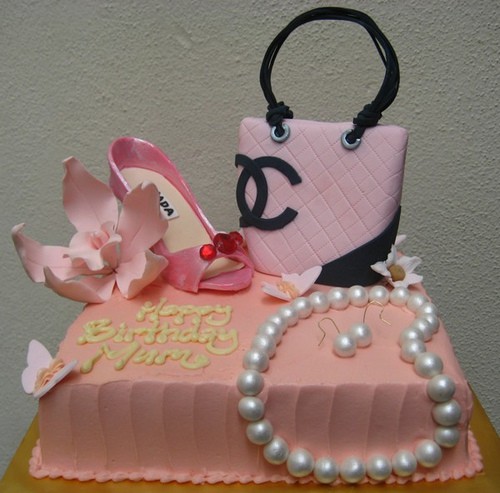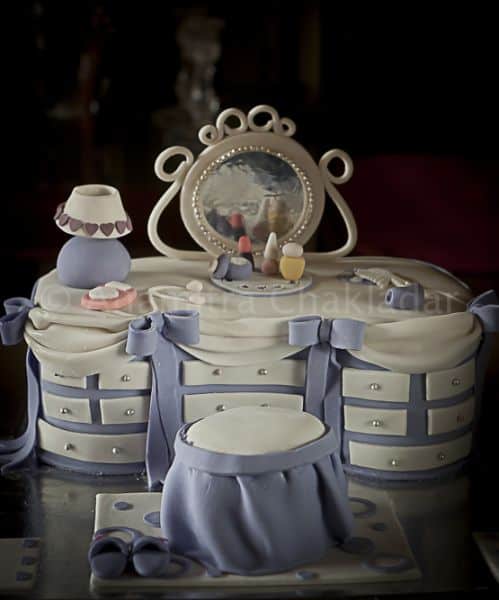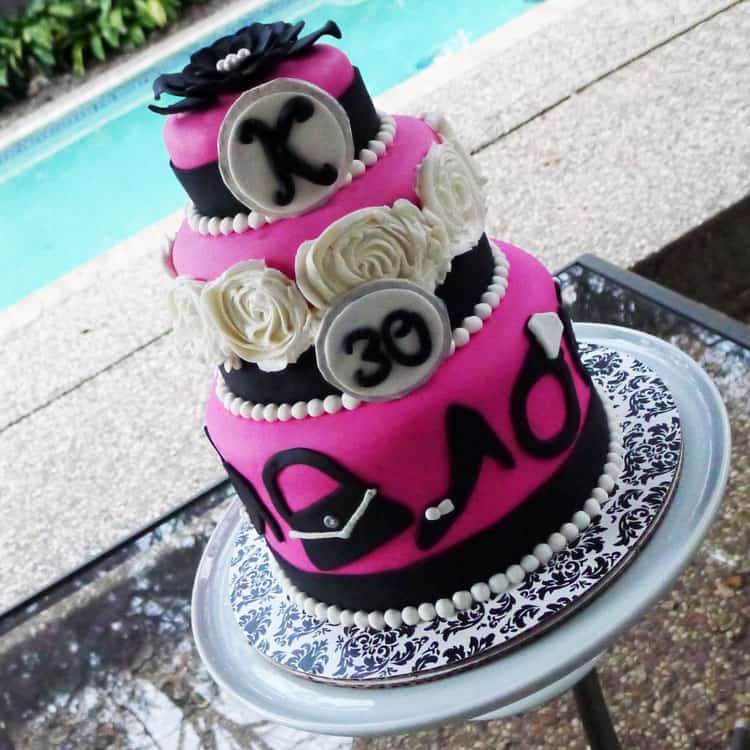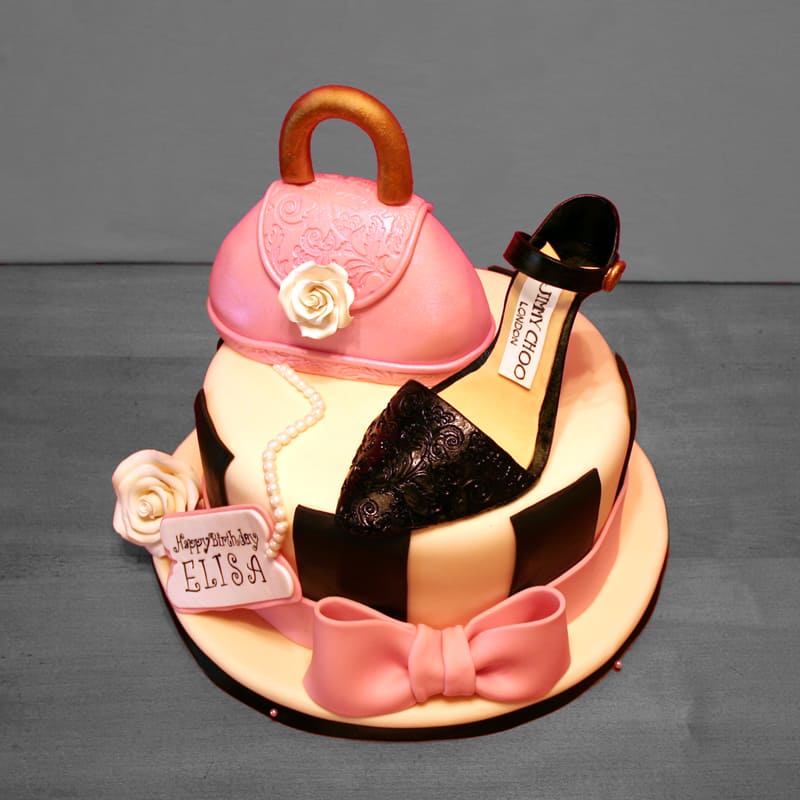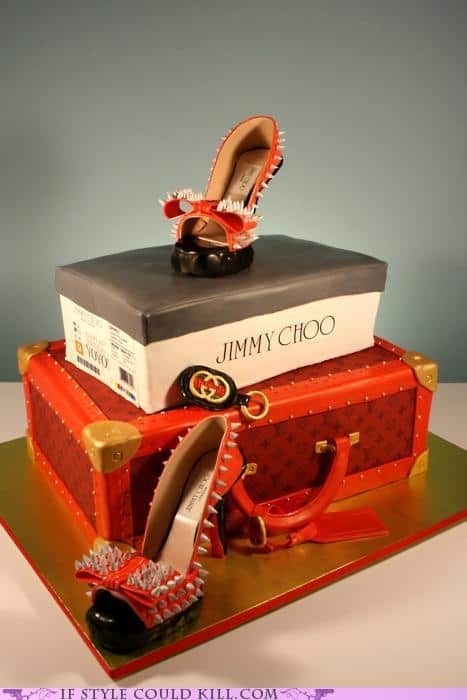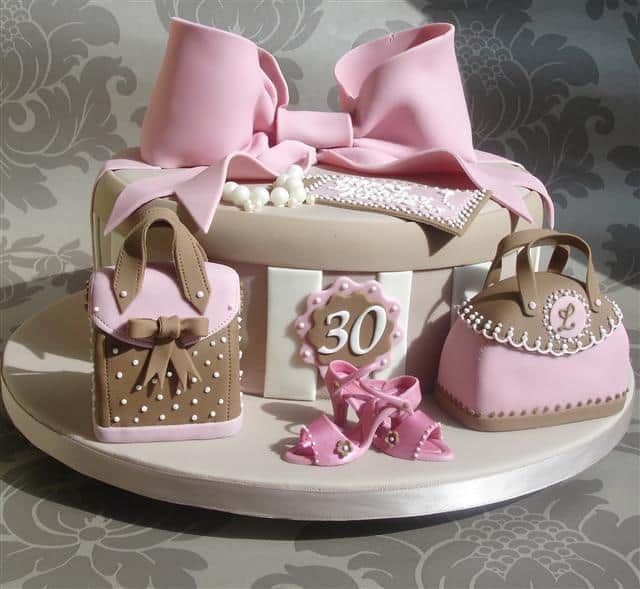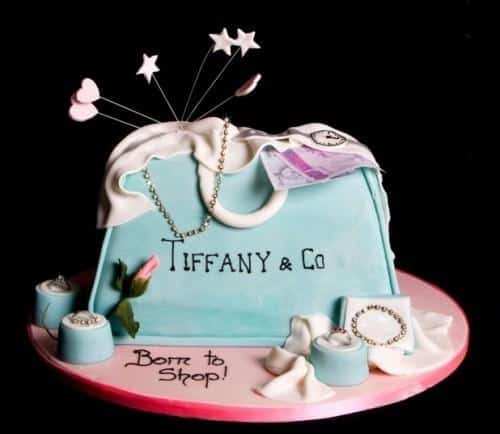 So these are gorgeous fashionista cakes!! Are you feeling like Heaven??? 😀 😀 😀 I am feeling though… seeing all these pretty cakes!!
Which is Your favorite?
Hope you enjoyed this delicious post sweethearts!! Share Your Views…
With Lots of Love!!
Happy Holidays 🙂 🙂
– Hetal